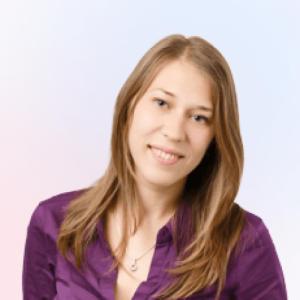 Yulia Kamotskaja
Unit coordinator / Head of Project Management Office
Yulia Kamotskaja is a Unit Coordinator and the Head of Project Management Office in Sumatosoft. With a strong commitment to well-coordinated work based on well-established processes, she started her career as a project manager 11 years ago. Now Yulia coordinates one of the two units in the company, controls its financial data, manages resources, and coordinates the project delivery. There is something fascinating about the way Yulia strives to improve processes and implement new standards and practices to make the efficiency of the company even better. Her best reward for a job is a satisfied client and a smoothly working application that brings value.
Posts

by Yulia Kamotskaja
Join SumatoSoft Newsletter!
Get fresh tech trends and news to your inbox every two weeks.