SumatoSoft, a software development company, delivers IT solutions and services to established companies that need custom software for further business growth. With a deep understanding of modern technologies, transparent processes, and strong expertise in business domains, we implement comprehensive projects and deliver high-end web, mobile, IoT, and solutions.
Our cultural code:
Be transparent;
Focus on the business value delivery;
Teamwork & cooperation.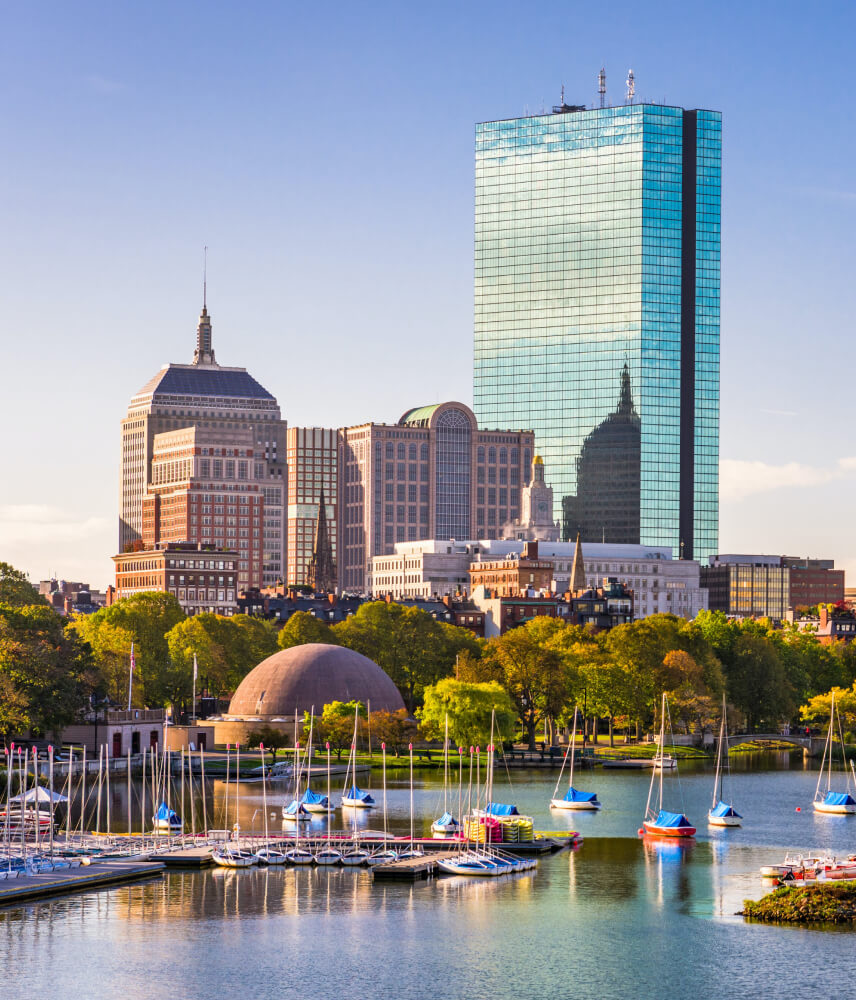 Headquarters
One Boston Place, Suite 2602
Boston, MA 02108,
United States

Dev center
Warsaw, Poland
Management
team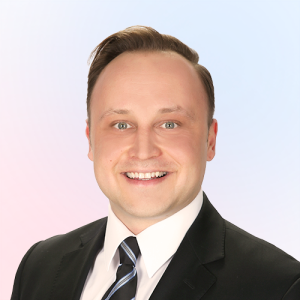 David Logan
Managing Partner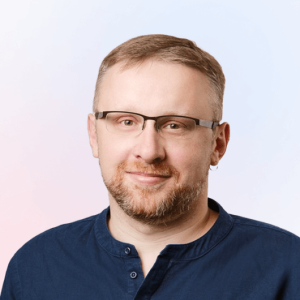 Yury Shamrei
CEO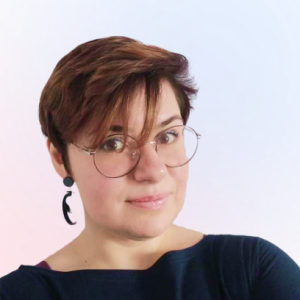 Elena Safonova
Department Manager & Head of QA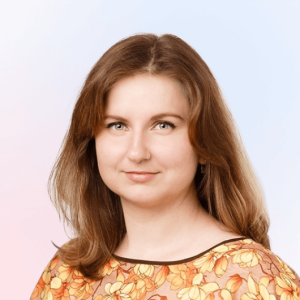 Kate Merzlova
Head of Sales and Marketing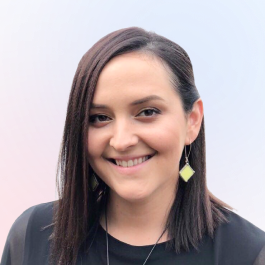 Irina Baryshnaya
Department Manager & Head of PM
Let's plan, develop and release your new startup or a business automation solution specifically built for your business. Get the best from your ideas.
Scrum is a flexible, holistic product development strategy where a development team works as a unit to reach a common goal.
fast adaptability;
regular feedback;
better collaboration;
easy estimation.

Kanban is a way to manage the software development cycle, emphasizing continual delivery without overburdening the team.
Kanban is invented to help teams work together more effectively.
improved workflow;
less overproduction;
no obsolete inventory;
better responsiveness.

Custom software development
services
Discovery
UI/UX design
Software development
QA & Testing
Staff augmentation
Rewards

& Recognitions
The way
we work
Technical partners
We concentrate on the specific business needs of our Clients and support them throughout the whole way: from an idea  to its implementation.
Agile approach
We follow best PM practices & processes like Agile methodology using Scrum and Kanban that allow us to complete projects on time and within budget.
Secure and quality
Our senior developers and CTO always participate in the Code Review process regardless of the project size to ensure code quality.
Full transparency
We use Jira and Confluence as the main project management systems, allowing our Clients to track the development online in real-time, 24/7, without any hidden work and payments.
Easy communication and personal assistance
Constant contact with project managers and full transparency help to quickly resolve emerging issues and make decisions.
Post-release support
After the project is completed, we help develop it further and are always ready to assist. We promptly respond to any questions and provide comprehensive support to our Clients.
Download
company's profile
All information about the company in one PDF-document:
services;
how we work;
our projects.
What to expect when you
contact us
You are here
2 Discuss it with our expert
3 Get an estimation of a project
Sales Leads Researcher
Sales Development Representative
Business Analyst
Linkbuilding Specialist
Node.js Developer
Sales Executive Manager
React.js Developer
Ruby on Rails Developer
Full-Stack (Node.js+React.js) Developer
Thank you!
Your form was successfully submitted!