Software quality assurance and 
testing

services

We stand for a professional and holistic approach to Quality Assurance Services and the number of bugs reduced to zero before release.
Benefits

of quality assurance services with SumatoSoft
Quality proven with numbers
We only release the software if it meets the specified percentage of acceptance criteria. The percentage is agreed upon with you in the quality assurance strategy.
We work transparently
We communicate weekly, run demos of the work done, provide several contact points, send timesheet reports every month even if you don't request them, explain potential risks and help to handle them, advise on the decisions, and help to avoid unnecessary costs.
Reduced future risks
Tested software comes without critical bugs and blockers that can negatively affect further software development and use.
98% Client satisfaction rate
This is the percent of our Clients that are satisfied with the quality assurance services we provide.
70% of senior specialists
SumatoSoft senior-level QA engineers ensure the app complies with domain best practices and our inner quality assurance guidelines. Better quality means happier users.
Quality assurance
services

& testing
We start quality assurance by developing a QA strategy that contains up to 10 paragraphs. Two key paragraphs are a goal of testing and a testing approach.
QA specialists conduct tests and prepare error reports without the use of automation tools.
Every project inevitably goes through manual testing. If there are no testers on the project, other specialists run manual tests. But testers do it better.
Mobile app stores only submit applications that work correctly.
Testers identify non-functional defects that negatively affect user experience and help fix them.
Testers check complex scenarios that can't be tested automatically.
QA specialists write scripts that automate test execution. Automation reduces the efforts and, therefore, the cost of testing.
The key objective of automation is project cost reduction. If the return on investments is negative, automation brings few benefits;
If a project needs regression tests and releases happen 2+ times a month;
Tests feature hundreds of routine actions, like creating a hundred new users.
Different solutions need different quality assurance
services
Our specialists have solid experience in each type of Quality Assurance services.
Functional testing
Put your app functionality under test to know if everything works right.
integration testing;
acceptance testing;
compatibility testing;
access control testing.
Non-functional testing
Find out how well your application works in various environments.
performance and load testing;
usability testing;
security testing;
cross-platform testing.
Changes testing
Be sure the improvements won't affect the work of the previous version.
regression testing;
build verification testing;
sanity testing.
Expertise in business
domains
We accumulated and analyzed knowledge and experience in software development in 10 industries for 10 years. Our background counts 150+ projects.
AdTech & Marketing
FinTech
Logistics
Healthcare
Media & Entertainment
Automotive
eCommerce & Retail
Travel & Hospitality
EdTech
Real Estate
Quality assurance as part of
agile

development

Quality Assurance and Testing are an integral part of agile software development, along with coding. QA specialists help developers to specify executable requirements for the ongoing sprint that guides coding. We do testing and coding incrementally and iteratively, building up each feature until it provides enough value to be released.
Principles

of our quality assurance approach
Best practices use
To apply the best testing practices in a way to meet customer requirements.
Improved internal processes
To ensure that we provide the best possible development services.
User-oriented approach
To see and build the solution from the user's point of view.
Excel QA processes
To control and constantly improve Quality Assurance and testing processes.
Tools

& Techniques we use

SumatoSoft quality assurance specialists mastered 4 automation tools and 18 manual testing tools for different jobs. We also implement formal standards, proven informal best practices and our inner guidelines on quality assurance services.
well-established bugs management;
continuous integration;
security testing matters;
shift-left testing;
quality assurance strategy;
cost optimization — no unnecessary tests.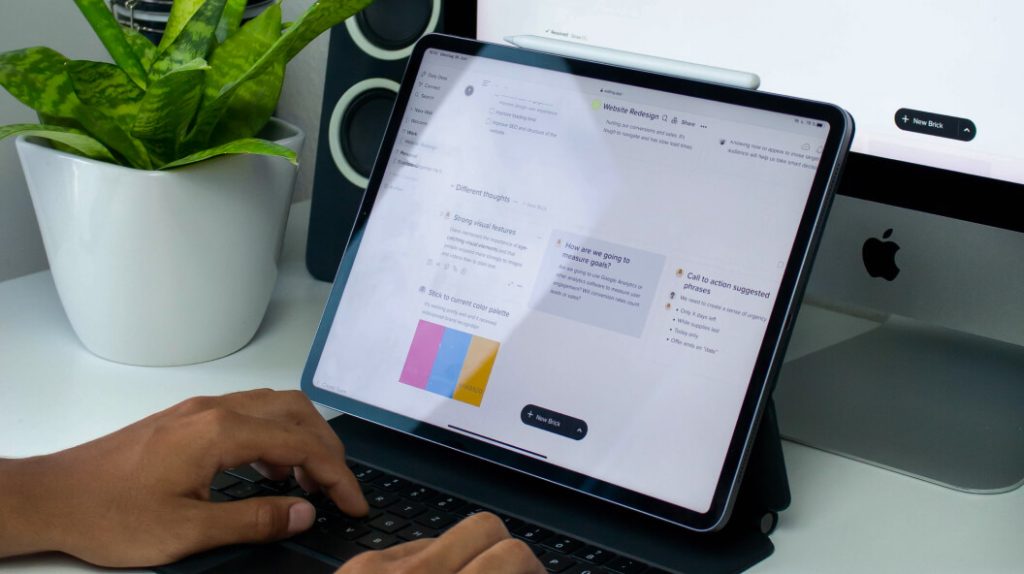 Manual testing tools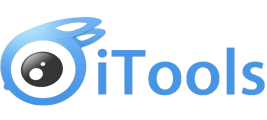 Automation testing tools

Rewards

& Recognitions

SumatoSoft has been recognized by the leading analytics agencies working with the best software development companies from all over the world. Our values and partners help us to provide the best services in the field.
The system has produced a significant competitive advantage in the industry thanks to SumatoSoft's well-thought opinions.
They shouldered the burden of constantly updating a project management tool with a high level of detail and were committed to producing the best possible solution.
Nectarin LLC aimed to develop a complex Ruby on Rails-based platform, which would be closely integrated with such systems as Google AdWords, Yandex Direct and Google Analytics.
I was impressed by SumatoSoft's prices, especially for the project I wanted to do and in comparison to the quotes I received from a lot of other companies.
Also, their communication skills were great; it never felt like a long-distance project. It felt like SumatoSoft was working next door because their project manager was always keeping me updated. Initially.
We tried another company that one of our partners had used but they didn't work out. I feel that SumatoSoft does a better investigation of what we're asking for. They tell us how they plan to do a task and ask if that works for us. We chose them because their method worked with us.
SumatoSoft is great in every regard including costs, professionalism, transparency, and willingness to guide. I think they were great advisors early on when we weren't ready with a fully fleshed idea that could go to market.
They know the business and startup scene as well globally.
SumatoSoft is the firm to work with if you want to keep up to high standards. The professional workflows they stick to result in exceptional quality.
Important, they help you think with the business logic of your application and they don't blindly follow what you are saying. Which is super important. Overall, great skills, good communication, and happy with the results so far.
Together with the team, we have turned the MVP version of the service into a modern full-featured platform for online marketers. We are very satisfied with the work the SumatoSoft team has performed, and we would like to highlight the high level of technical expertise, coherence and efficiency of communication and flexibility in work.
We can say with confidence that SumatoSoft has realized all our ideas into practice.
We are absolutely convinced that cooperation between companies is only successful when based on effective teamwork (and Captain Obvious is on our side!). But the teams may vary on the degree of their cohesion.
They are very sharp and have a high-quality team. I expect quality from people, and they have the kind of team I can work with. They were upfront about everything that needed to be done.
I appreciated that the cost of the project turned out to be smaller than what we expected because they made some very good suggestions. They are very pleasant to work with.
The Rivalfox had the pleasure to work with SumatoSoft in building out core portions of our product, and the results really couldn't have been better.
SumatoSoft provided us with engineering expertise, enthusiasm and great people that were focused on creating quality features quickly.
We'd like to thank SumatoSoft for the exceptional technical services provided for our business. It should be noted that we started our project's development with another team, but the communication and the development process in general were not transparent and on schedule. It resulted in a low-quality final product.
SumatoSoft succeeded in building a more manageable solution that is much easier to maintain.
When looking for a strategic IT-partner for the development of a corporate ERP solution, we chose SumatoSoft. The company proved itself a reliable provider of IT services.
Thanks to SumatoSoft can-do attitude, amazing work ethic and willingness to tackle client's problems as their own, they've become an integral part of our team. We've been truly impressed with their professionalism and performance and continue to work with a team on developing new applications.
We are completely satisfied with the results of our cooperation and will be happy to recommend SumatoSoft as a reliable and competent partner for development of web-based solutions
You are here
2 Discuss it with our expert
3 Get an estimation of a project
Sales Leads Researcher
Sales Development Representative
Business Analyst
Linkbuilding Specialist
Node.js Developer
Sales Executive Manager
React.js Developer
Ruby on Rails Developer
Full-Stack (Node.js+React.js) Developer
Thank you!
Your form was successfully submitted!
Frequently asked questions
What is quality assurance?
Quality Assurance in software is a set of activities that focuses on preventing quality failure at every stage of software development. Quality control, in turn, is a part of quality assurance services. Its purpose is to check if the software quality meets pre-agreed quality requirements.
What type of QA do I need?
The primary quality assurance services we recommend for every project are QA strategy development, acceptance testing, graphical user interface testing, and functional testing. Since there are more than 15 types of quality assurance and control activities, the exact choice of the types depends on the project requirements.
What are quality assurance standards?
Quality assurance standards are sets of formal and informal guidelines to ensure the software product meets its purposes and has few bugs. Companies that offer quality assurance services apply these guidelines in all development stages, from discovery to store release. An example of an official standard is ISO 9000.
Why is SumatoSoft a top-quality provider of quality assurance services?
SumatoSoft isn't a self-proclaimed king of quality assurance services since the reliability of SumatoSoft as a top developer is recognized by analytic agencies like clutch and goodfirms. Our Clients also remain satisfied with the quality assurance services we provide with a 4.8 rating on clutch and a 5 rating on goodfirms.