Business

analysis services

We use the best Business Analysis practices for software development to bridge a gap between the business needs and the IT team.

solution vision

release planning

requirements description

precise project estimation
Must-have elements of 
discovery

phase of projects
Industry analysis
When developing a product, it is necessary to take into account features of the industry where it will be applied. Rules that work for one industry will not always work in the other. At the Discovery Phase, study of your industry specific business processes allows implementation of the best practices and tools.
Competitor analysis
One of the parts of business analysis services is the research of your competitors, weak spots in their products, and improvements that can be implemented in your product to get a competitive advantage.
Technical research
There are no two identical projects and each product includes certain business and technical requirements that must be taken into account at the very early stages of development. The result of the Discovery Phase of the project will be a list of recommended technologies and frameworks to use.
Technical documentation
Tech specification is a crucial part of a project. The success and on-time completion of the project as well as its future development highly depends on how thoroughly the project is clarified and described, how correctly it is reflected in the technical specification.
Our business analysis
services
The Business Analysis Stage is a groundwork for every software development project. It is carried out by a business analyst and helps to reveal the project potential and estimate possible risks and assumptions, as well as to find the best technical solution and insights for the project implementation. That is what business analysis services are for. It is the first stage of every software development process, the value of which you cannot overstate.
Requirements definition
User interface design
Prototyping
Documentation
Requirements definition and clarification
Capturing the right requirements at the Discovery Phase builds a solid foundation for its future success:
industry & competitor analysis;
functional / non-functional requirements analysis;
technical research;
risks analysis and management.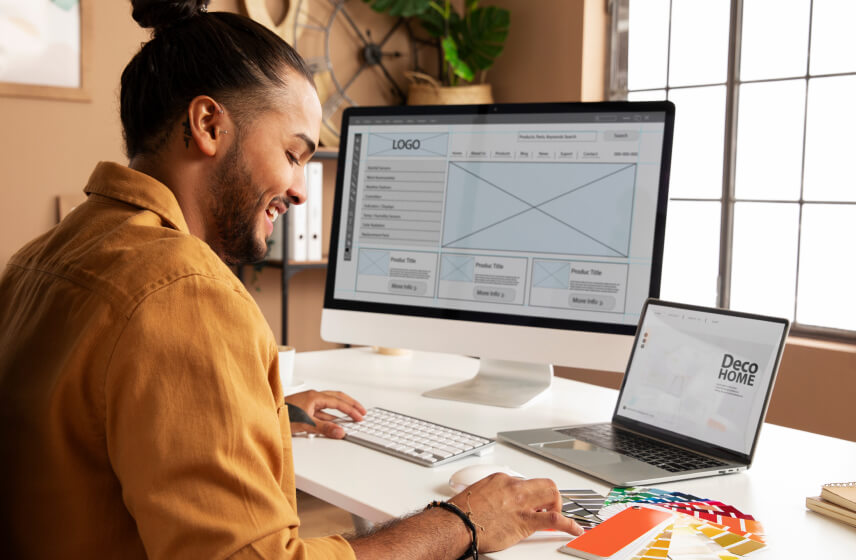 User interface design at the highest level
Working out the most efficient user flow patterns to ensure the target actions are completed easily by each type of user:
information architecture (IA);
wireframes of major pages;
reports.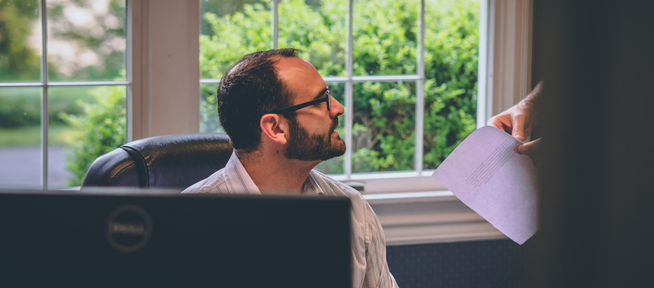 Prototyping and proof-of-concept work
Business analysts help to evaluate the potential and value of the future application to satisfy business needs and meet all business requirements:
UI prototype;
system prototype;
detailed mockups.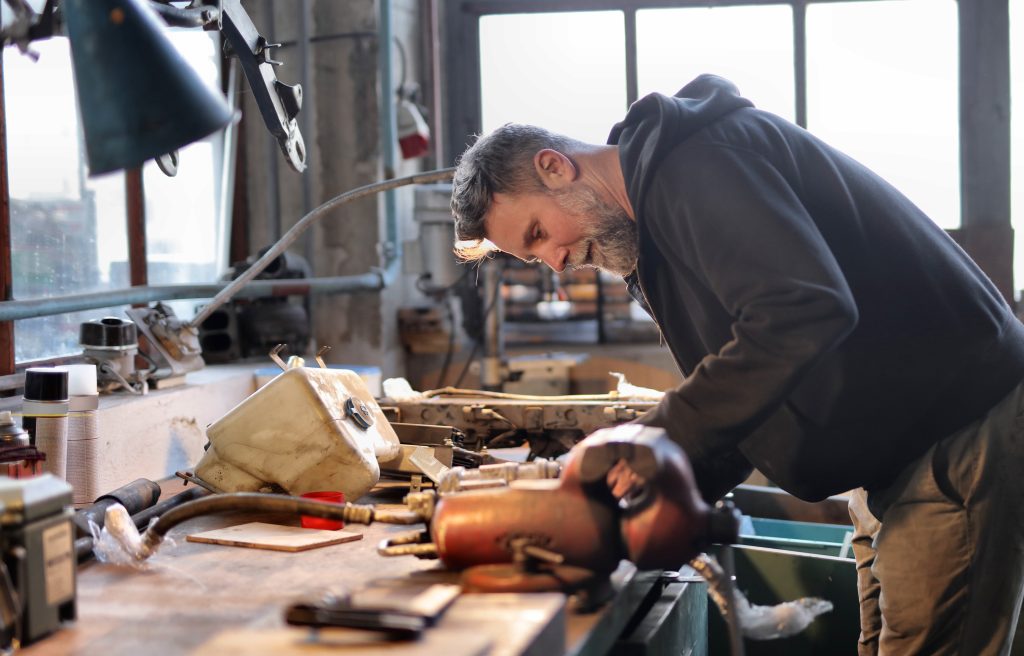 Documentation & estimation
All results of the Business Analysis Services will be recorded in one document —Requirements Specification (SRS) which includes:
software requirements analysis;
implementation budget and deadline;
project risk assessment;
feature list and mockups.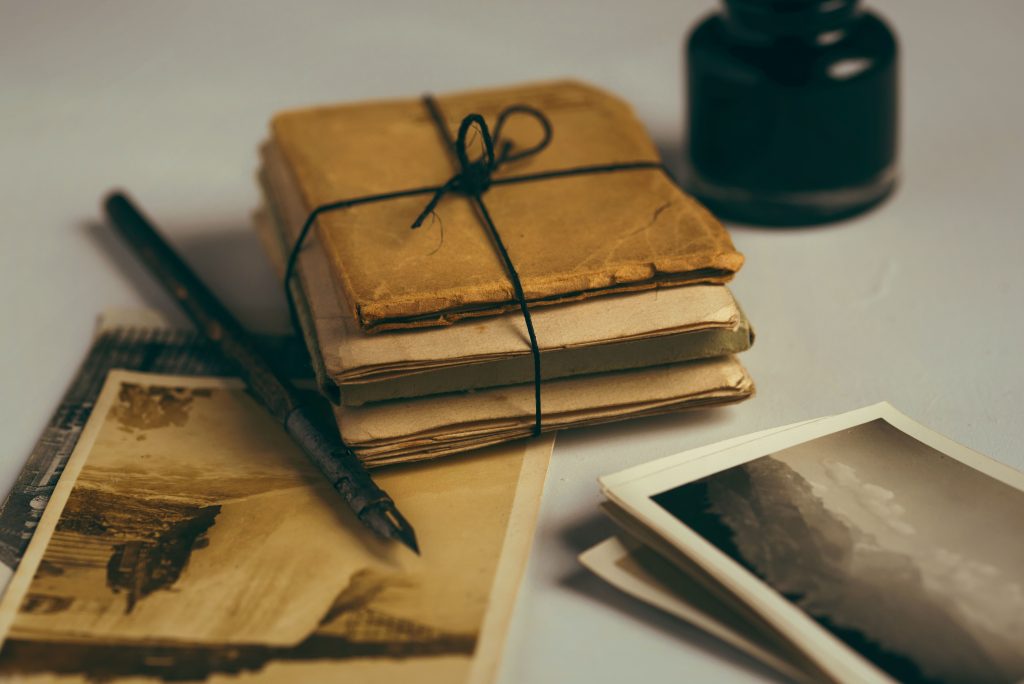 Business analysis services
results
document describing the project and its project boundaries;
project requirements specification;
business analysis models;
technical specification and requirements;
use case model;
user stories;
user interface prototypes;
project estimation and timeline.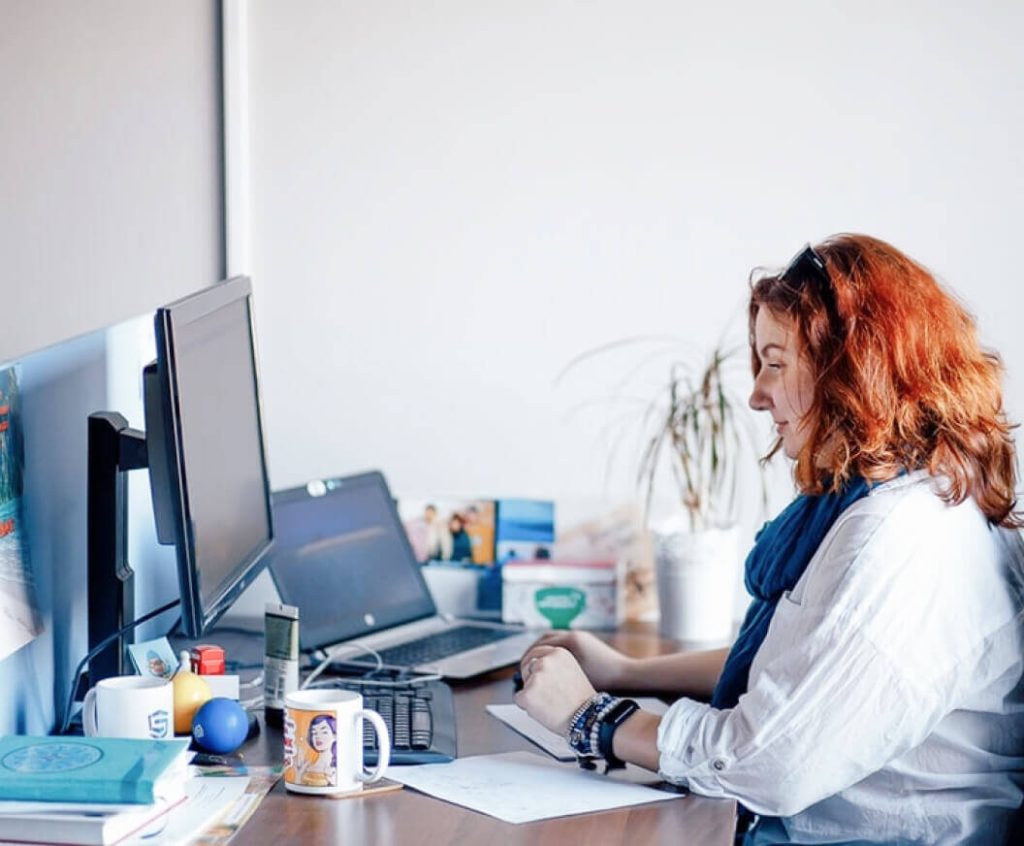 If you want to be sure that all the wishes for the future software product are taken into account and structured competently, you need business analysis services and we can do this for you. Our IT Business Analysts take you through a business analysis stage, after which you can already turn to product development without the risk of remaining incomprehensible or breaking deadlines!
The system has produced a significant competitive advantage in the industry thanks to SumatoSoft's well-thought opinions.
They shouldered the burden of constantly updating a project management tool with a high level of detail and were committed to producing the best possible solution.
Nectarin LLC aimed to develop a complex Ruby on Rails-based platform, which would be closely integrated with such systems as Google AdWords, Yandex Direct and Google Analytics.
I was impressed by SumatoSoft's prices, especially for the project I wanted to do and in comparison to the quotes I received from a lot of other companies.
Also, their communication skills were great; it never felt like a long-distance project. It felt like SumatoSoft was working next door because their project manager was always keeping me updated. Initially.
We tried another company that one of our partners had used but they didn't work out. I feel that SumatoSoft does a better investigation of what we're asking for. They tell us how they plan to do a task and ask if that works for us. We chose them because their method worked with us.
SumatoSoft is great in every regard including costs, professionalism, transparency, and willingness to guide. I think they were great advisors early on when we weren't ready with a fully fleshed idea that could go to market.
They know the business and startup scene as well globally.
SumatoSoft is the firm to work with if you want to keep up to high standards. The professional workflows they stick to result in exceptional quality.
Important, they help you think with the business logic of your application and they don't blindly follow what you are saying. Which is super important. Overall, great skills, good communication, and happy with the results so far.
Together with the team, we have turned the MVP version of the service into a modern full-featured platform for online marketers. We are very satisfied with the work the SumatoSoft team has performed, and we would like to highlight the high level of technical expertise, coherence and efficiency of communication and flexibility in work.
We can say with confidence that SumatoSoft has realized all our ideas into practice.
We are absolutely convinced that cooperation between companies is only successful when based on effective teamwork (and Captain Obvious is on our side!). But the teams may vary on the degree of their cohesion.
They are very sharp and have a high-quality team. I expect quality from people, and they have the kind of team I can work with. They were upfront about everything that needed to be done.
I appreciated that the cost of the project turned out to be smaller than what we expected because they made some very good suggestions. They are very pleasant to work with.
The Rivalfox had the pleasure to work with SumatoSoft in building out core portions of our product, and the results really couldn't have been better.
SumatoSoft provided us with engineering expertise, enthusiasm and great people that were focused on creating quality features quickly.
We'd like to thank SumatoSoft for the exceptional technical services provided for our business. It should be noted that we started our project's development with another team, but the communication and the development process in general were not transparent and on schedule. It resulted in a low-quality final product.
SumatoSoft succeeded in building a more manageable solution that is much easier to maintain.
When looking for a strategic IT-partner for the development of a corporate ERP solution, we chose SumatoSoft. The company proved itself a reliable provider of IT services.
Thanks to SumatoSoft can-do attitude, amazing work ethic and willingness to tackle client's problems as their own, they've become an integral part of our team. We've been truly impressed with their professionalism and performance and continue to work with a team on developing new applications.
We are completely satisfied with the results of our cooperation and will be happy to recommend SumatoSoft as a reliable and competent partner for development of web-based solutions
Process

of business analysis

Plan business analysis process
Rewards

& Recognitions
You are here
2 Discuss it with our expert
3 Get an estimation of a project
Sales Leads Researcher
Sales Development Representative
Business Analyst
Linkbuilding Specialist
Node.js Developer
Sales Executive Manager
React.js Developer
Ruby on Rails Developer
Full-Stack (Node.js+React.js) Developer
Thank you!
Your form was successfully submitted!
Frequently asked questions
When should I use Business Analysis Services?
The best time to go through the Discovery Phase is at the start of any major project or building any complex system, especially when there is not enough information gathered about the market or users. We also recommend keeping the business analyst as a part of the internal IT team to keep the requirements and the software up-to-date and aligned with your business's needs.
Why is the pre-development Discovery Phase necessary?
There are 2 key reasons. The first one is that analysis helps businesses to create the whole picture of the final solution, to define the goals which businesses want to achieve, and how they can estimate the success of a project in the future.
The second one is to provide the design, development, and QA teams with all necessary information required to build the right groundwork (e.g. — architecture) and release the application within the timeline and budget.
How does ongoing Business Analysis differ from the initial Business Analysis (Discovery Phase)?
Discovery Phase is the time when we work on the project analysis and planning. It is a very active phase, both for our Clients and our team, when we perform lots of sessions. Ongoing business analysis isn't so time-intensive we just need to support the requirements up-to-date to the business changes.
What is covered in a Business Analysis session?
Each session of the business analysis services is usually devoted to the analysis of some business process (e.g. order entry, processing, invoicing, data transfer, etc.) or to the discussion of our Business Analysts discoveries from industry and/or competitors research. Also, during such sessions we discuss your questions/comments.
What experience does SumatoSoft have in business analysis?
Every project we undertake starts with the business analysis. We have 150 successful projects and 10 years pf experience. We use the latest knowledge about business analysis in our work.
We see ourselves as a competent software development team with talented business analysts. We are able to provide quality business analysis services for a reasonable price.