Internet of Things solutions for
smart cities 
Experience the convergence of innovation and urban evolution with SumatoSoft. As cities around the world embrace the digital age, we stand at the forefront, transforming mundane urban landscapes into thriving, interconnected ecosystems. 
Get in Touch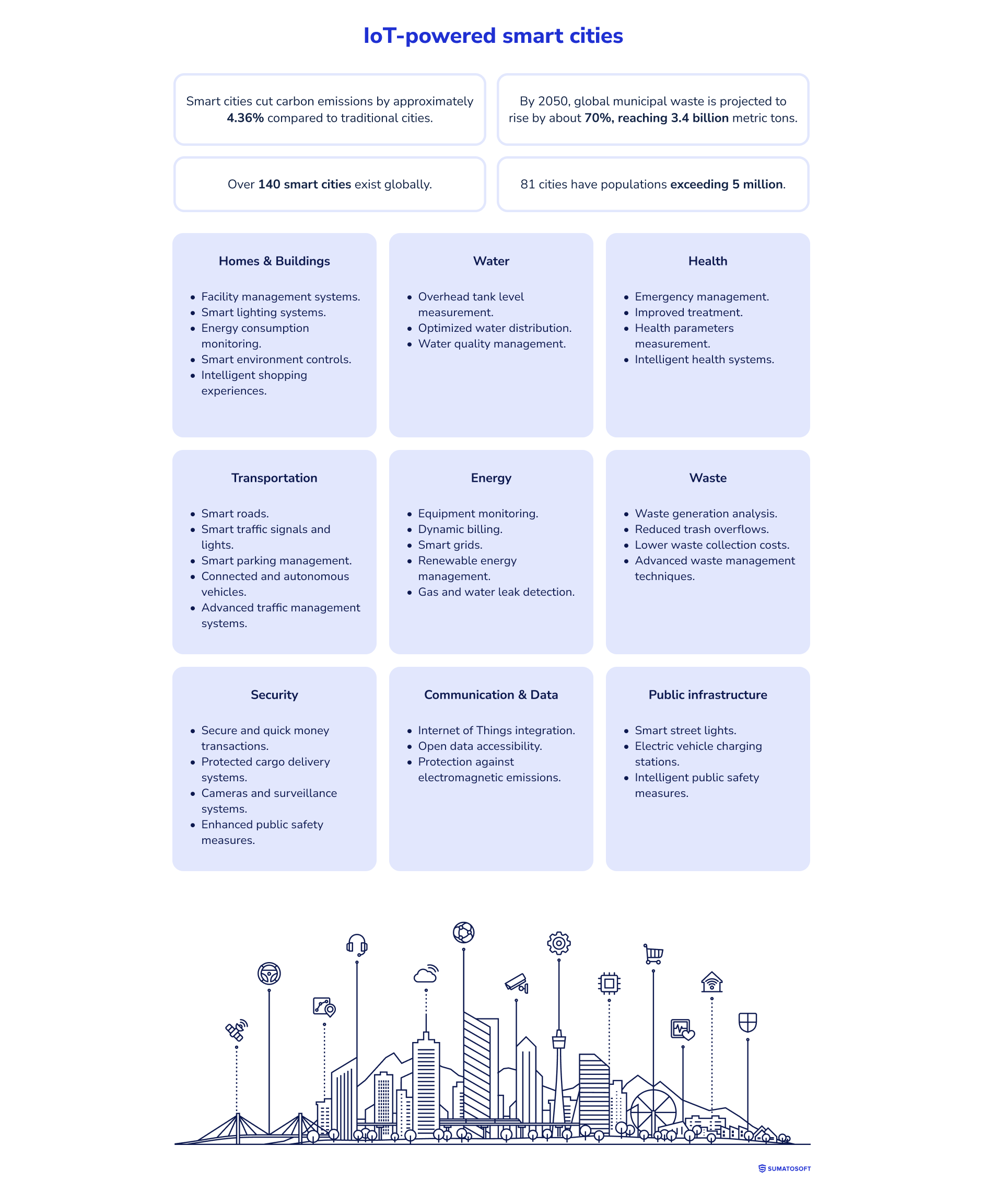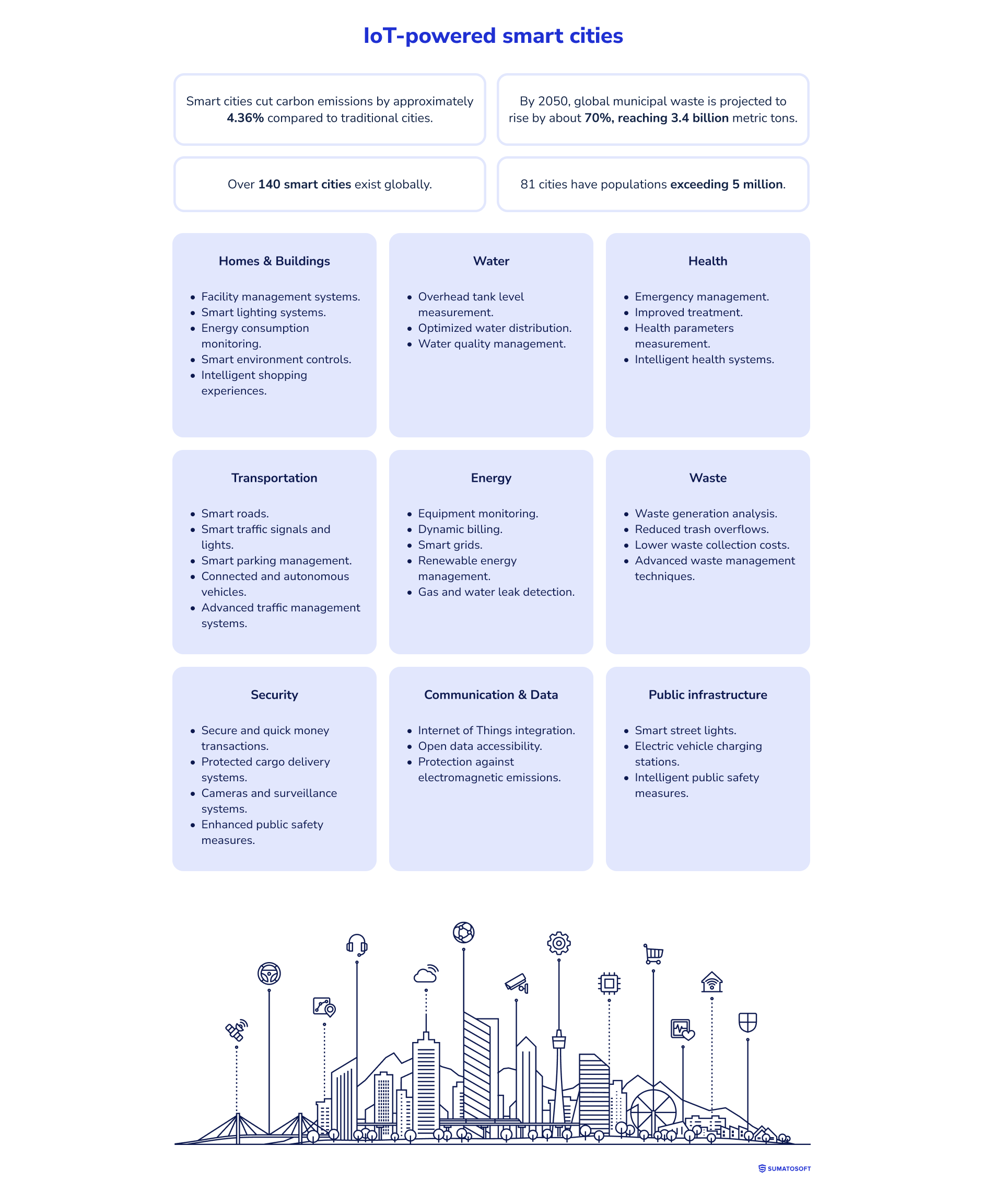 SumatoSoft's excellence

in IoT for smart cities
End-to-end IoT solutions
Customizable IoT framework
Sustainable and green solutions
Secure and scalable infrastructure
Dedicated support and training
End-to-end IoT solutions
SumatoSoft provides a complete suite of IoT solutions, from sensor integration and data collection to advanced analytics and visualization. We handle every step, ensuring seamless implementation and maximum efficiency.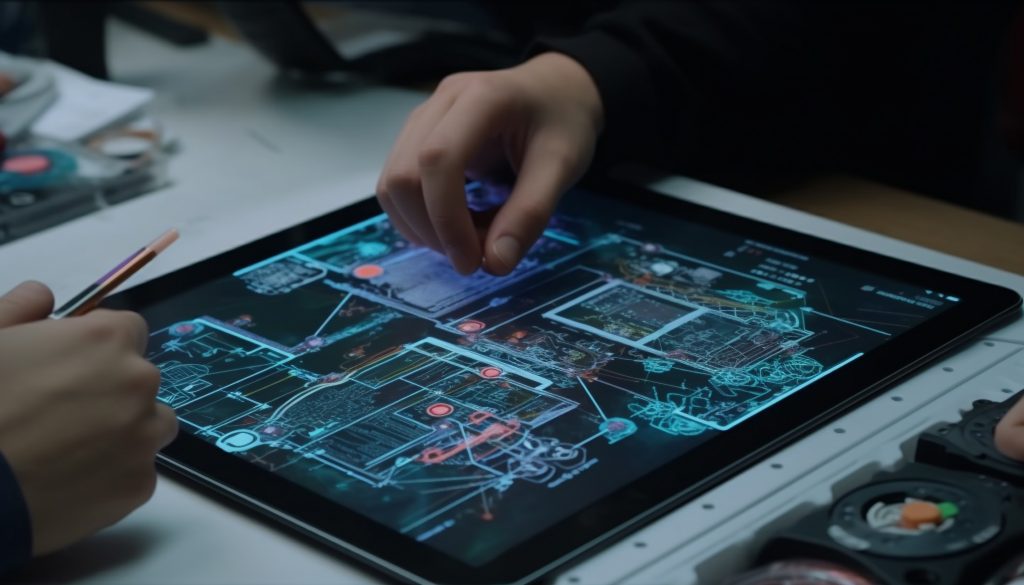 Customizable IoT framework
Our proprietary IoT framework is adaptable to any city's unique needs and challenges. Whether you're a bustling metropolis or a growing town, our solutions mold to fit your urban landscape.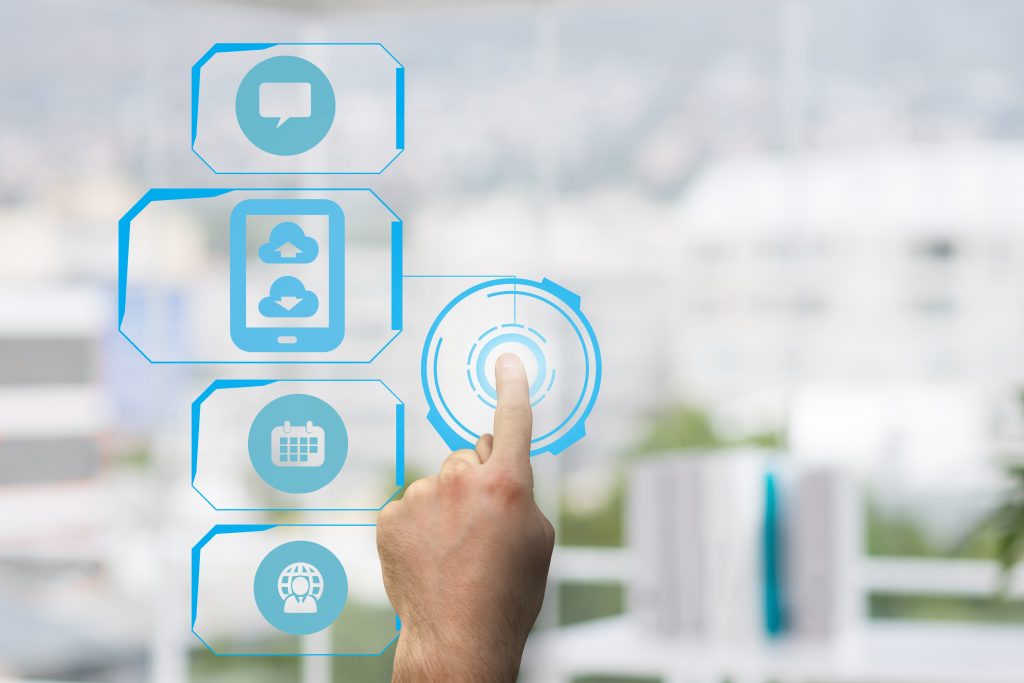 Sustainable and green solutions
Our IoT solutions are not just smart; they're green. We prioritize sustainability, ensuring that our technologies reduce carbon footprints, optimize resource usage, and support eco-friendly urban development.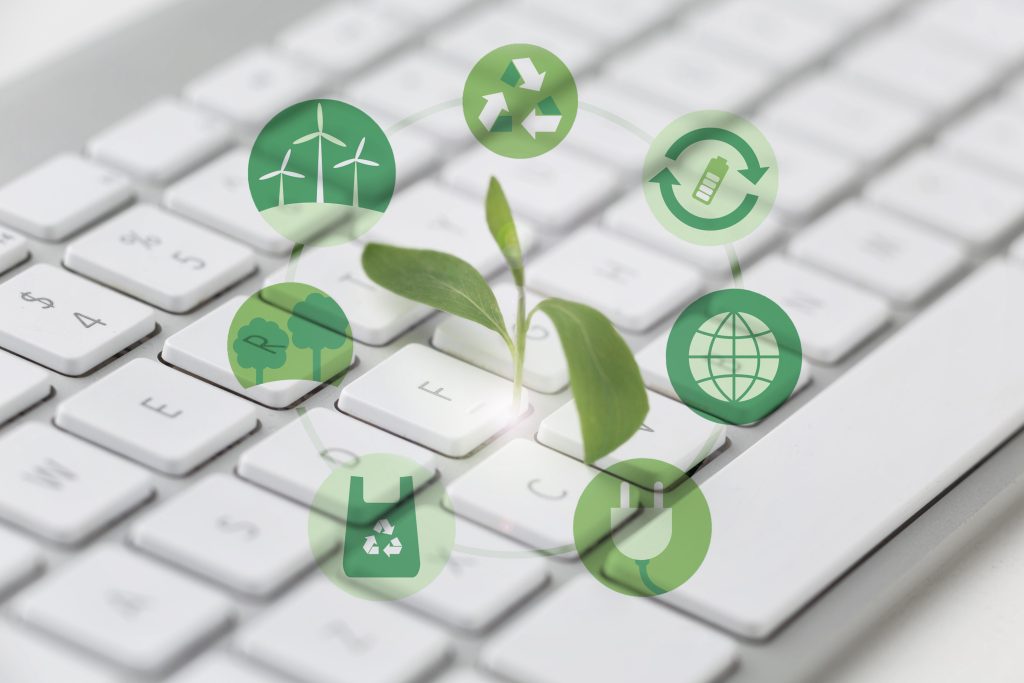 Secure and scalable infrastructure
SumatoSoft's IoT infrastructure is built with security at its core. As your city grows, our solutions scale effortlessly, ensuring consistent performance and unparalleled security.
Dedicated support and training
Our commitment doesn't end with implementation. SumatoSoft offers dedicated support, maintenance, and training services, ensuring your city's stakeholders are well-equipped to harness the full potential of our IoT solutions.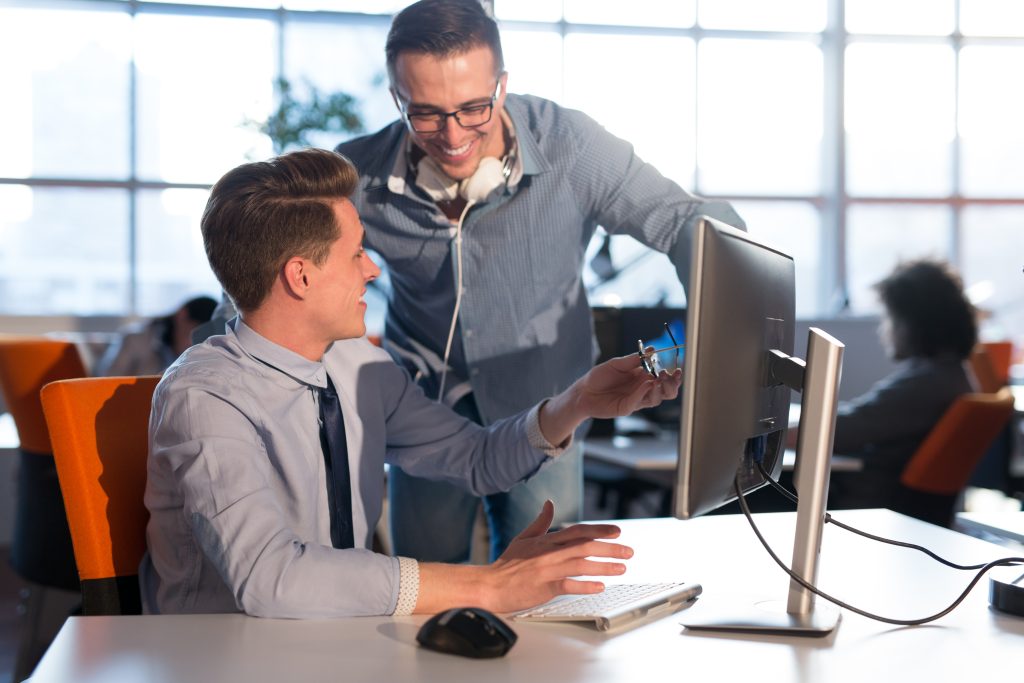 IoT-based
solutions

for smart cities
Smart traffic and transportation management
Solutions that harness IoT to streamline urban movement. From optimizing public transport routes and reducing congestion with real-time traffic data to introducing smart parking systems and EV charging solutions, we're reshaping urban transit dynamics. With SumatoSoft, cities breathe easier, move faster, and thrive better.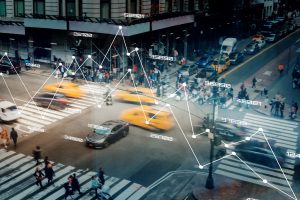 E-governance and city administration platforms
Efficient governance is a cornerstone of successful urban management. With transparent e-governance solutions, efficient administrative tools, and real-time data access, we're simplifying the complexities of urban governance. SumatoSoft champions a transparent and efficient approach to city administration.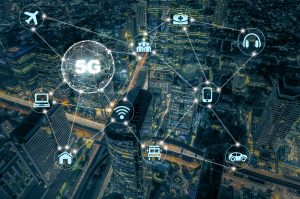 Energy and utility management
Solutions that utilize IoT to optimize energy and utility consumption. From enhancing building energy management systems and implementing smart street lighting to deploying intelligent water management techniques, we're driving sustainable resource utilization. SumatoSoft paves the way for greener cities, balancing modern demands with sustainability.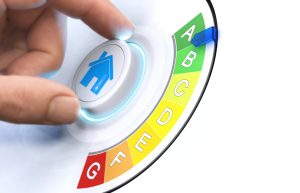 Waste management and sanitation
Innovations powered by IoT to elevate urban cleanliness and waste efficiency. By integrating real-time waste monitoring, optimizing collection routes, and promoting recycling initiatives, we're transforming the waste management landscape. Experience cleaner streets and a reduced environmental footprint.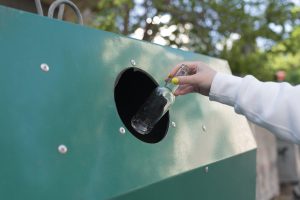 Environmental monitoring and pollution control
IoT-driven solutions focused on safeguarding urban ecosystems. Through real-time air and water quality monitoring, pollution detection, and actionable insights, we're championing a cleaner, greener urban future. SumatoSoft empowers cities to take proactive measures, ensuring a healthier tomorrow.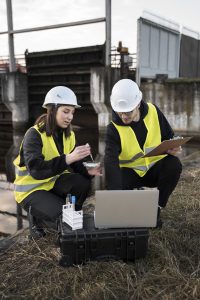 Smart building and infrastructure monitoring
Modern urban landscapes require vigilant oversight and proactive care. Through real-time monitoring of building health and advanced predictions of infrastructure needs, we ensure the longevity and safety of city assets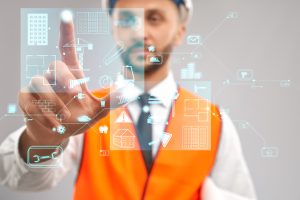 Technologies
Communication protocols
We use Wi-SUN for robust urban connectivity, Bluetooth Low Energy (BLE) for power-efficient short-range communications, and LoRaWAN for huge IoT networks, we ensure every device talks and every signal is heard.
Cloud platforms & integration services
The cloud is where data meets action. Through platforms like Azure IoT Hub, AWS IoT Core, Google Cloud IoT, we harness the power of the cloud to gather, process, and act on real-time data.
Data analytics & AI
Leveraging Big Data platforms like Hadoop and Spark and advanced Machine Learning Frameworks such as TensorFlow and PyTorch, we dive deep into urban data, extracting meaningful patterns and predictions.
Cybersecurity & encryption
We employ leading industrial security standards, leverage AES and RSA data security protocols, IoT security protocols, and follow best practices in device management.
User interfaces & experience (UI/UX)
From intuitive web dashboards to immersive mobile applications and AR experiences, we design interactions that resonate, ensuring every user feels connected & empowered.
Integration of middleware & APIs
Through tools like RESTful APIs and MQTT protocols, we weave together diverse systems and platforms, ensuring seamless communication, efficient data transfer, and harmonized operations across the board.
What you need

to implement IoT in smart cities and how SumatoSoft assists
Needs analysis, problem definition & market research
To kickstart a successful IoT implementation, you'll need to examine the current city infrastructure. Identify its challenges, pinpoint areas for improvement, and study global best practices and technological advancements. This step lays the groundwork to ensure your solution aligns with the city's vision and goals.
Stakeholder engagement
Collaborating with city officials, municipal departments, and residents is crucial to the final success. Their insights shape your solution to fit real-world needs. Open communication from the start ensures smoother implementation later on.
Technical blueprint & design (We help)
Crafting a robust technical blueprint is the backbone of your IoT initiative. You'll need to outline the specific hardware and software components, ensuring adaptability and scalability for the city's evolving needs. It's essential to detail how each element interacts and integrates, laying out a clear roadmap for development. 

How we help: With our expertise in IoT solutions, SumatoSoft assists in designing comprehensive blueprints tailored to your vision.
Pilot project & prototyping (We help) 
Before diving into a full-scale rollout, launching a pilot project is a smart move. This allows you to test the waters, gauging the solution's feasibility and effectiveness in a real-world environment. Prototyping offers a hands-on approach to identify potential challenges, gather feedback, and make necessary adjustments.
How we help: SumatoSoft excels in launching pilot projects, expertly balancing essential functions and elements with add-ons to quickly craft a successful working pilot project. 
Regulatory compliance & approval
For an IoT project, adhering to local regulations is essential. Obtain necessary permissions and licenses to align with city standards and build trust with stakeholders.
How we help: We can easily adjust the pilot project in terms of data privacy standards, device communication norms, other regulations to comply with local requirements.
Funding & Investment
Whether through investors, partnerships, grants, or other avenues, you'll need to present a compelling case backed by a well-structured business plan, technical blueprints, and pilot project results to attract the necessary capital.
How we help: SumatoSoft's rich portfolio and proven track record enhance the credibility of your project, making it more appealing to potential investors.
Development & production
Once the groundwork is laid, the next step involves the actual creation of the solution. This phase encompasses software development, hardware component production, and rigorous testing to ensure the solution's functionality, reliability, and security.
How we help: We ensure timely development and have a partnership with a trusted manufacturer, who can facilitate the required volume of device production.
Deployment & Integration
After development, it's time to roll out your IoT solution in the designated areas of the city. This involves not just physical installations but also ensuring that the new system integrates seamlessly with existing city infrastructure, databases, and other relevant platforms.
How we help: We handle the integration entirely, conducting thorough software and IoT network testing, ensuring everything functions seamlessly upon deployment.
Training & support
After deployment, it's essential that city staff and stakeholders are equipped to use the IoT solution efficiently.
How we help:
SumatoSoft provides tailored training sessions for all user levels and offers continuous support to address any issues or queries promptly.
The system has produced a significant competitive advantage in the industry thanks to SumatoSoft's well-thought opinions.
They shouldered the burden of constantly updating a project management tool with a high level of detail and were committed to producing the best possible solution.
I was impressed by SumatoSoft's prices, especially for the project I wanted to do and in comparison to the quotes I received from a lot of other companies.
Also, their communication skills were great; it never felt like a long-distance project. It felt like SumatoSoft was working next door because their project manager was always keeping me updated. Initially.
We tried another company that one of our partners had used but they didn't work out. I feel that SumatoSoft does a better investigation of what we're asking for. They tell us how they plan to do a task and ask if that works for us. We chose them because their method worked with us.
Together with the team, we have turned the MVP version of the service into a modern full-featured platform for online marketers. We are very satisfied with the work the SumatoSoft team has performed, and we would like to highlight the high level of technical expertise, coherence and efficiency of communication and flexibility in work.
We can say with confidence that SumatoSoft has realized all our ideas into practice.
The Rivalfox had the pleasure to work with SumatoSoft in building out core portions of our product, and the results really couldn't have been better.
SumatoSoft provided us with engineering expertise, enthusiasm and great people that were focused on creating quality features quickly.
SumatoSoft succeeded in building a more manageable solution that is much easier to maintain.
Thanks to SumatoSoft can-do attitude, amazing work ethic and willingness to tackle client's problems as their own, they've become an integral part of our team. We've been truly impressed with their professionalism and performance and continue to work with a team on developing new applications.
We are completely satisfied with the results of our cooperation and will be happy to recommend SumatoSoft as a reliable and competent partner for development of web-based solutions
Expertise in IoT

– With 12 years on the market and successfully released IoT projects, we at SumatoSoft apply this expertise to build scalable and effective solutions for smart cities.

Long-term cooperation

– 70% of our Clients come back to us with another project. 

Professional team –

70% of our team is senior-level developers and QA engineers who ensure the app complies with domain best practices and our inner quality assurance guidelines.

Honesty and transparency –

We communicate weekly, run demos of the work done, provide several contact points, send timesheet reports every month even if you don't request them, explain potential risks and help to handle them, advise on the decisions, and help to avoid unnecessary costs. 

IoT device integration

– We work with multiple devices from wearables like fitness trackers and smartwatches to medical-grade equipment such as glucose monitors, ECG machines, and smart inhalers. We ensure seamless data flow and interconnectivity.

Security focus

– Besides strict adherence to security standards across the industry, we run security tests, use robust monitoring and logging, regularly update software to protect the system from new threats, and advance our skills in cybersecurity. 

Reasonable сosts –

We offer fair prices for both parties: you get a well-tested application with easily maintainable code, we get enough resources to grow as professionals.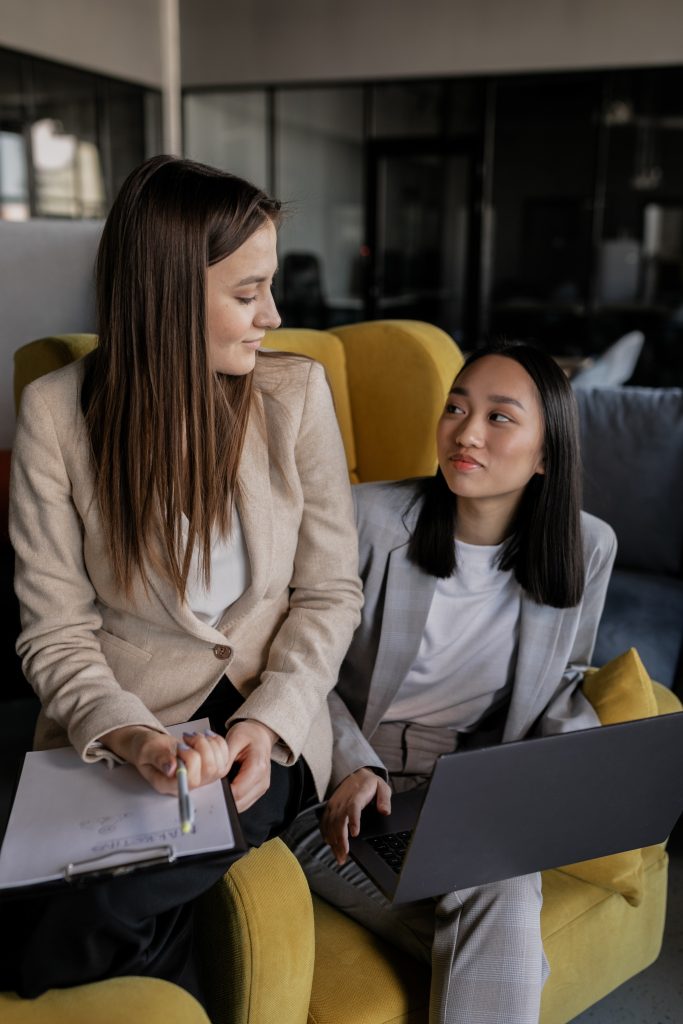 Quick
facts

about SumatoSoft

Years of Сlients' engagement
Rewards

& Recognitions

SumatoSoft has been recognized by the leading analytics agencies from all over the world. Our properly set and transparent processes allow us to provide software development services that deliver value, not just software.
You are here
2 Discuss it with our expert
3 Get an estimation of a project
Sales Leads Researcher
Sales Development Representative
Business Analyst
Linkbuilding Specialist
Node.js Developer
Sales Executive Manager
React.js Developer
Ruby on Rails Developer
Full-Stack (Node.js+React.js) Developer
Thank you!
Your form was successfully submitted!