Where innovation meets business:
Big Data & IoT custom solutions
Welcome to the forefront of innovation.
Elevate your business with SumatoSoft's expertise in Big Data & Internet of Things.
Get in touch
How does

IoT

contribute to

Big data
The Internet of Things (IoT) contributes to big data by constantly collecting vast amounts of information from various devices and sensors. This data, generated in real time, is then processed and analyzed to provide valuable insights, helping businesses make informed decisions and improve operations.
Stats:
Over 150 existing and potential IoT applications are projected to collectively contribute between $3.9 trillion and $11.1 trillion to the global economy annually by 2025. *McKinsey
How is

IoT

connected to

Big data

? 
Think of IoT as collecting lots of data from things like sensors and devices (for example, temperature readings from a thermostat). This data is like puzzle pieces. Big data is like the tool that helps us put these puzzle pieces together to see the whole picture.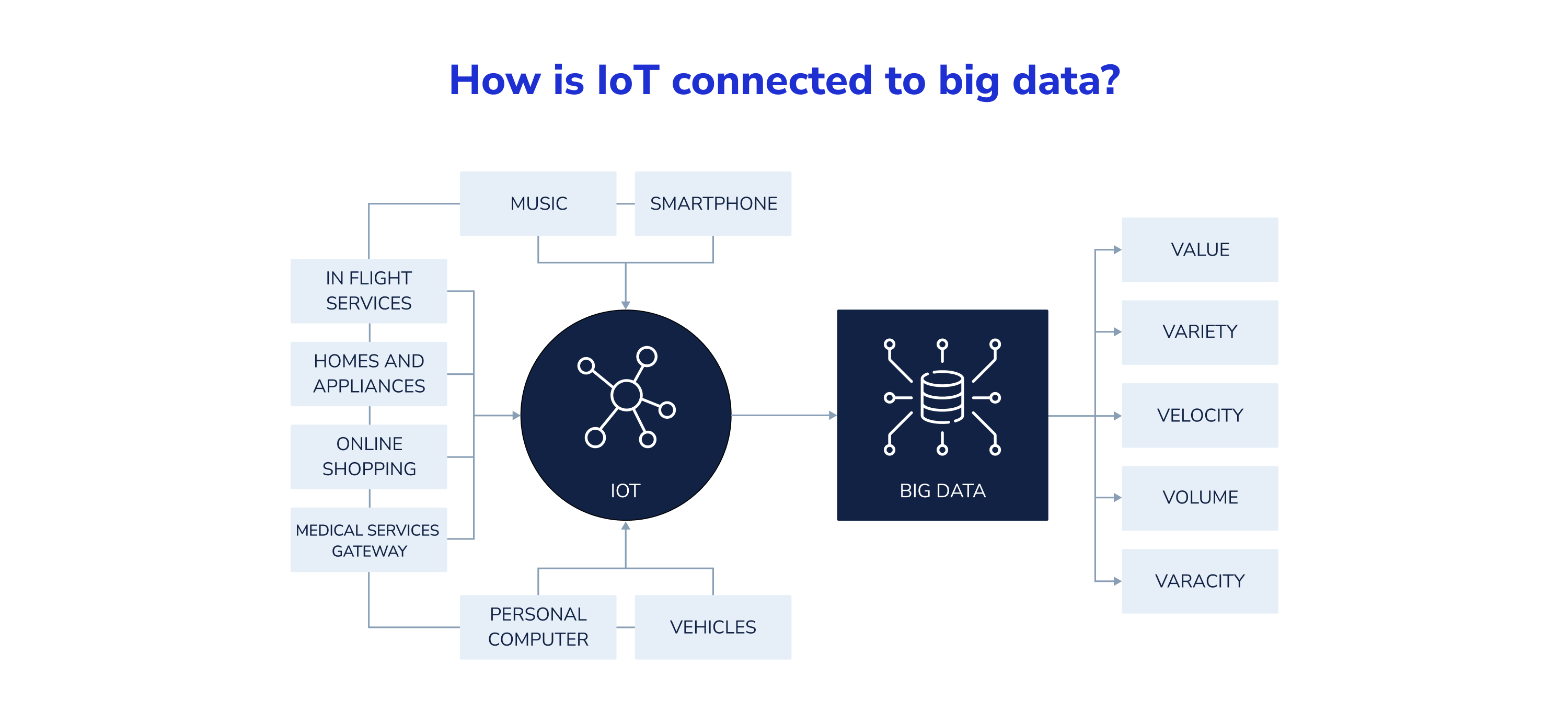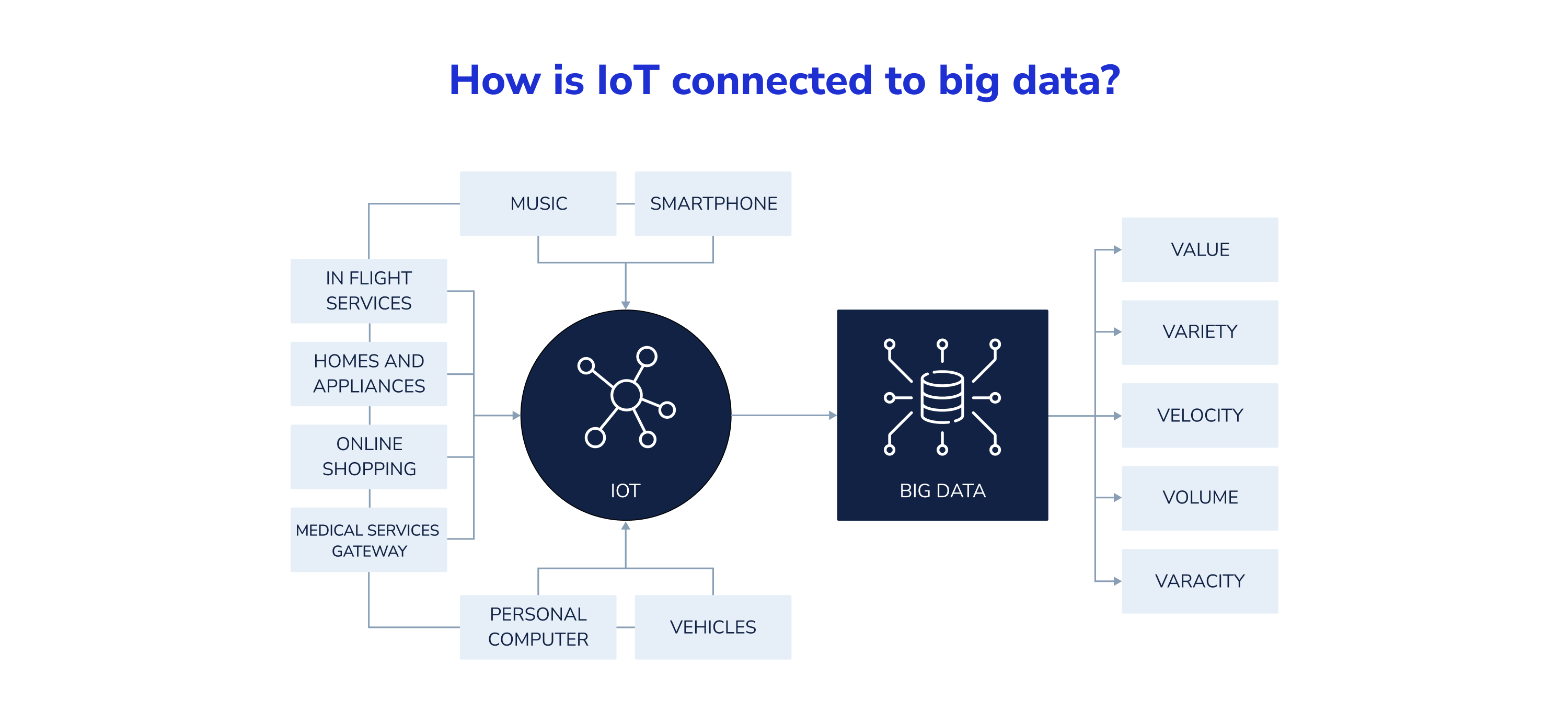 What benefits do companies get by using the

IoT and Big Data

 together
Explained with 6 examples
Example 1: predictive maintenance
Companies can use IoT sensors to monitor the condition of machinery and equipment in real-time. Big data analysis of this information allows businesses to predict when maintenance is needed, reducing downtime and maintenance costs.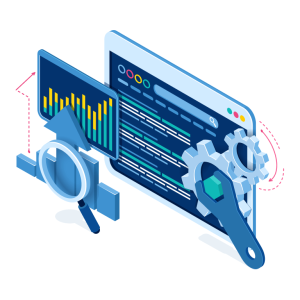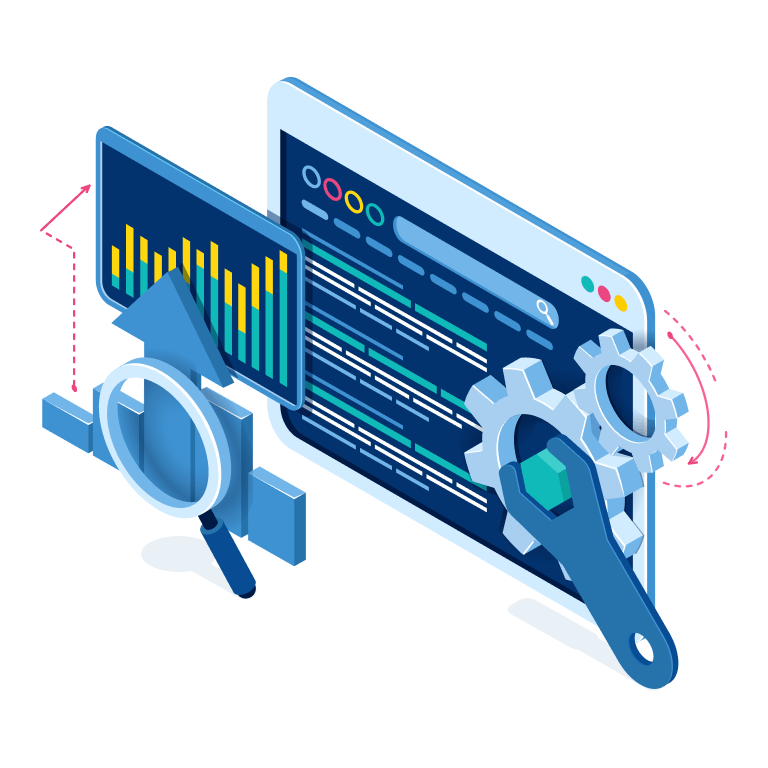 Example 2: inventory optimization
IoT sensors can track inventory levels and product demand. Big data analytics help companies optimize their inventory, ensuring that they have the right products in stock while minimizing excess stock or stockouts.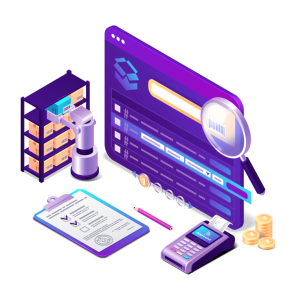 Example 3: energy efficiency
IoT systems can monitor energy usage in facilities and adjust settings for lighting, heating, and cooling. Big data analysis allows companies to identify patterns and make data-driven decisions to reduce energy consumption, leading to cost savings and environmental benefits.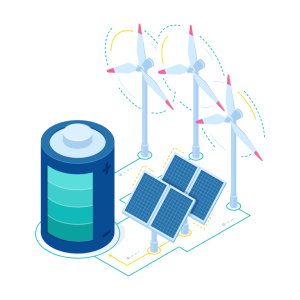 Example 4: supply chain optimization
IoT sensors can track the movement of goods throughout the supply chain. Companies can use big data to gain visibility into their supply chain operations, reduce inefficiencies, and make informed decisions to optimize the entire process.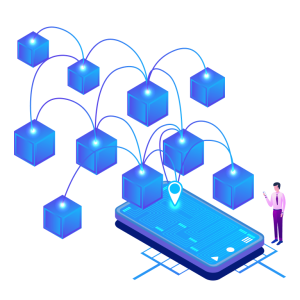 Example 5: quality control
IoT devices can monitor product quality during manufacturing and in real-world use. Big data analysis can help identify defects and patterns of product performance, enabling companies to improve product quality, reduce defects, and enhance customer satisfaction.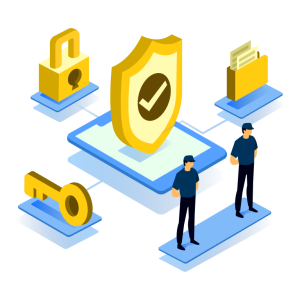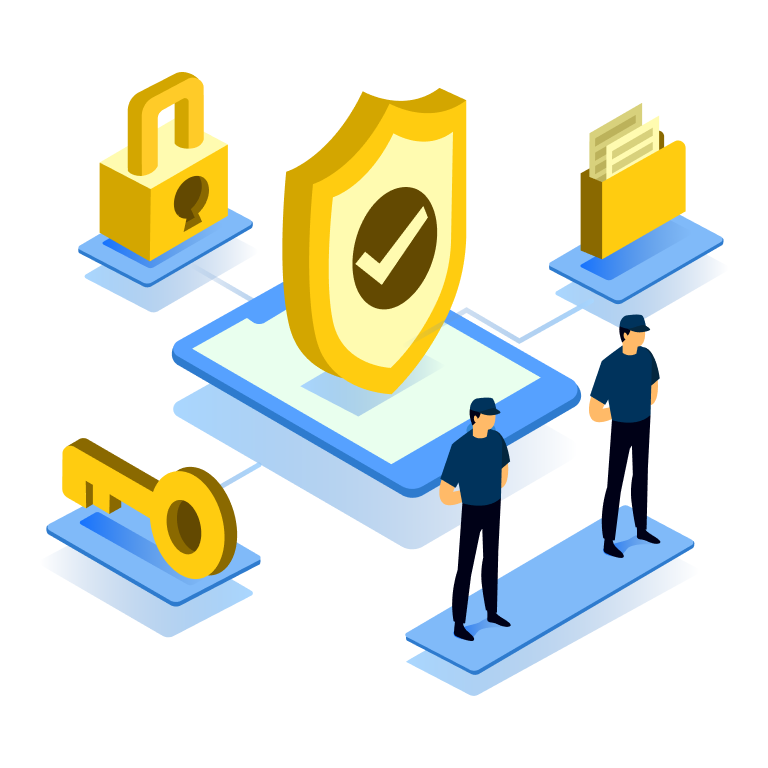 Example 6: enhanced customer insights
IoT devices can collect data on customer behavior and preferences. By analyzing this data, businesses can tailor their products and services to meet customer needs more effectively, leading to increased customer satisfaction and loyalty.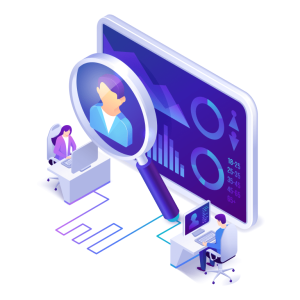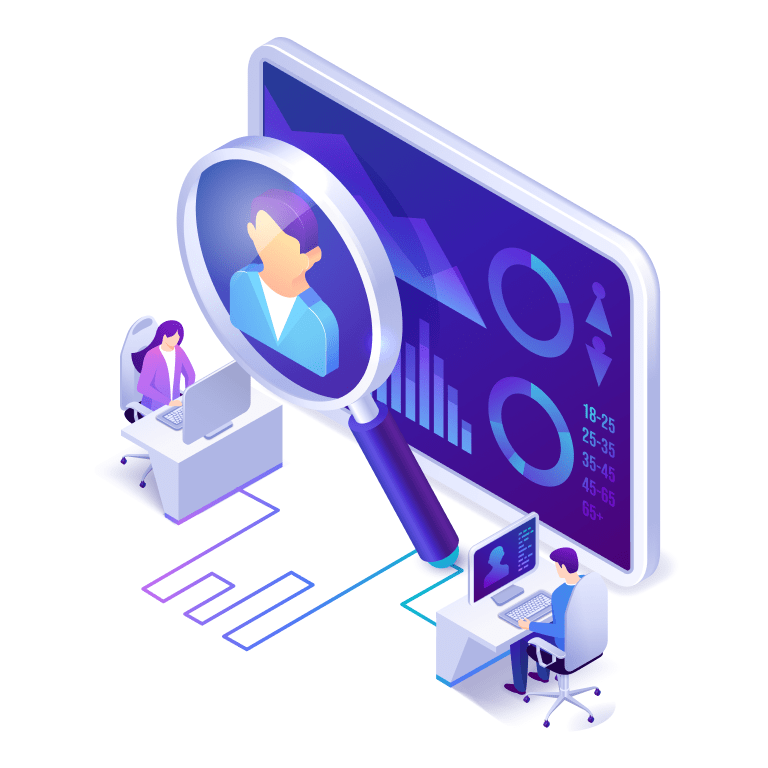 We at SumatoSoft develop custom Big Data analytics and IoT software for any business challenges.
Get proof of our successfully completed IoT projects in the profile.
What is the relationship between

IoT, Big Data, and Cloud Computing

?
Learn how IoT, Big Data, and Cloud Computing work together
IoT as the data source
IoT devices generate a vast wellspring of data, collecting information from countless sources such as sensors, devices, and applications. This data is the lifeblood of the digital age, providing real-time insights into operations, user behavior, and more.
Big Data as the analytical engine
Big Data serves as the analytical platform, processing and deciphering the deluge of data from IoT. Its powerful algorithms and data processing capabilities help uncover valuable insights, patterns, and trends. This transformative process turns raw data into actionable knowledge, offering businesses the competitive edge.
Cloud Computing as the storage hub
Cloud Computing acts as the bedrock where IoT-generated data and Big Data analytics coexist. It offers scalable, secure storage and the capability for rapid data access, facilitating real-time decision-making. The cloud provides a robust infrastructure for businesses to store, manage, and retrieve their valuable data assets.
Stats:
"The latest IoT Analytics "State of IoT—Spring 2023" report shows that the number of global IoT connections grew by 18% in 2022 to 14.3 billion active IoT endpoints. In 2023, IoT Analytics expects the global number of connected IoT devices to grow another 16%, to 16.7 billion active endpoints." *IoT Analytics
What advantages can you get from
IoT and Big Data

Explore the pros of SumatoSoft custom IoT solutions.
Get enhanced decision-making
Access to real-time data enables informed, data-driven decisions.
Get improved efficiency
Optimize processes, reduce downtime, and enhance resource allocation.
Get cost savings
Identify areas for cost reduction and resource optimization.
Get predictive maintenance
Prevent equipment breakdowns and reduce maintenance costs.
Get environmental sustainability
Monitor and reduce energy consumption and waste.
Get new revenue streams
Monetize data and create new business opportunities.
Why do people choose
SumatoSoft
Years of Сlients' engagement
Our
Rewards

& Recognitions

SumatoSoft has been recognized by the leading analytics agencies from all over the world. We deliver value, not just software.
Technologies

we work with
Our

Clients

talk about us
The system has produced a significant competitive advantage in the industry thanks to SumatoSoft's well-thought opinions.
They shouldered the burden of constantly updating a project management tool with a high level of detail and were committed to producing the best possible solution.
I was impressed by SumatoSoft's prices, especially for the project I wanted to do and in comparison to the quotes I received from a lot of other companies.
Also, their communication skills were great; it never felt like a long-distance project. It felt like SumatoSoft was working next door because their project manager was always keeping me updated. Initially.
We tried another company that one of our partners had used but they didn't work out. I feel that SumatoSoft does a better investigation of what we're asking for. They tell us how they plan to do a task and ask if that works for us. We chose them because their method worked with us.
Together with the team, we have turned the MVP version of the service into a modern full-featured platform for online marketers. We are very satisfied with the work the SumatoSoft team has performed, and we would like to highlight the high level of technical expertise, coherence and efficiency of communication and flexibility in work.
We can say with confidence that SumatoSoft has realized all our ideas into practice.
The Rivalfox had the pleasure to work with SumatoSoft in building out core portions of our product, and the results really couldn't have been better.
SumatoSoft provided us with engineering expertise, enthusiasm and great people that were focused on creating quality features quickly.
How do we work
Step 1: fill out the form below and provide a brief description of your project.
Begin by filling out the form with your project details, outlining your goals, requirements, and any specific needs you have in mind.
Step 2: consultation with our specialist
Within 24 hours, one of our specialists will contact you to discuss the finer details of your Big Data and IoT project. This conversation ensures that we fully understand your objectives and expectations.
Step 3: receive our proposal in a few days
In a remarkably short time, you will receive a comprehensive proposal from us, detailing our understanding of your project, the scope of work, and our proposed solutions.
Step 4: contract finalization
After reviewing the proposal and ensuring it aligns with your vision, we'll proceed to contract finalization. This formal agreement solidifies our commitment to your project.
Step 5: UI/UX project design
Our experienced team will work closely with you to create a user-friendly and visually appealing UI/UX design. We'll iterate on the design based on your preferences and feedback.
Step 6: IoT and Big Data project development with daily progress reports
The development phase begins, with daily progress reports to keep you informed. We'll build your IoT and Big Data solution, ensuring it aligns with your project's objectives.
Step 7: project testing and Quality Assurance (QA)
Thorough testing and quality assurance will be conducted to guarantee the performance, security, and reliability of your IoT and Big Data project.
Step 8: project launch
Once testing is successful, your IoT project is ready for launch. We'll provide support to ensure a smooth transition and the successful deployment of your solution.
Your IoT project starts here.
We're ready to sign NDA
RFP analysis is absolutely free
We will respond to you within 24 hours
Thank you!
Your form was successfully submitted!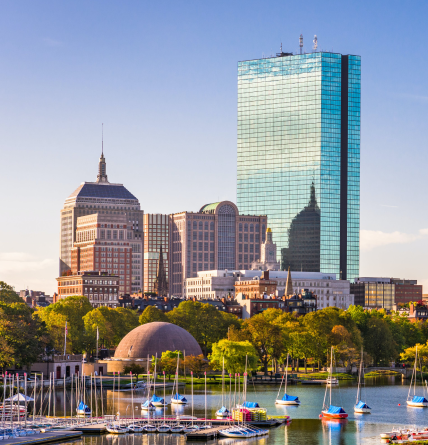 Headquarters
One Boston Place, Suite 2602
Boston, MA 02108,
United States
Frequently asked questions
How can SumatoSoft assist in developing IoT projects?
We offer end-to-end IoT Software Project development, including device integration, data analytics, and application development, tailored to your specific needs.
What's the benefit of partnering with SumatoSoft for Big Data solutions?
We can help you leverage Big Data to derive valuable insights from your data, enabling better decision-making and business growth.
What's the process of custom IoT and Big Data solution development at SumatoSoft?
We start with a detailed consultation, followed by solution design, development, testing, and ongoing support.
Can you assist in integrating IoT and Big Data with our existing systems and software?
Yes, we specialize in seamless integration to ensure compatibility with your current infrastructure.
How can SumatoSoft help us derive valuable insights from our Big Data?
We use advanced analytics to process and analyze your data, revealing patterns and trends to drive informed decisions.