SumatoSoft Named Top IoT Company in Boston at Clutch 2023 Awards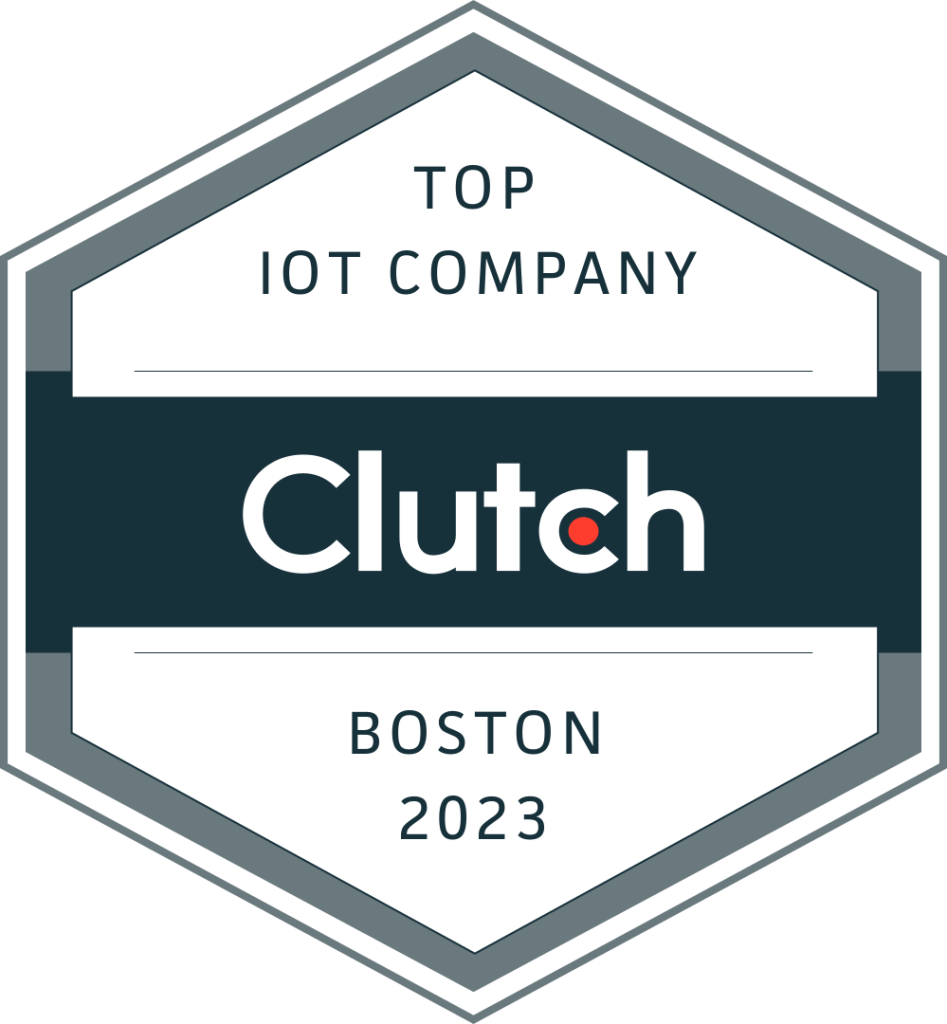 November 16, 2023 – We at SumatoSoft are elated to announce our recognition as the Top IoT Company in Boston at the Clutch 2023 Awards. This accolade is a testament to our leading position in the industry and underscores our expertise in delivering exceptional IoT solutions.
Recognition of Excellence
Being named the Top IoT Company in Boston by Clutch is a significant milestone for us. It affirms our commitment to our capabilities in the rapidly evolving IoT sector. This distinction is based on our comprehensive range of services, Client feedback, and our impact in the IoT space.
This award from Clutch is not just an honor for our achievements in 2023 but also a motivation for us to continue our path of innovation and excellence. It signifies our leadership in the industry, based on our extensive expertise and proven track record.
Our Journey in IoT Solutions
Since 2012, we have been at the forefront of IoT technology, developing custom IoT solutions and MVPs that empower startups and established enterprises alike. Our IoT solutions span various industries, including healthcare, retail, manufacturing, smart homes and cities, and automotive. Our portfolio boasts diverse projects like fitness tracking systems, smart fridge sensor systems, remote patient monitoring, and more.
Having developed over 250 custom software solutions with a reach spanning 27 countries and 11 industries, our global impact is evident. Our commitment to excellence is reflected in a 98% Client satisfaction rate, underscoring our role as a reliable technical partner.
Contact Us for a Free Quote
We encourage you to reach out to us for a free quote and learn how our award-winning IoT solutions can transform your business.
You are here
2 Discuss it with our expert
3 Get an estimation of a project
Thank you!
Your form was successfully submitted!