Live Art TV –
marketplace

for selling art and antiques online

Live Art TV is a marketplace for selling art and antiques online, presenting a wide range of modern art, jewelry, antique collections, and branded wrist watches.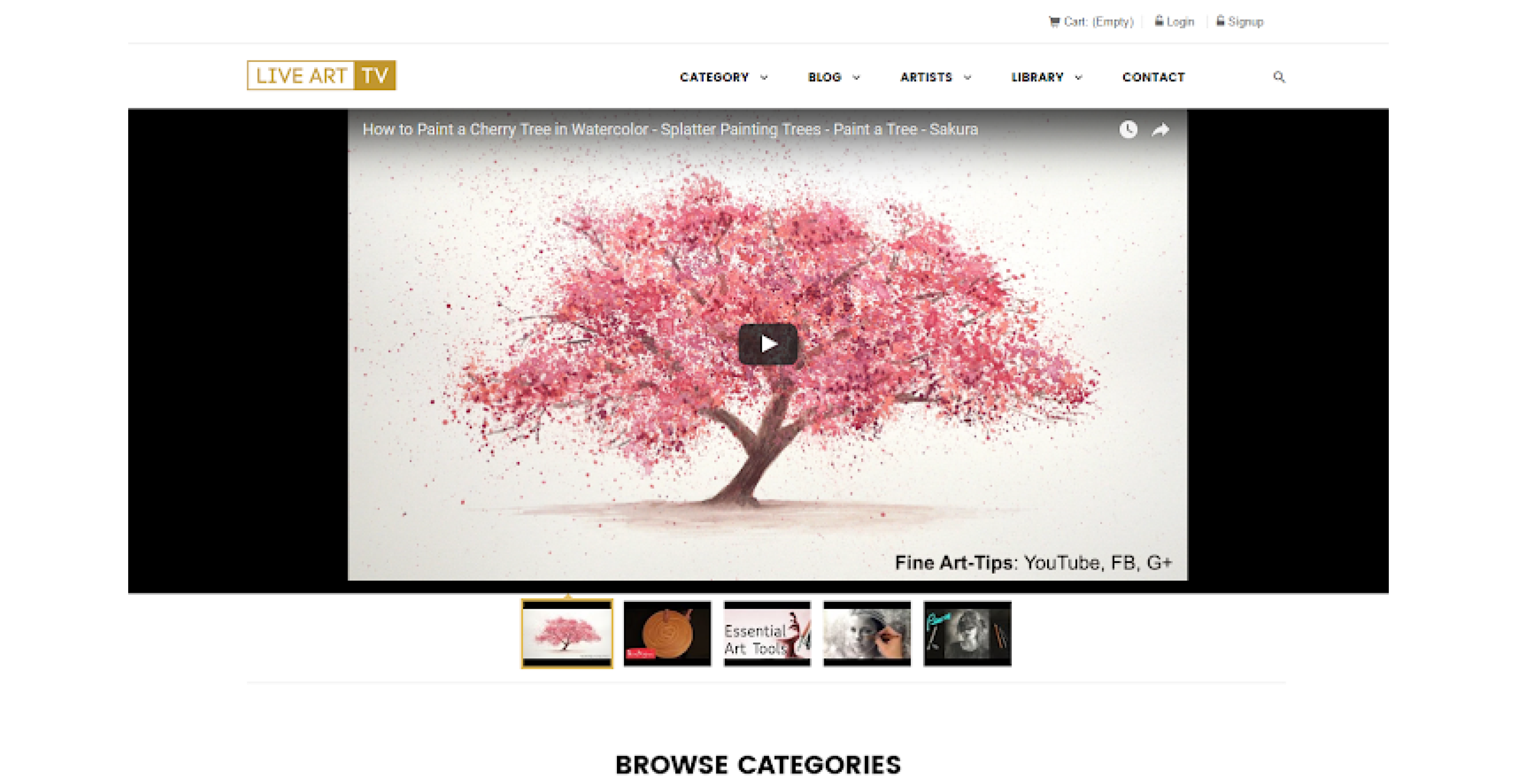 Business
сhallenge
move current offline business into Internet;
develop website to present art pieces to public;
ability to show live video as well as have video gallery.
Our
solution
Following the Scrum methodology, we created application based on a popular library for ecommerce applications – Spree Commerce.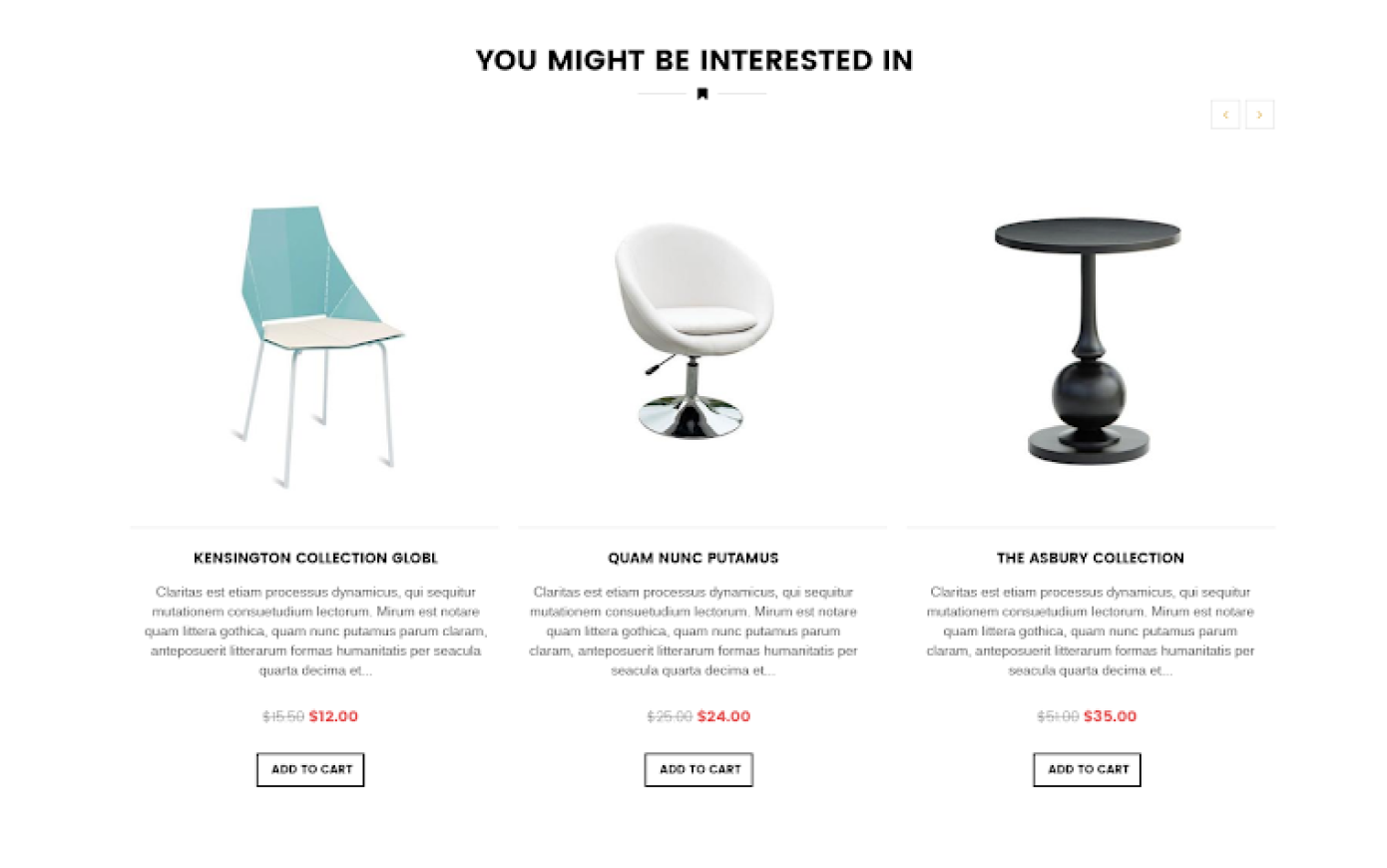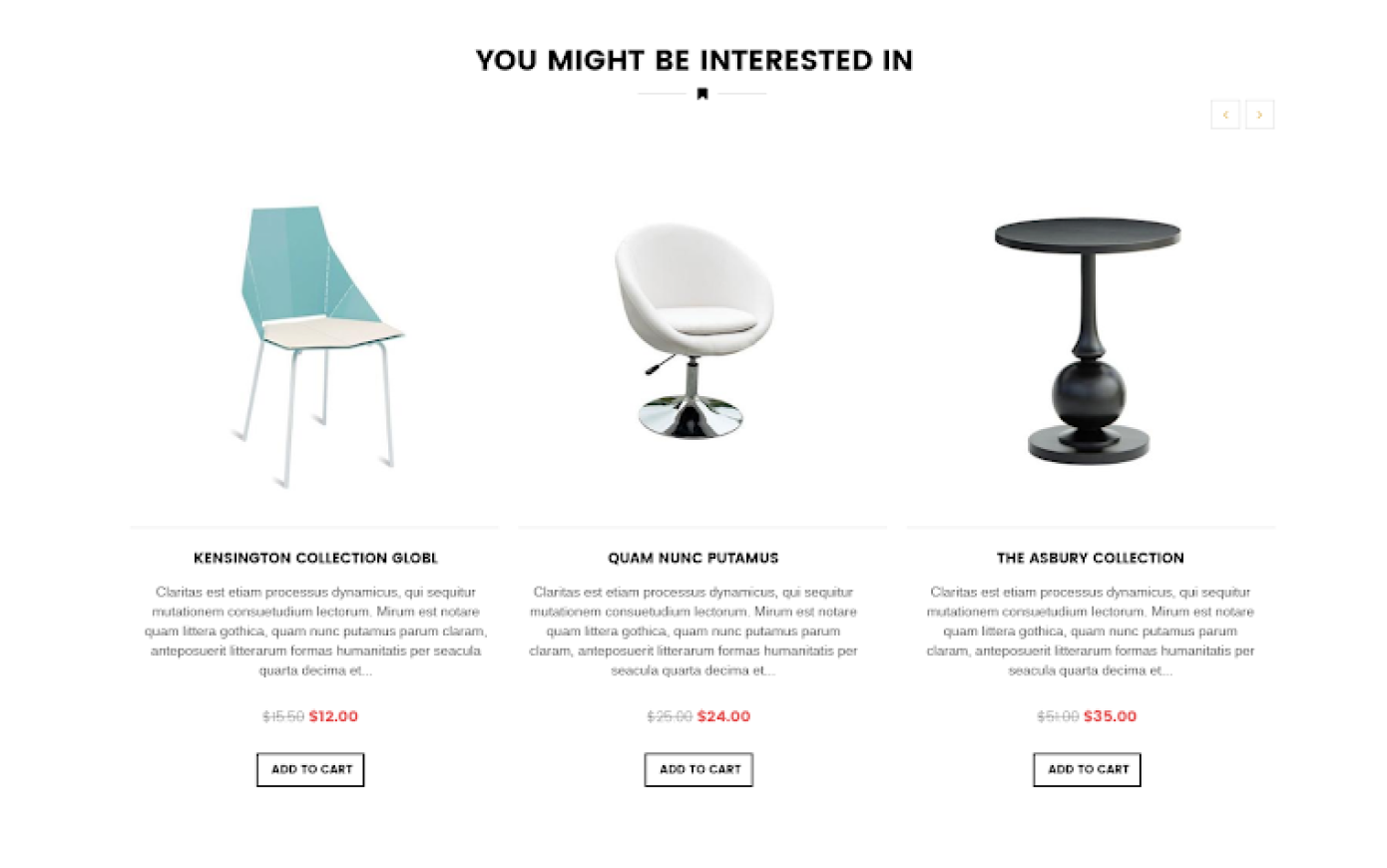 Application Features
The application has all e-commerce functions available on both back and front offices, including:
registration;
search;
orders management;
artwork pieces management;
artists management.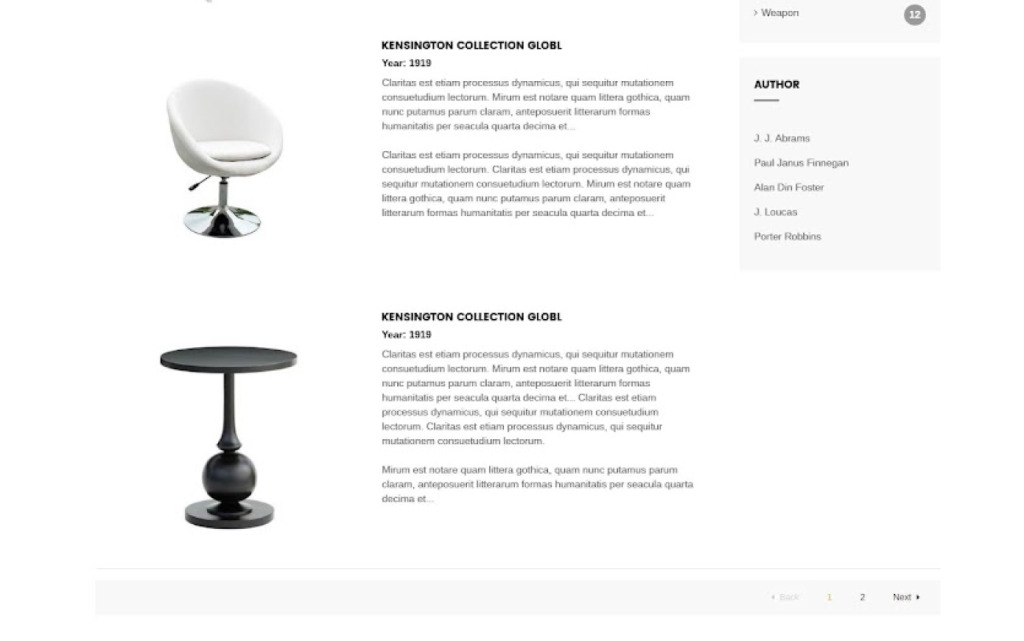 Other Features
We also added custom features important for selling artworks:
shopping cart and checkout;
payment systems integration;
collaboration with the artists;
live video channels and collection of saved videos.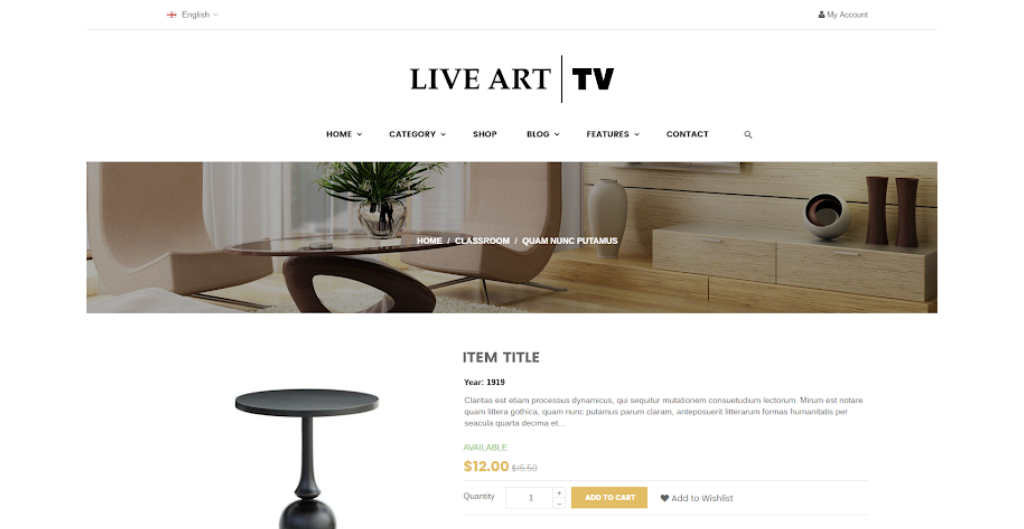 Results
Artworks that were previously only available to nearby customers can now be purchased by a wide audience of art lovers. Thanks to this platform, young talents can find buyers for their artwork, and art lovers have a wide choice and the possibility of ordering online.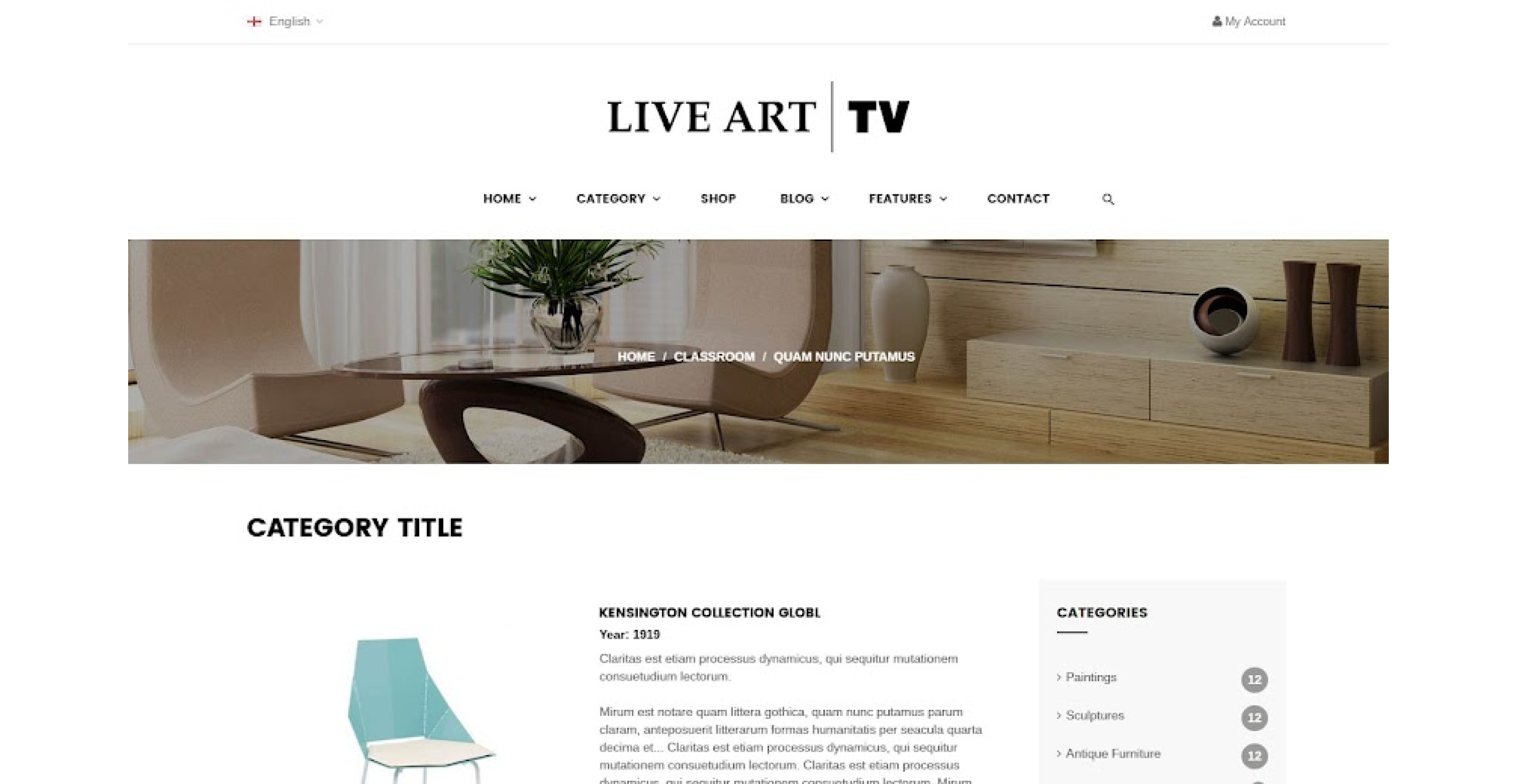 Have an app idea?
Let's start with a
free quote

!