Born to Be Young: turning
online shop

into social network

Born to Be Young is an online shop for selling children clothes. The store has all the features typical of modern online shops.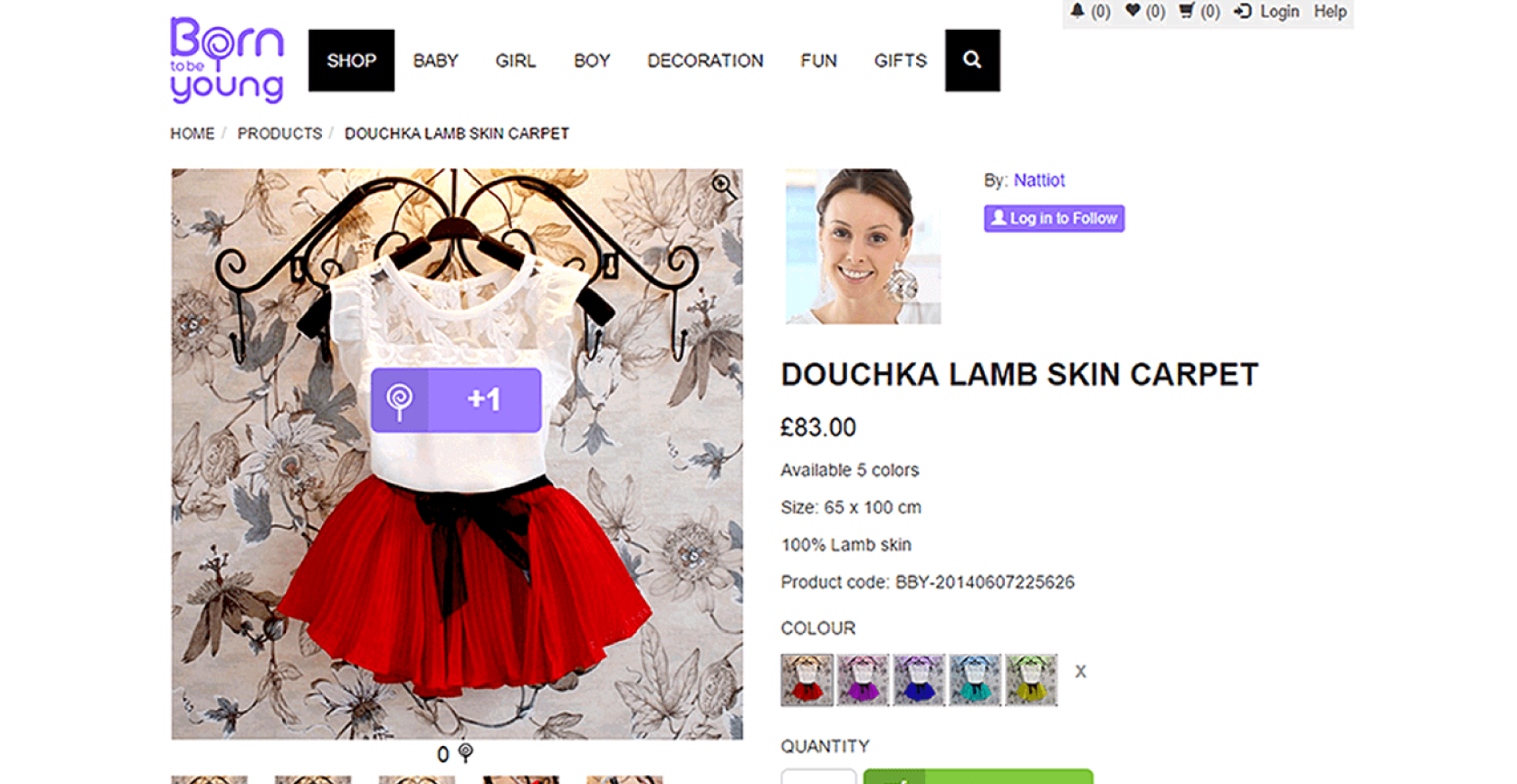 Business
сhallenge
In addition to standard requirements for an e-commerce application, the Client wanted to add the following social networks elements to the
application:
extended options for сommenting the goods;
voting and custom "Like" system;
chatting;
subscription to updates;
integration with Twitter and Facebook.
Our
solution
We developed a unique social network for customers of an e-commerce application and integrated it with existing popular social networks.
The Implemented application is based on a popular library for ecommerce solutions – SpreeCommerce.
Main features:
Convenient interactive interface implementing the social network elements.
An opportunity to interact with other users of the system without page reload.
All new functionality and its compatibility with other systems was tested by our QA specialist.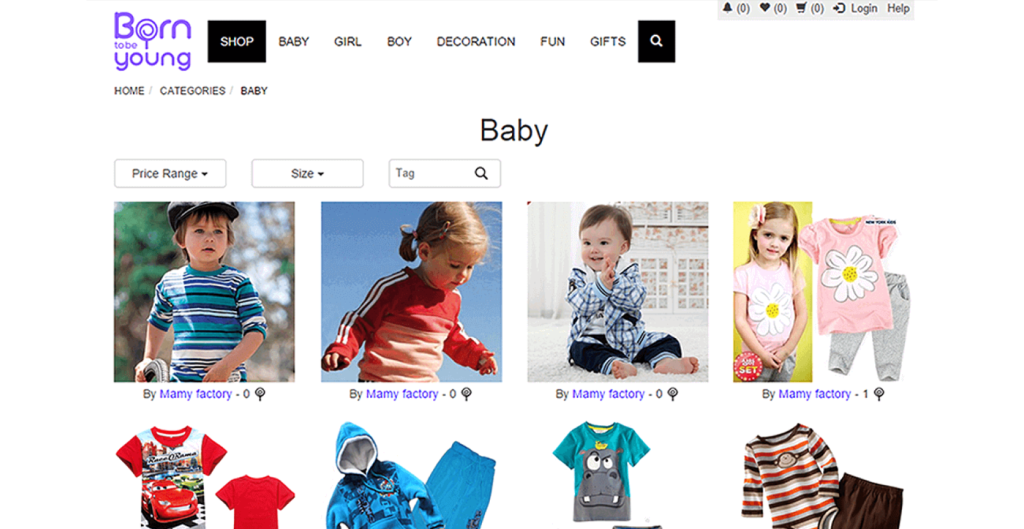 Used multiple backend services
service for order creation and storing them into the cloud;
order queue management server;
microservice for storing and managing recipes;
service for synchronizing data between on-premise and cloud service;
UI for placing orders written in React JS and the cloud microservices written in Kotlin.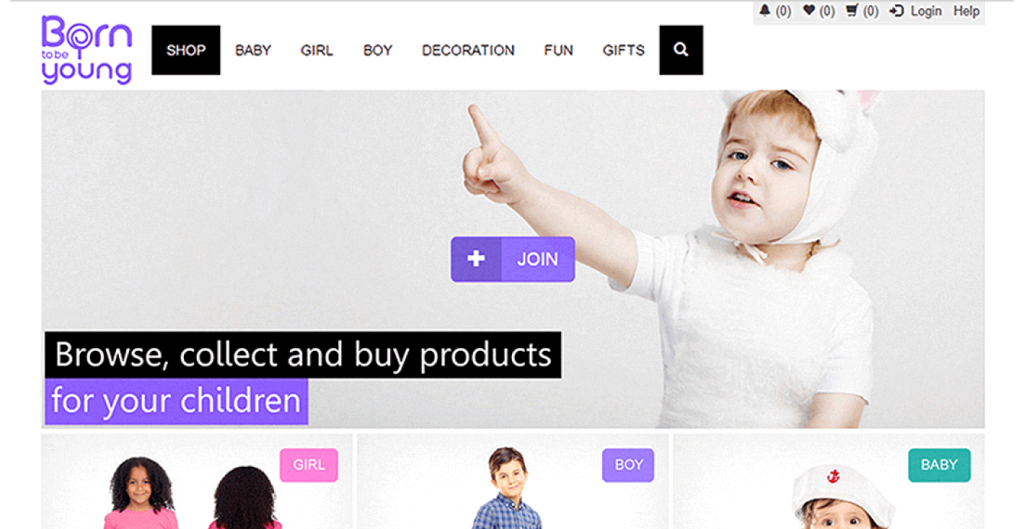 What's
now
The Client received a collateral ecommerce application with rich functionality, Including elements of a social network (commenting, voting, subscription, chat, etc.), making Born to Be Young a fully functional shop different from the competitors'. The  application is in the implementation phase. The customer is working on a new design.
Have an app idea?
Let's start with a
free quote

!