Umergence – unique
crowdfunding

and project management platform

Umergence is a unique crowdfunding and project management platform for commercial and social enterprise. The platform connects people with ideas to people with skills and capitals.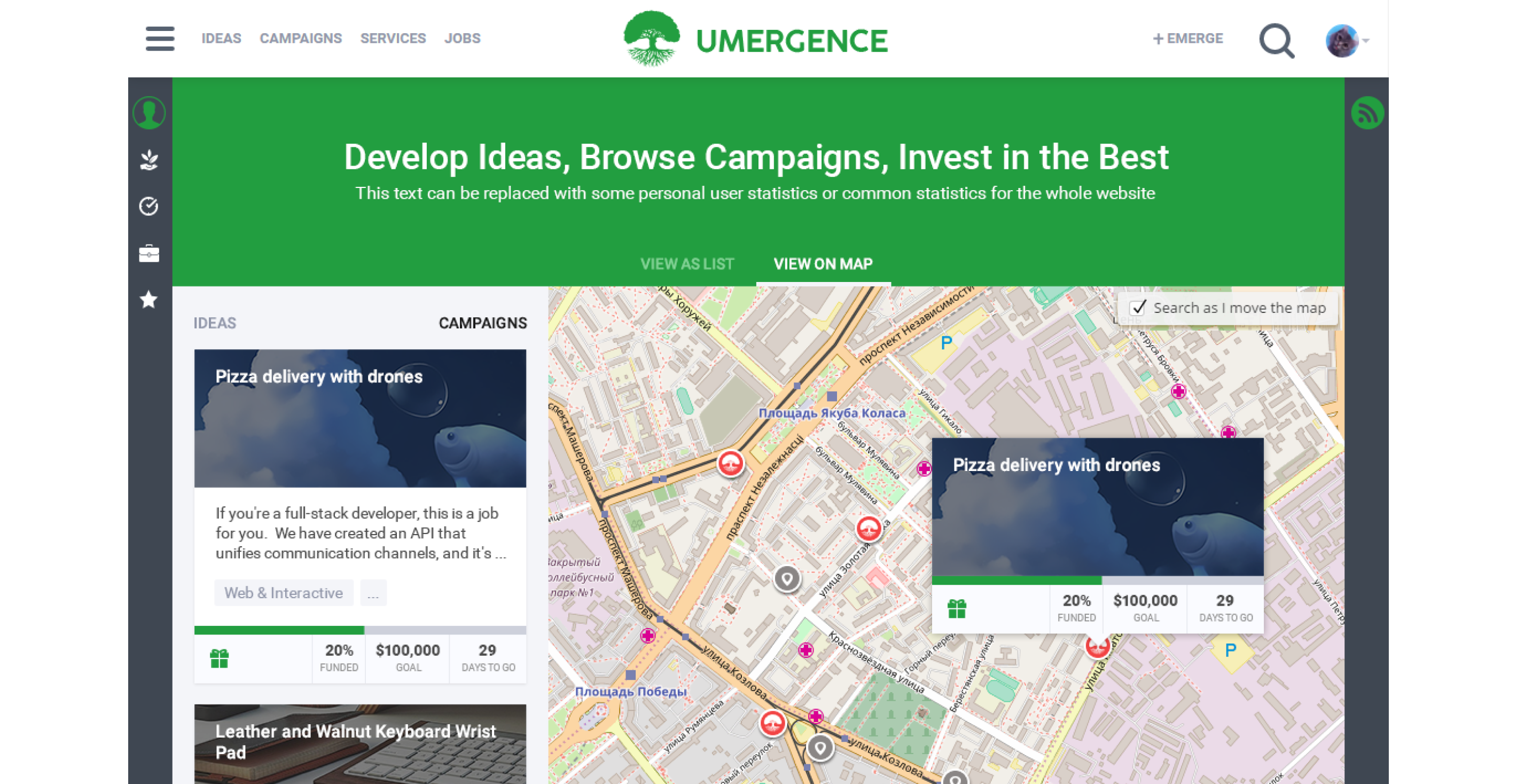 Business
сhallenge
Umergence founders had an idea of a crowdfunding platform that would allow startupers to get multiple types of investments and donations. The platform has a key feature – to allow entrepreneurs to involve or hire other platform members to speed up the development of ideas or campaigns. The platform should combine features of both crowdfunding, project management and hiring services.
Objectives:
develop a web application which works with various investment flows;
integration with Edgar and Fund America;
create the design that allows users to easily understand and follow the flow from publishing an idea to fundraising and project management;
implement escrow functionality for hiring module.
Our
solution
SumatoSoft planned, designed and developed a complex web-based application which includes the following big functional modules:
startup Ideas creation and development;
fundraising campaigns creation, verification, publishing and raising capital;
investment types management;
freelancer jobs posting/application;
hiring and managing people for the project.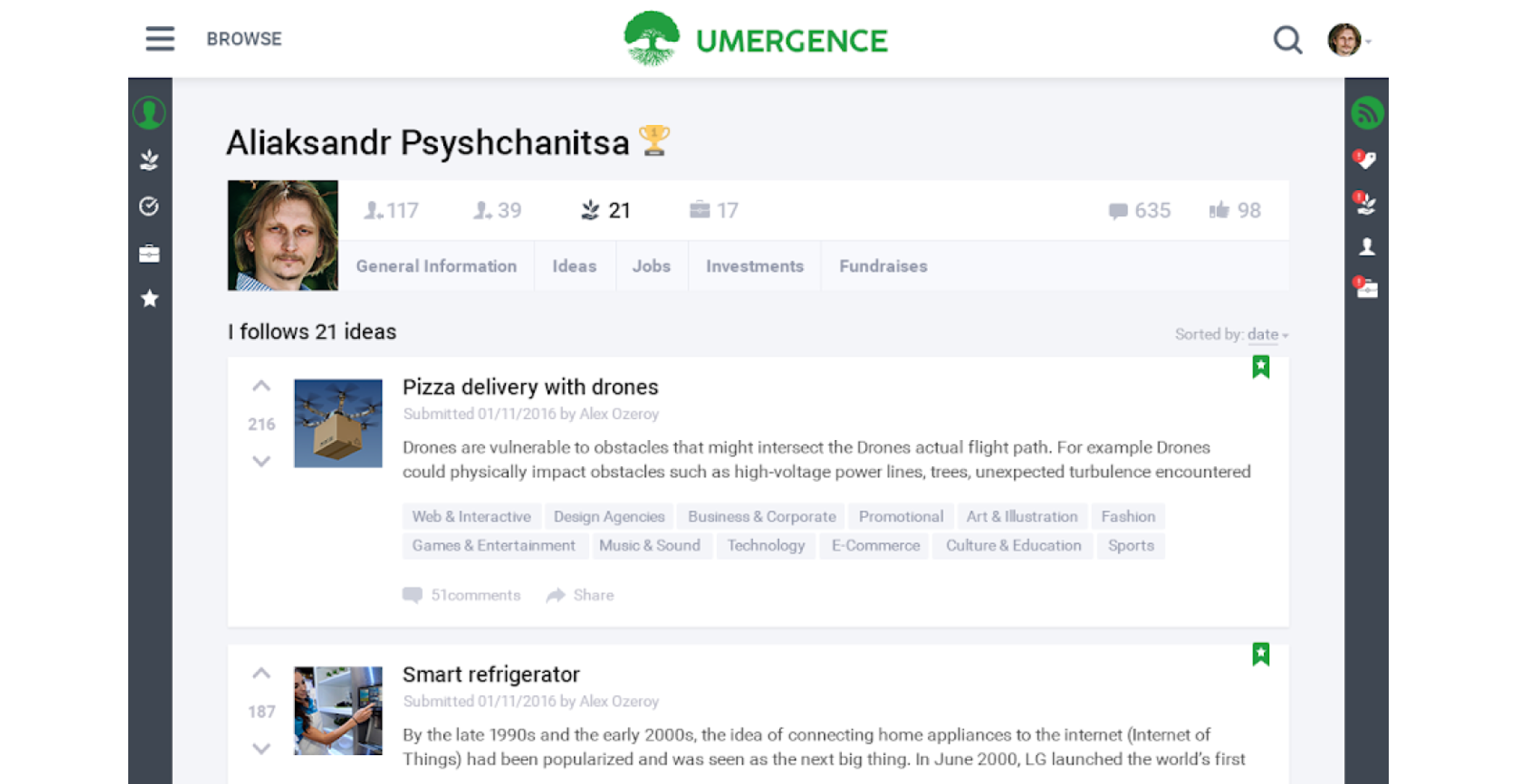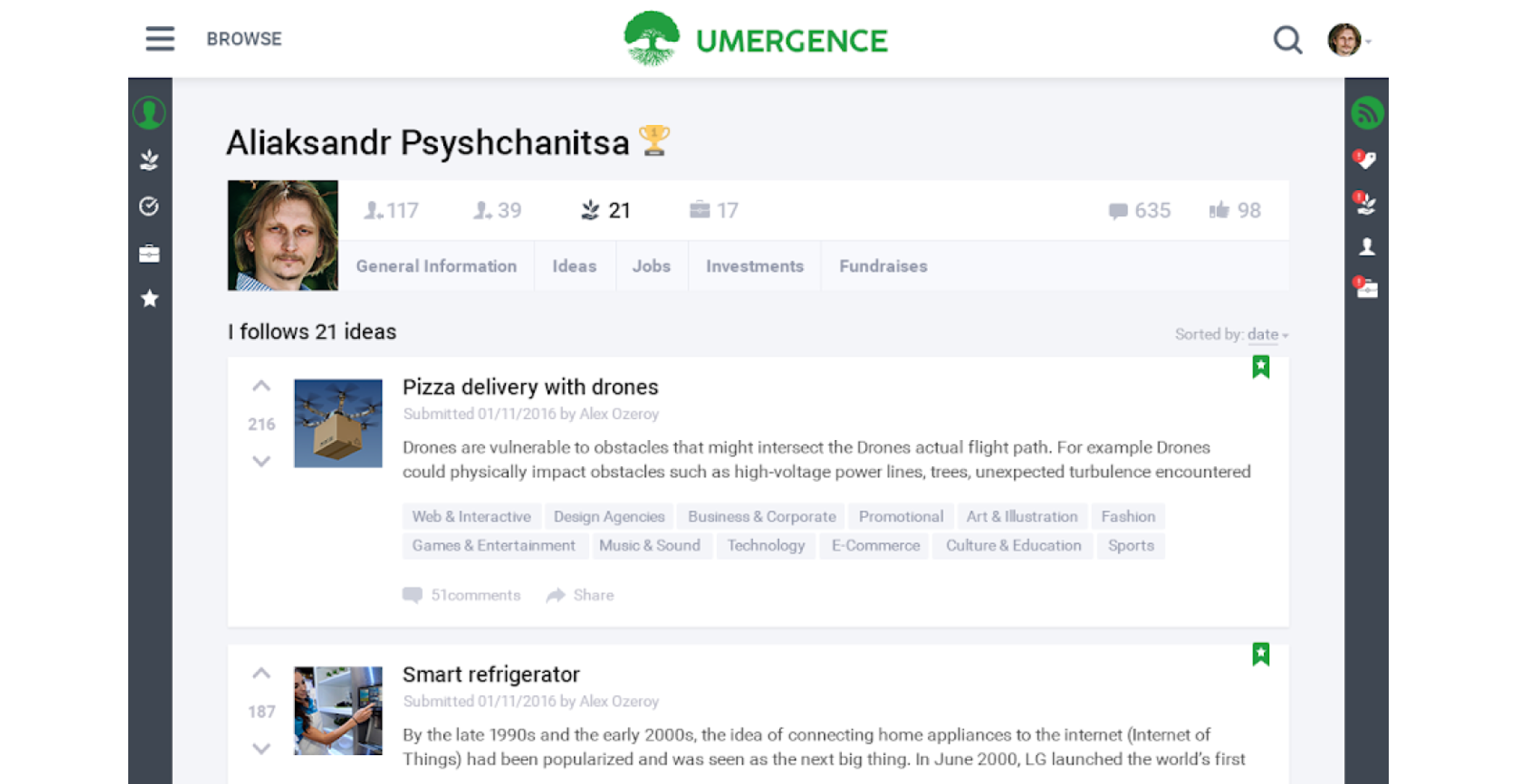 Specific features
creating campaigns and collecting money in an escrow-like way (Stripe);
selling shares in an escrow-like way (Fund America);
filling in and building XML files for EDGAR forms;
online chatting (without page reloading);
feed panel (without page reloading);
publishing vacancies (both on Fixed price/Time material models) and searching for freelancers;
kanban-like dashboard for employers and freelancers to control all the work;
sprints functionality for Hourly rate vacancies;
payment process (Stripe) for payments;
files encryption.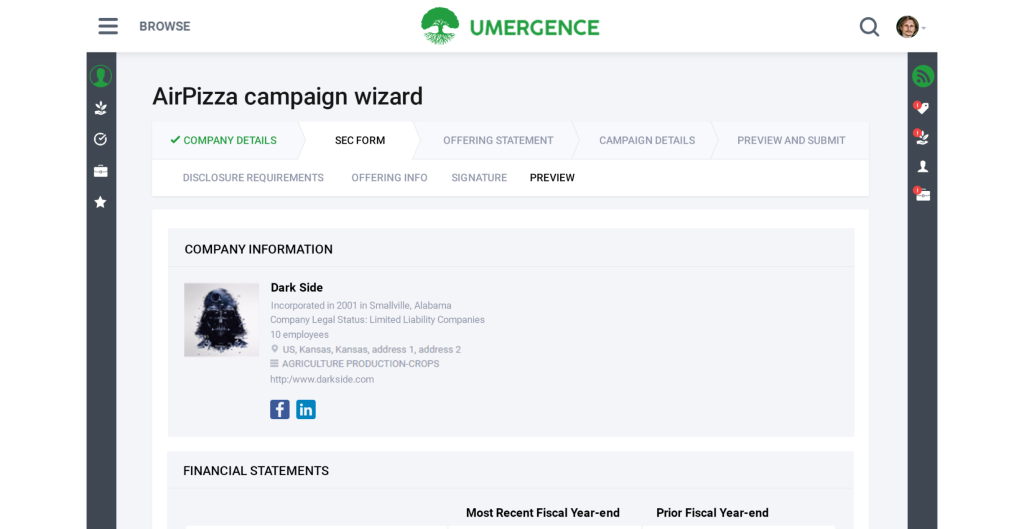 Methodology
The final solution has become much bigger in functionality that it was planned initially. The investment flow has been revised several times to meet the governmental and business requirements. Also, lots of changes have been introduced to meet the new laws released during the project.
We managed to handle the changes in a fast and efficient way thanks to an Agile methodology (Scrum) followed at the project and established processes between the team and the Client.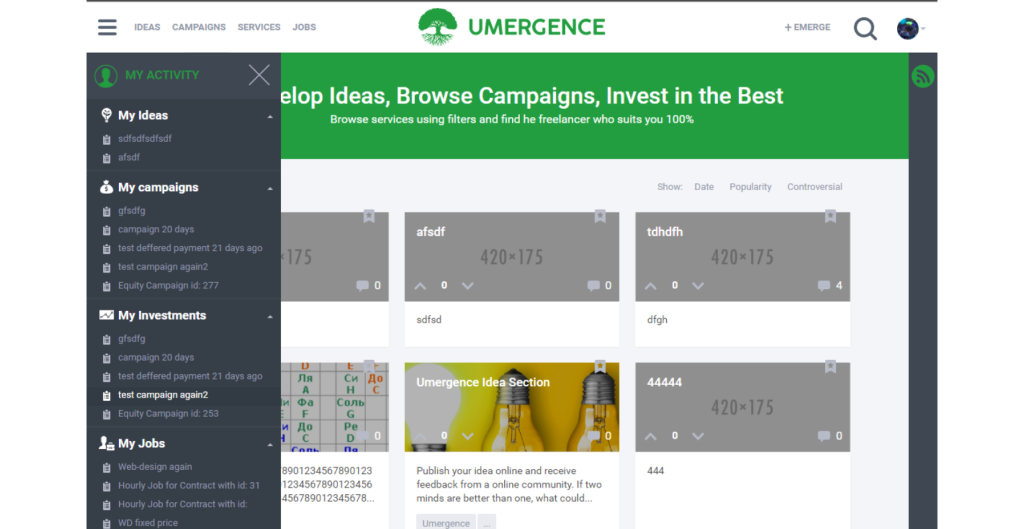 Results
During the project our Clients found out and understood the possible business flows in crowdfunding in a more clear way, and we found the way the crowdfunding activities as simple as possible for the startupers while they follow all strict recommendations and regulations of US financial institutions.
Besides, users will get a unified platform for their startup project development — all in one place — from idea verification through its development and fundraising.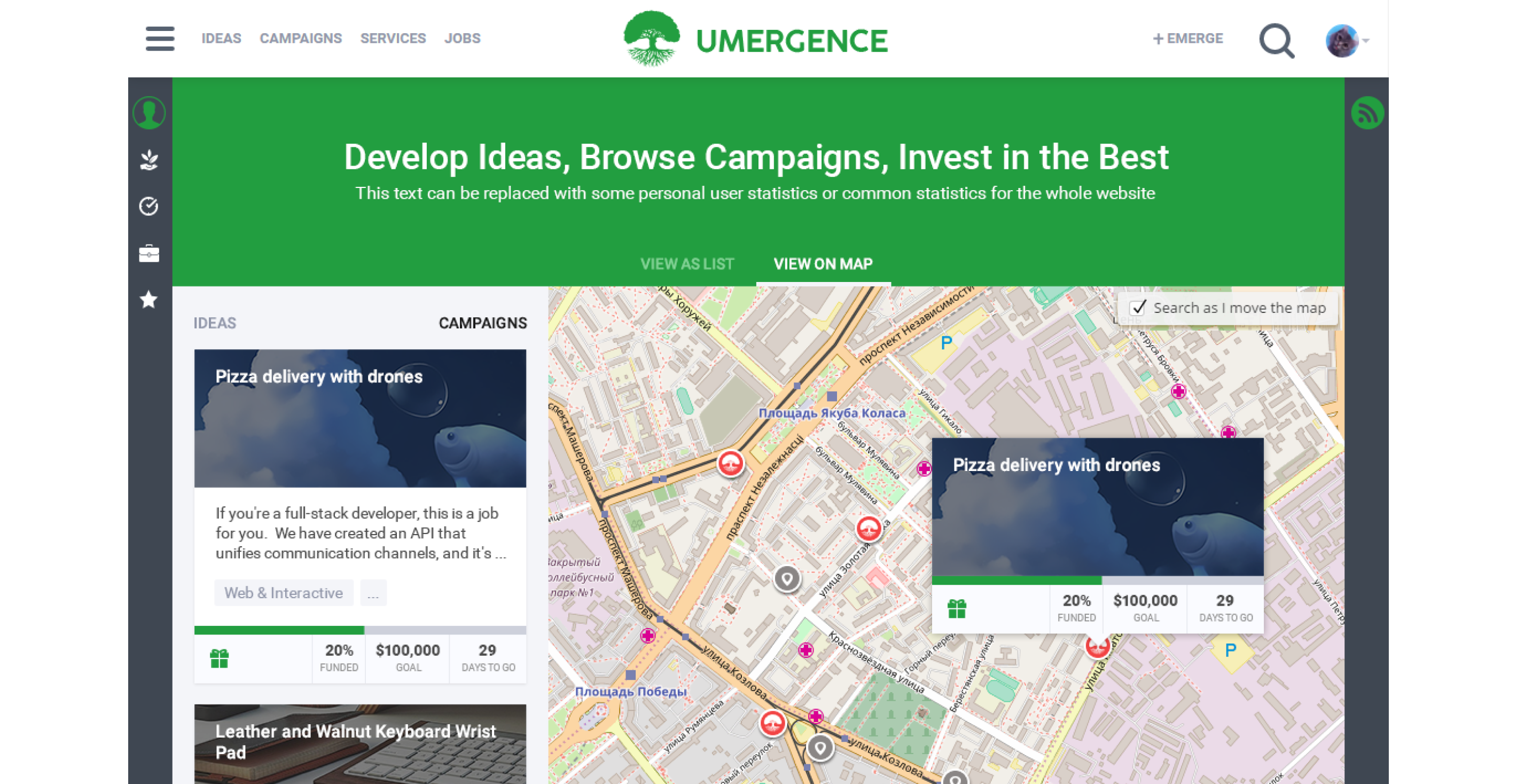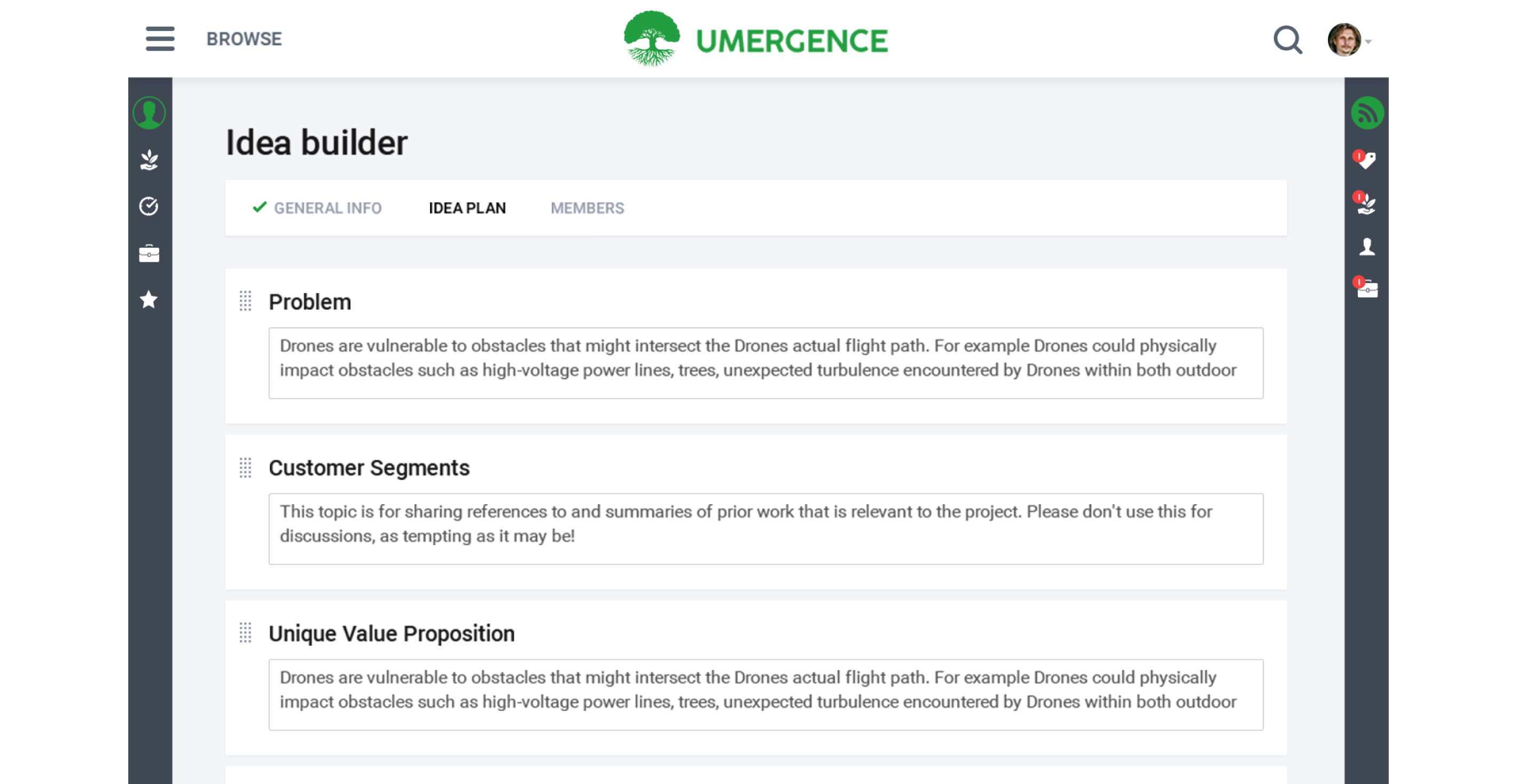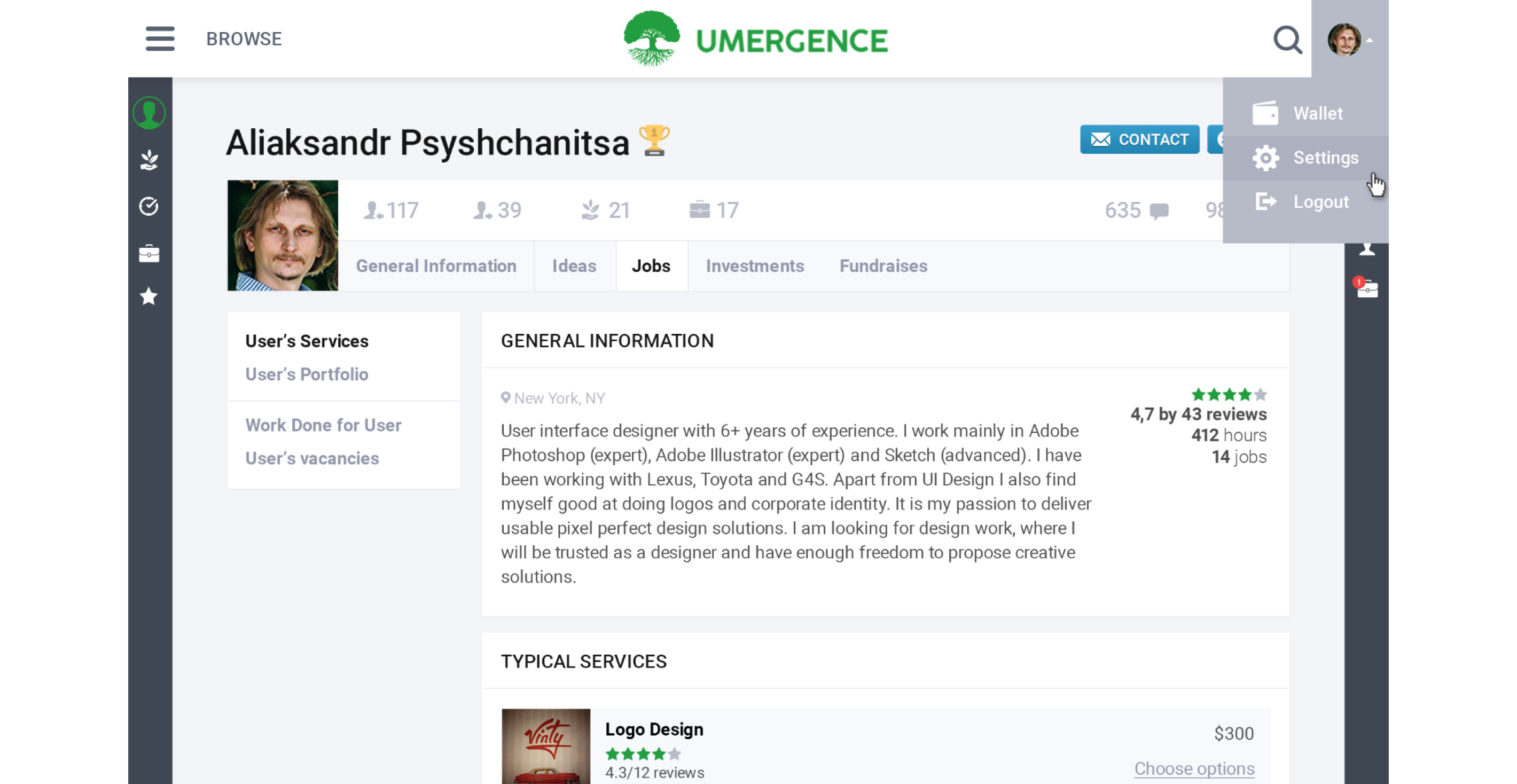 Have an app idea?
Let's start with a
free quote

!