Ushopper: a user-friendly
e-commerce platform

for ios

UShopper is an eCommerce platform letting e-merchants create online stores and upload merchandise within minutes.
Business
сhallenge
The initial SumatoSoft goal was to create a convenient eCommerce solution which allows merchants to adjust product inventory, track sales, and add new items in just a click.
Our
solution
Following the Scrum methodology, we created an intuitive solution for both merchants and buyers. Ushopper helps to create eCommerce projects in no time and allows selling the variety of products and services.
The application can be easily customized if a merchant has ideas surpassing basic functionality. At the present moment, the customer type "Guest" is supported. The customer type "Registered User" (allowing to check the history of purchases, obtain special loyalty bonuses, etc.) is planned for the next release of the application.
Distinctive features:
smooth checkout process;
spree-based commerce platform;
Stripe/Apple Pay payment integration.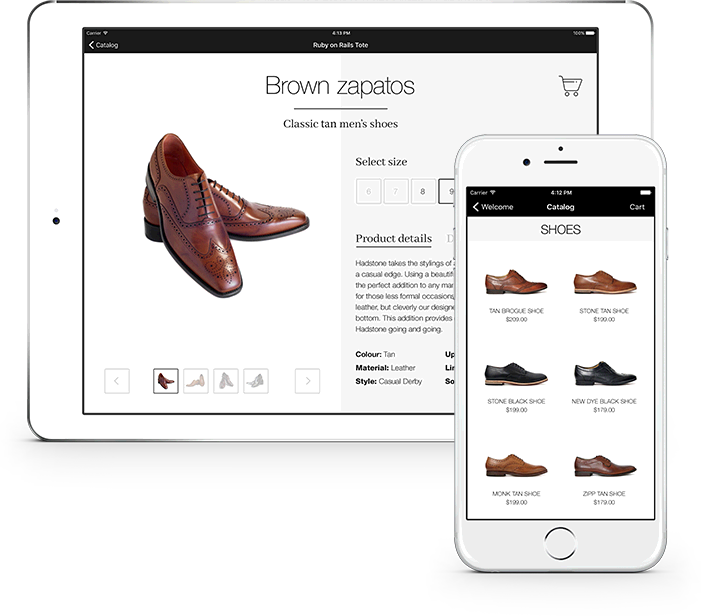 Have an app idea?
Let's start with a
free quote

!