Hauz: web portal &
eCommerce platform

for interior design

Hauz is a web portal and e-commerce platform, which joins information about interior design and inspirational ideas, furniture and building materials dealers and designers offering their services to visitors.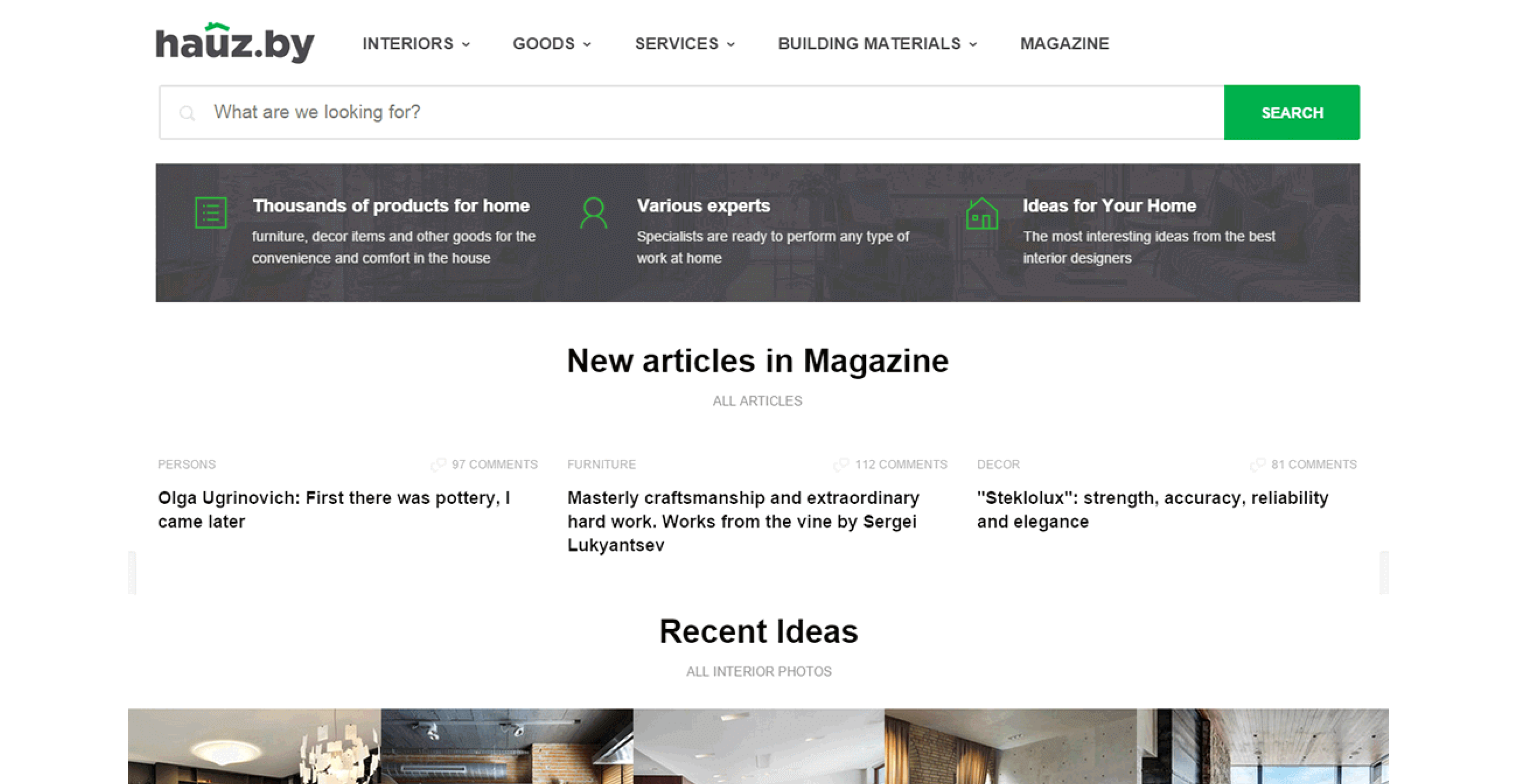 Business
сhallenge
The main aim of the project is to develop a multifunctional web portal which would provide an opportunity to find and realize interior ideas (to study pictures of interior designs of various style, find the furniture and interior elements similar to the ones seen in the photos, buy it online and find specialists who would help in these ideas realization).
One of the main features of the web service is the possibility to snap objects in the photos to real goods and services in interactive mode.
record of goods (available/sold);
customer management system;
reporting;
order management system;
system of customers' reports.
Our
solution
We have built a web system, which divides all service functionality among the following types of users: sale managers, specialists and visitors.
Product features:
sale managers have a possibility to offer various goods (furniture, household appliances, décor elements, the dishes, etc.) for sale;
specialists (decorators, electricians, etc) can offer their services.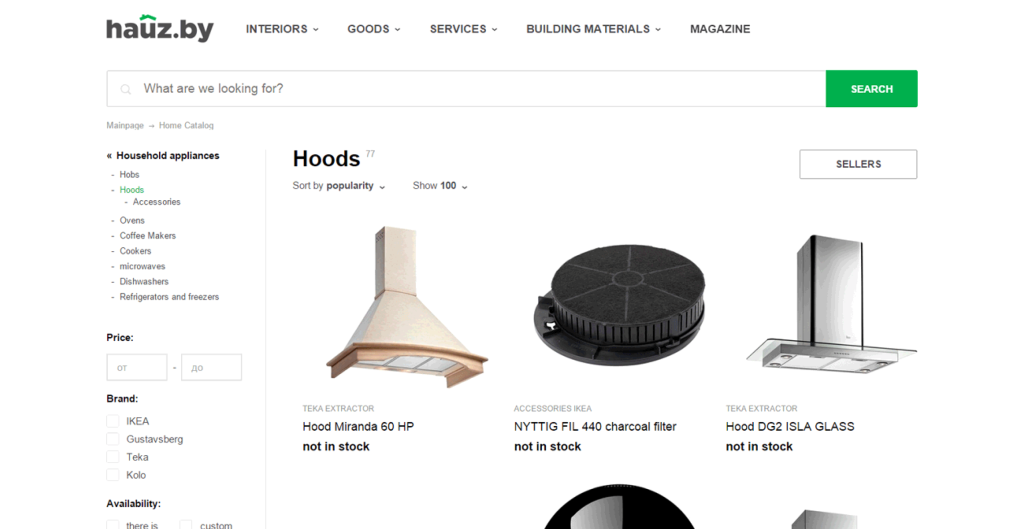 Other features:
unauthorized visitors can search and look through design ideas, goods and services. These goods and services can be immediately ordered in the system's shops;
for moderation and content management, we have realized an administrator module (only the Hauz web service specialists have an access to it).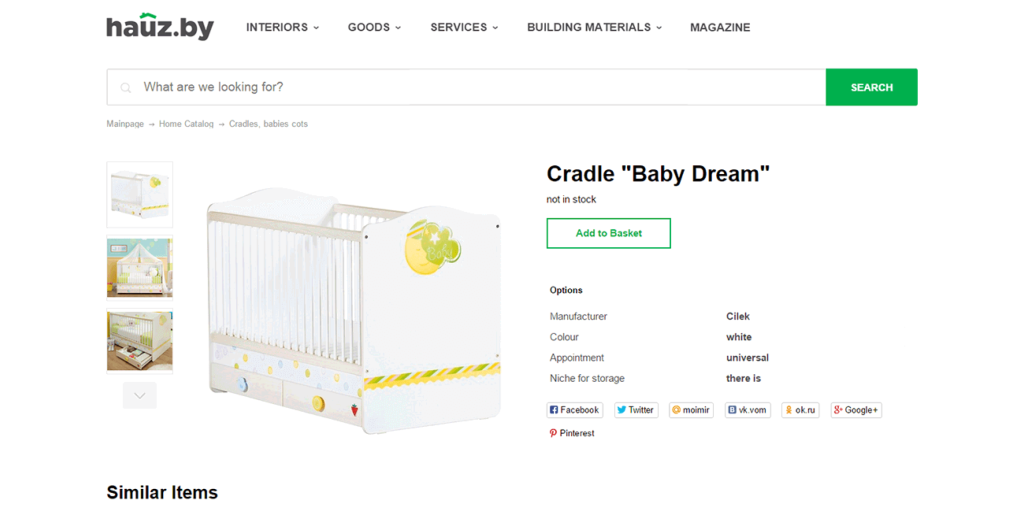 Results
Today the Client checks the viability of the business idea and plans marketing campaigns to attract visitors, sellers and service providers to the service.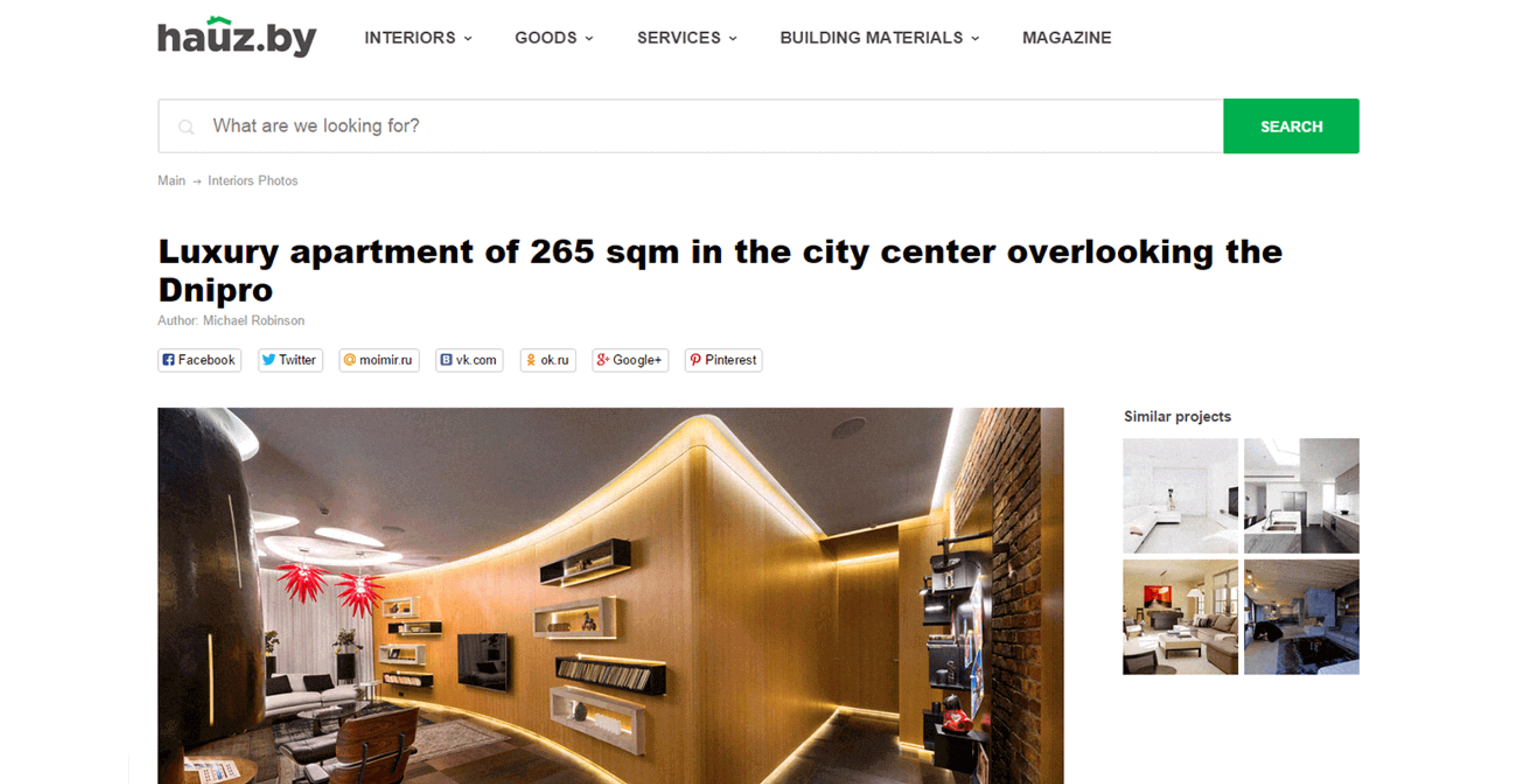 Have an app idea?
Let's start with a
free quote

!