All-in-One
Social Media Platform

to beat facebook: a discovery phase


 SumatoSoft helped shape the initial vision for an app – an all-encompassing social media platform designed to rival Facebook. Through our dedicated discovery phase, we transformed a budding idea into a solid, investor-ready prototype.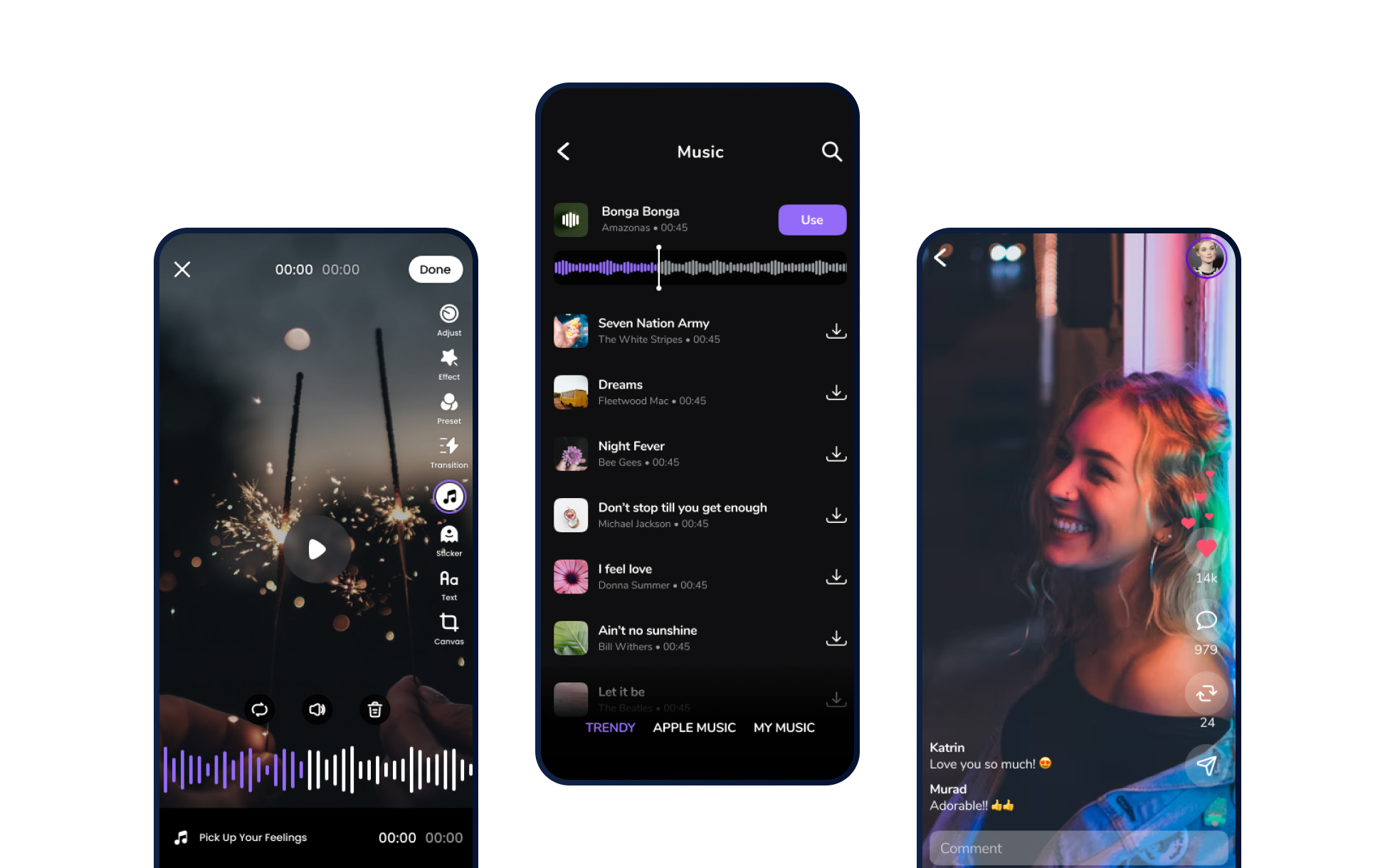 Business
сhallenge
Our Client is a US-based company that aimed to disrupt the social media industry. The company approached us with a novel idea – a social media  network with the potential to rival giants like Facebook. They envisioned an all-in-one platform, uniting the functionalities of Instagram, Facebook, Twitter, and TikTok.
Our
solution
Our approach to the solution began by meticulously researching the market, the target audience, and competitors. The SumatoSoft team gathered valuable insights on emerging networks, user acquisition statistics, age focus, preferred phone models, and social media trends. We reviewed detailed reports on platforms like TikTok to inform our approach.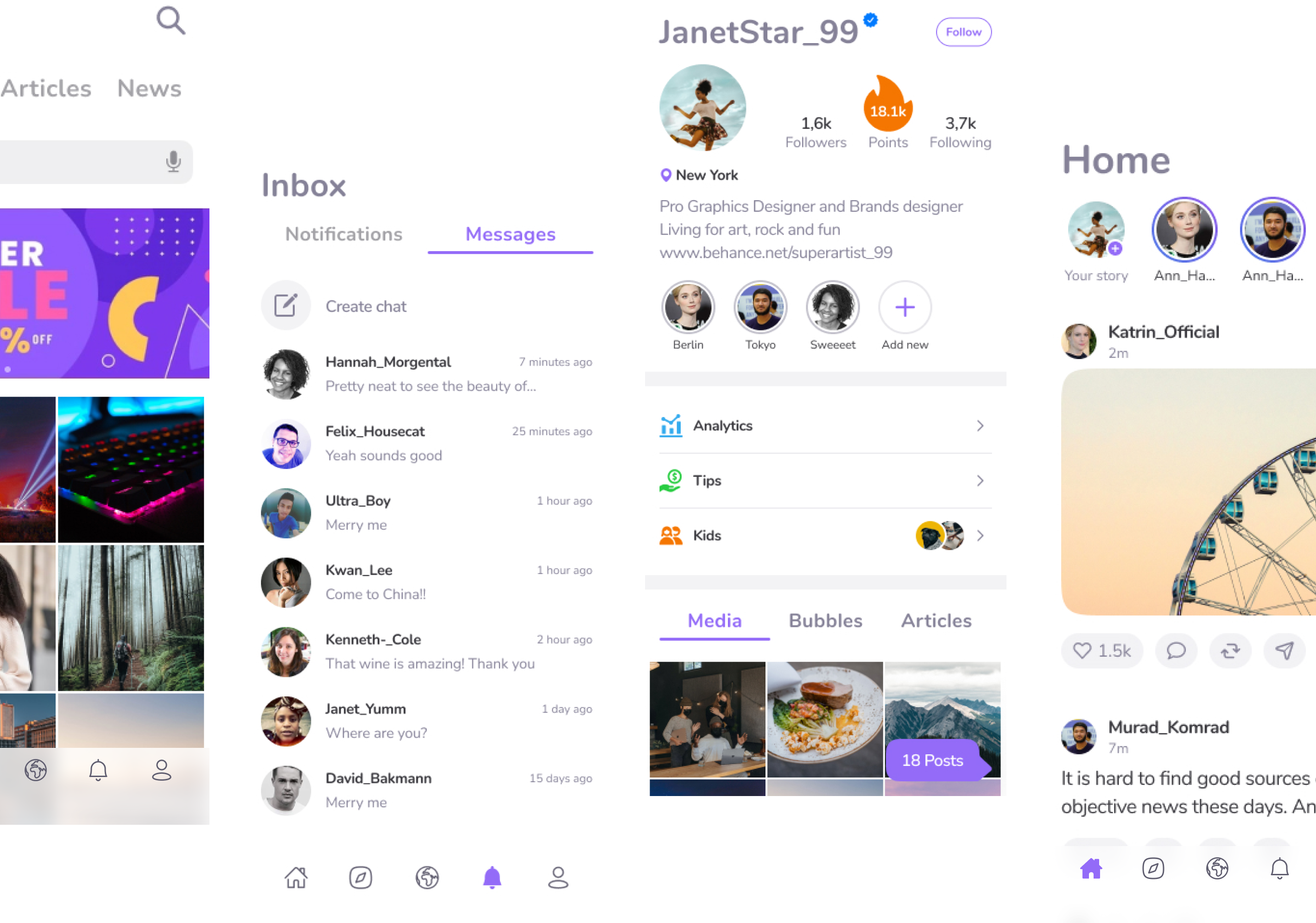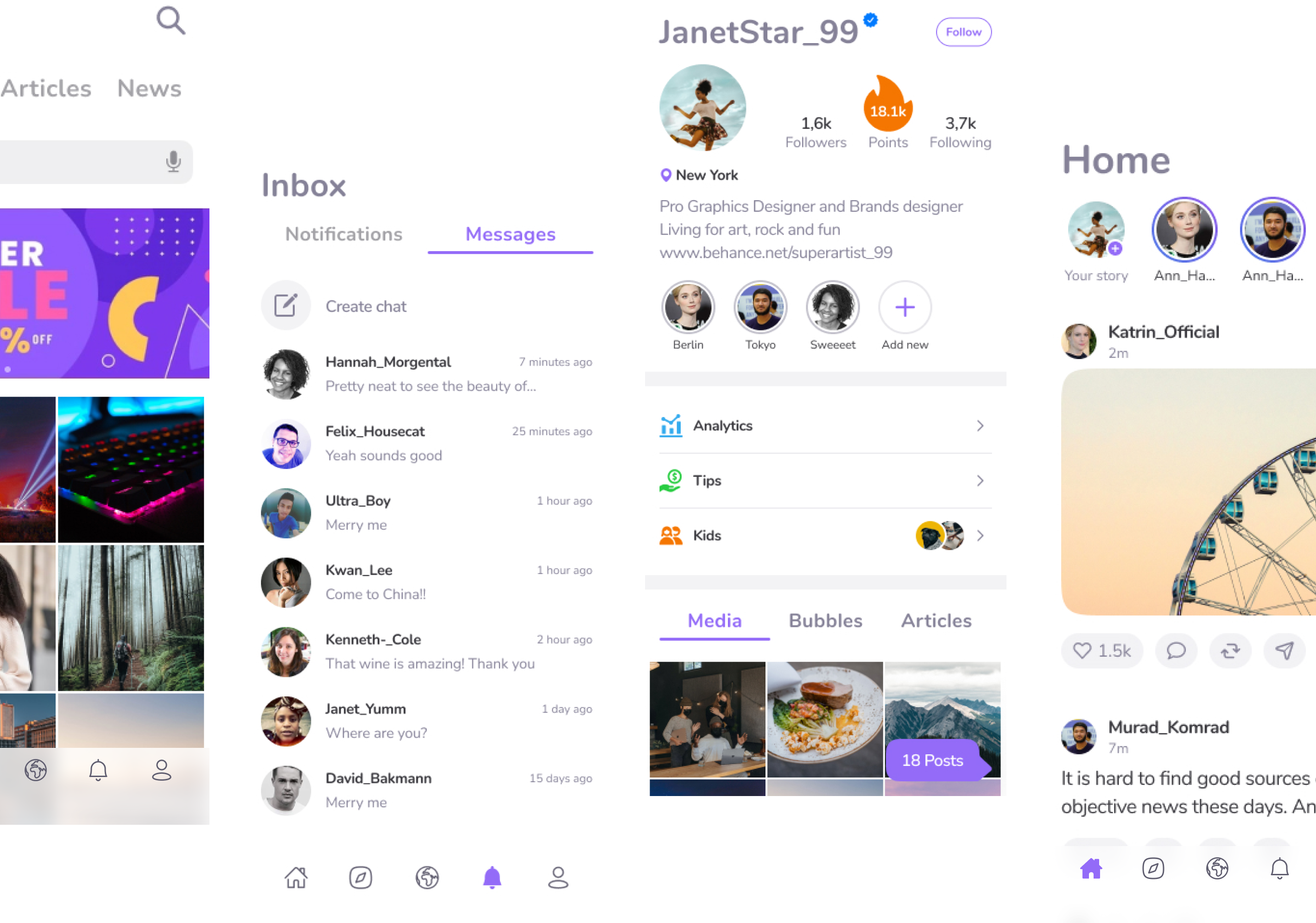 We carried out the discovery phase by developing designs, business documentation, and high-level requirements. The platform was to cater to diverse user roles, such as photographers and bloggers, and to offer separate, parentally-controlled accounts for children under 13. Additionally, a gaming platform was to be integrated, where users could engage in interactive play.
We also created a clickable prototype and defined an MVP scope. Our technical team designed a system architecture, using technologies like RoR, React, React Native, AWS, and PostgreSQL.
An integral part of our process was engaging the Client through regular prototype demos, conducted once or twice a week. These sessions allowed us to showcase our progress and gather early feedback, ensuring that the Client's product vision was being accurately represented and that our team was on the right path.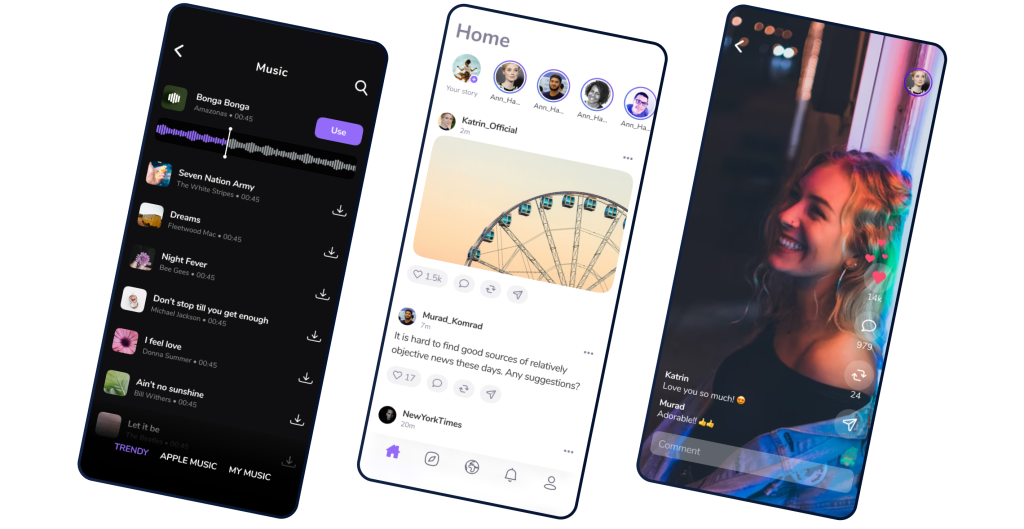 Result
The project was successfully completed, the user interface allows to send commands to the robot arm. The robot functionality is currently being finalized to start real-life commercial deployments.
Have an app idea?
Let's start with a
free quote

!