SumatoSoft Specializes in Human-centered designs that Build Trust Among Users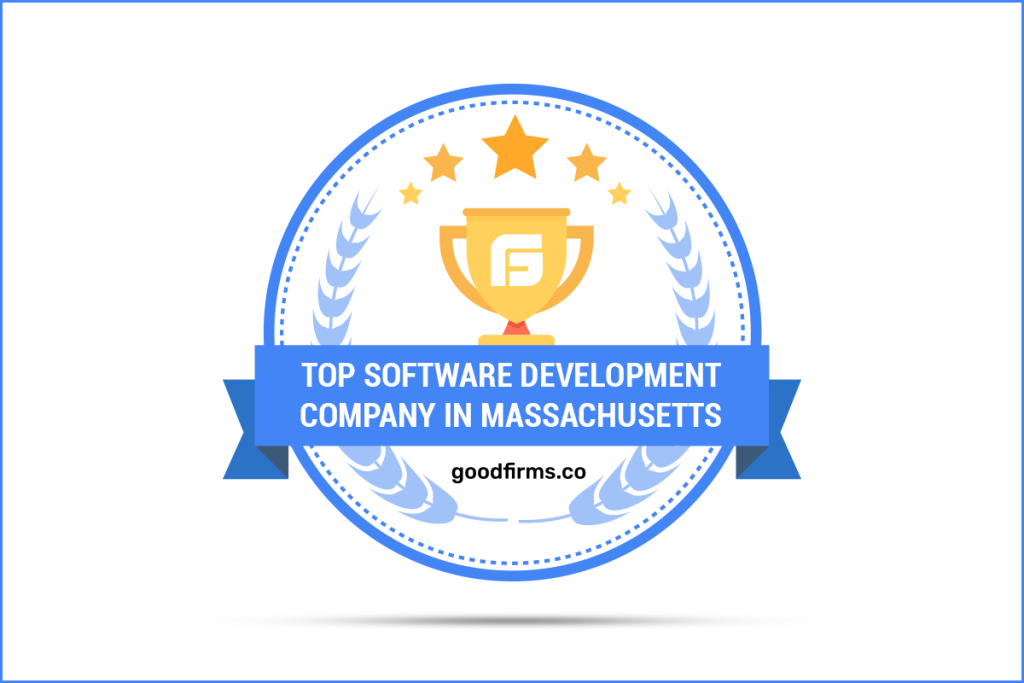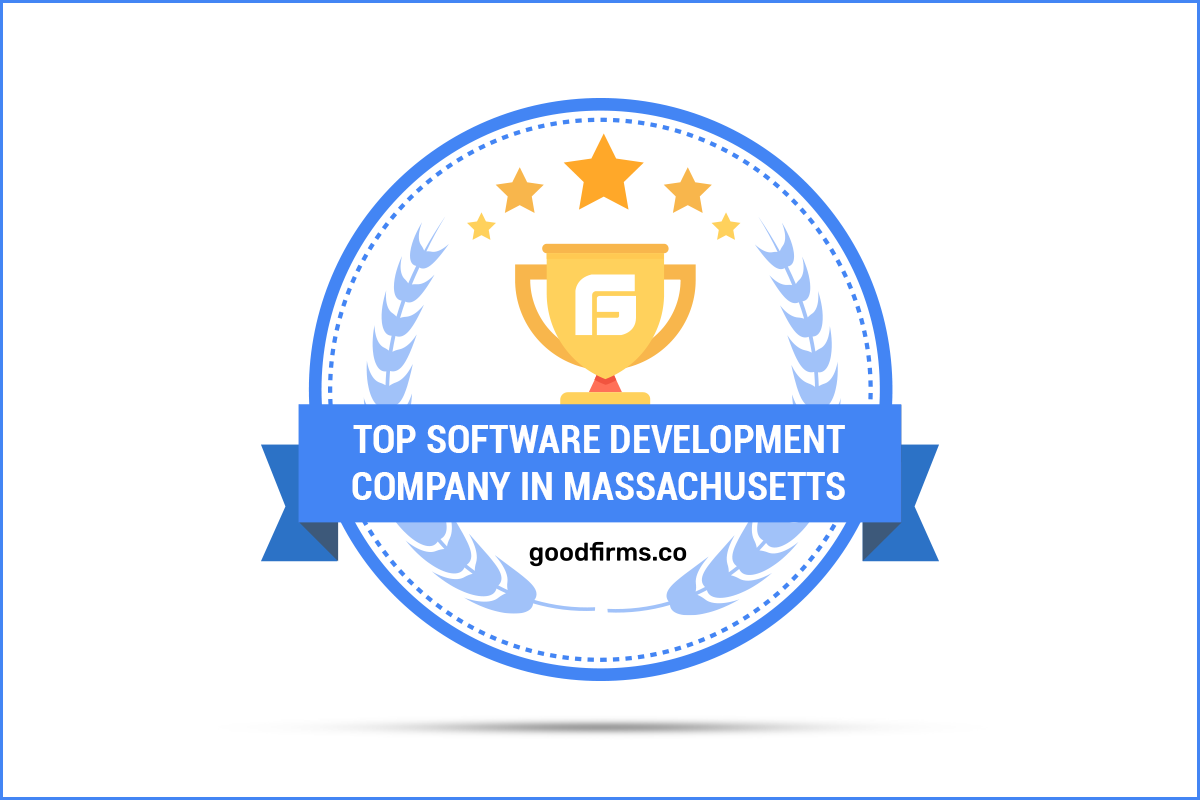 Leading industry enthusiasts significantly contribute to the digital growth of companies and industries in Massachusetts. SumatoSoft is one of those trusted companies that help digitize its client businesses. The company excels in building custom software products and applying the best IT innovations for meeting  business goals.  
SumatoSoft meticulosly sets processes, assures transparency in operations, and maintains predictable delivery for its customers. The company was established in 2012 in Massachusetts, United States of America, and provides business-oriented software solutions to meet its client's goals. The company has worked with over 100+ clients and created 150+ custom software solutions for clients from 25+ countries. 
SumatoSoft develops customer-centric web applications that help businesses increase profitability, optimize business processes, attract new clients, and reduce time-to-market time. The company's experienced in-house developers develop mobile apps that foster their client businesses following continuous research, increased creativity, and conscientious execution.
The company builds industrial IoT solutions for Consumers and Enterprises around connected devices that can be controlled and managed using multiple webs and mobile software products. The company offers UI and UX design services to help brands create human-centered designs to attract new customers and inspire them to trust and buy their products. The company uses the best business analysis practices for developing quality software products to bridge the gap between the needs of IT businesses and support teams. The company professionals firmly stand for the holistic approach towards Quality Assurance for the projects they undertake. The reason is to reduce the number of bugs to zero before release.
The team SumatoSoft involves 70% of senior specialists with strong backgrounds. The company professionals spend two times less time on the development-ready design, 25% on UI design, and 30% on delivery of the new design to ensure excellent design benefits to their clients. The company chooses technology stack wisely and most precisely to maintain the resources and profitability of their client companies to the most extent.
Talented and experienced professionals at SumatoSoft from 27 countries, including Asia, the USA, Europe, and other regions, are always ready to deliver top-notch custom software development solutions. Hence, the company is ranked as the top software development company in Massachusetts in the GoodFirms ranking list and is appreciated and recognized by world-class businesses and leading review and rating websites that allow them to remain connected.
SumatoSoft focuses on business value delivery, making the entire process transparent and predictable. It is a reliable and trustworthy solution for those looking for relevant solutions, approaches, and technologies for their digital business's growth.
About the Author
As a Content Writer at GoodFirms, Anna Stark bridges the gap between service seekers and providers. Anna's dominant role lingers to form every company's achievement and critical attributes into words. She strongly believes in the charm of words and equips new approaches that work with concepts, something new to create, and something unique to enhance the firm's identity.

You are here
2 Discuss it with our expert
3 Get an estimation of a project
Thank you!
Your form was successfully submitted!