Renting Boats app: making
boats booking

easy

Renting Boats is a boats booking service allowing users to search and book various boats for voyage.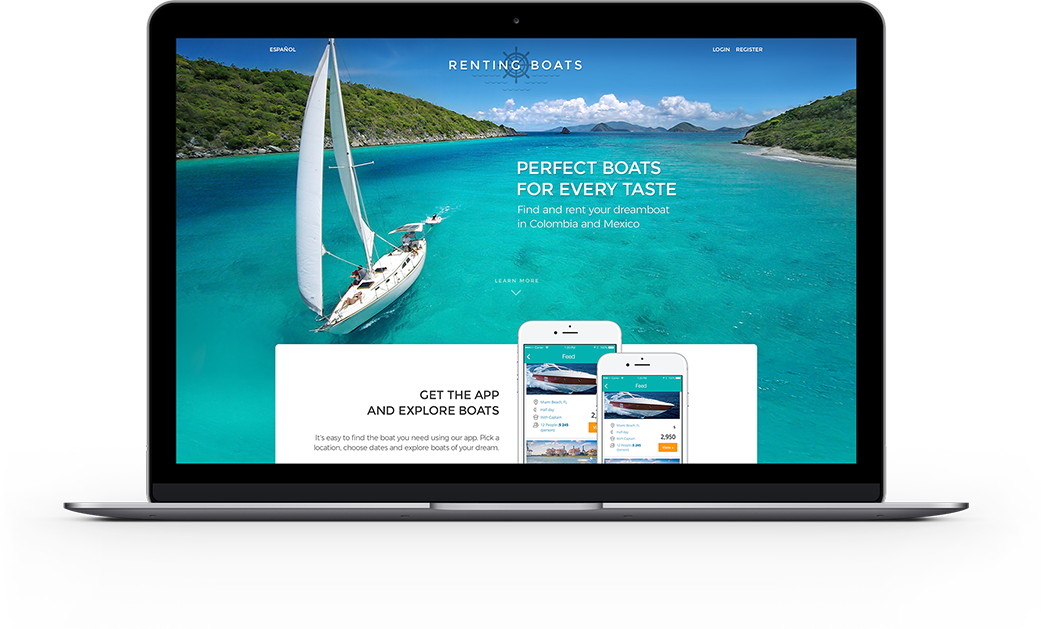 Business
сhallenge
The mobile application is aimed to provide a service of boats lending and renting (similar to Airbnb). Mobile applications should be development only for users who want to rent a boat. Boat owners and the service admins have a web-based application.
Our
solution
Our final solution was a progressive web application (PWA) as the main UI for kitchen staff based on our React UI application and Kitchen Coordinator server written in Python. We came up with a distributed microservice architecture with event-based communication.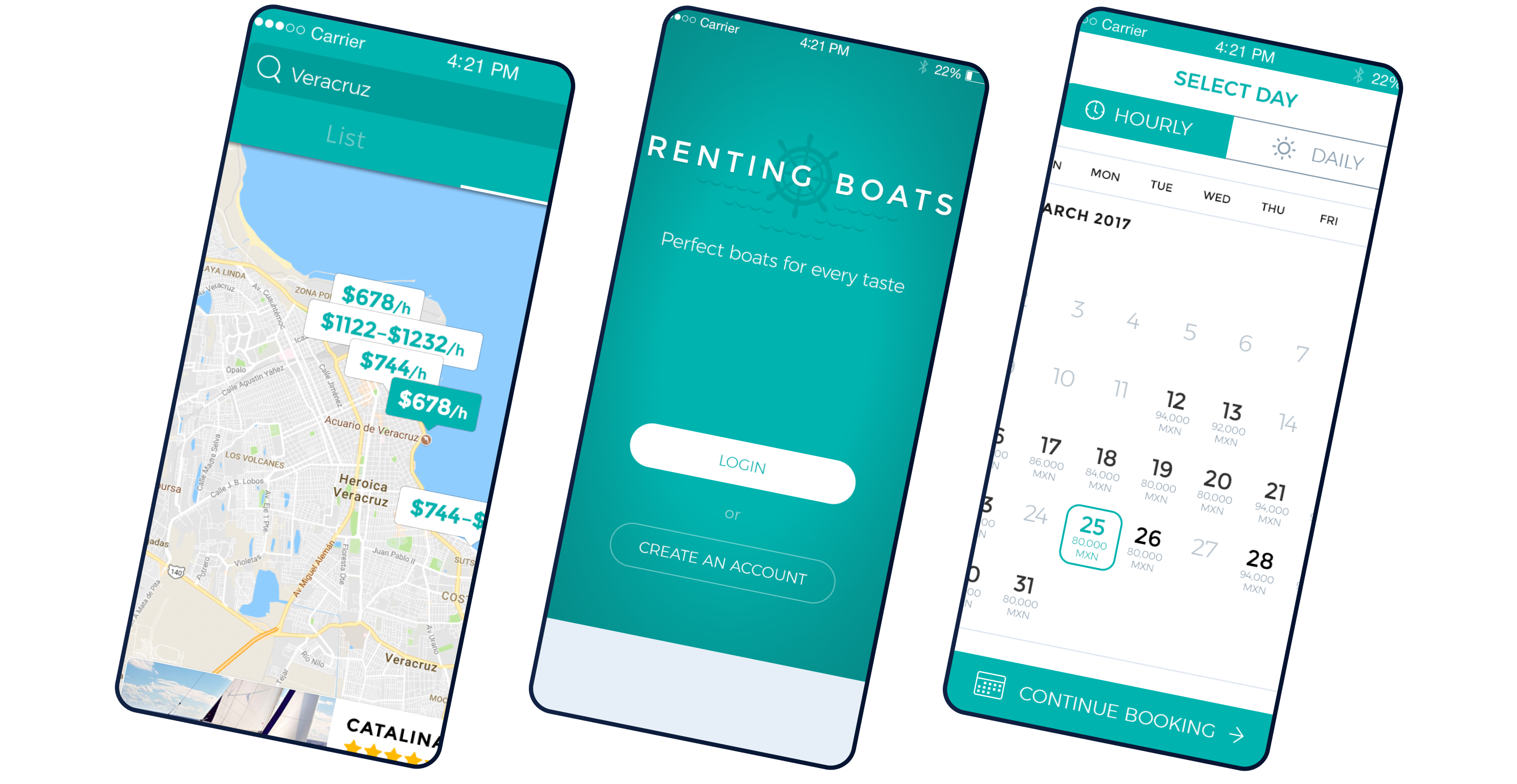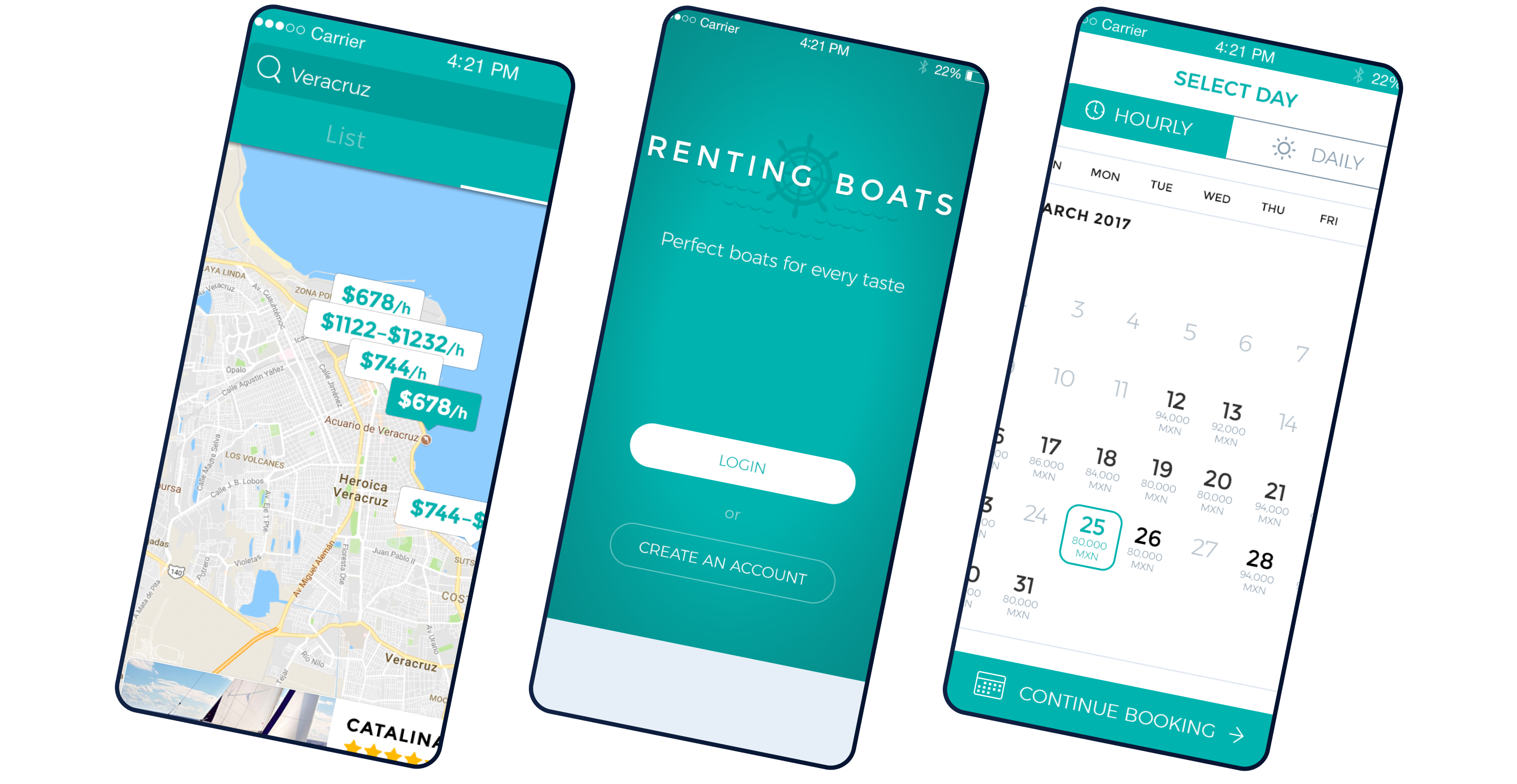 Distinctive
features
detailed search for boats;

multi Language support (English and Spanish);

users rating;

preset email notifications;

general reports in Admin panel;

users management by Admins;

extended bookings management in Admin panel.
Have an app idea?
Let's start with a
free quote

!