Enhancing
medical transportation platform

that operates in 26 states of the USA


Two years of collaboration to enhance the platform of a leading medical transportation service provider in the USA and the United Kingdom.
Business
сhallenge
Our Client is a leading provider of mobile medical services and transportation in 26 US States and in the United Kingdom. Around 1000 enquiries for cars are coming to the application per day in 6 States. The company primarily targets the B2B sector, catering to healthcare organizations. Their product is a tech-enabled platform that consists of 4 interconnected applications. Amidst the COVID-19 pandemic, the Client aimed to expand their platform's scope with new features.
Our
solution
We provided staff augmentation services, effectively joining their development team. We assimilated into the existing structure with ease and promptly started working on the development process.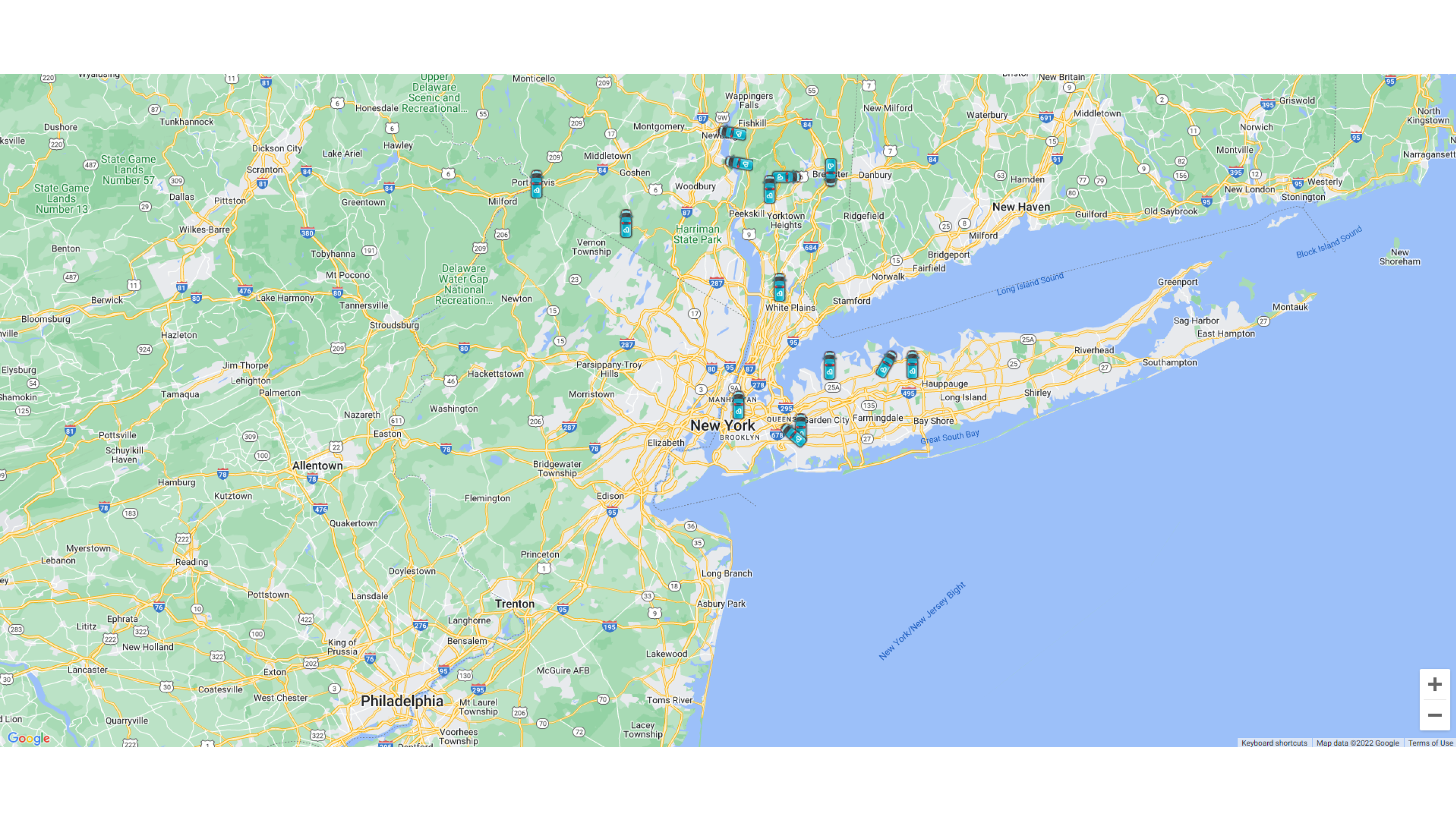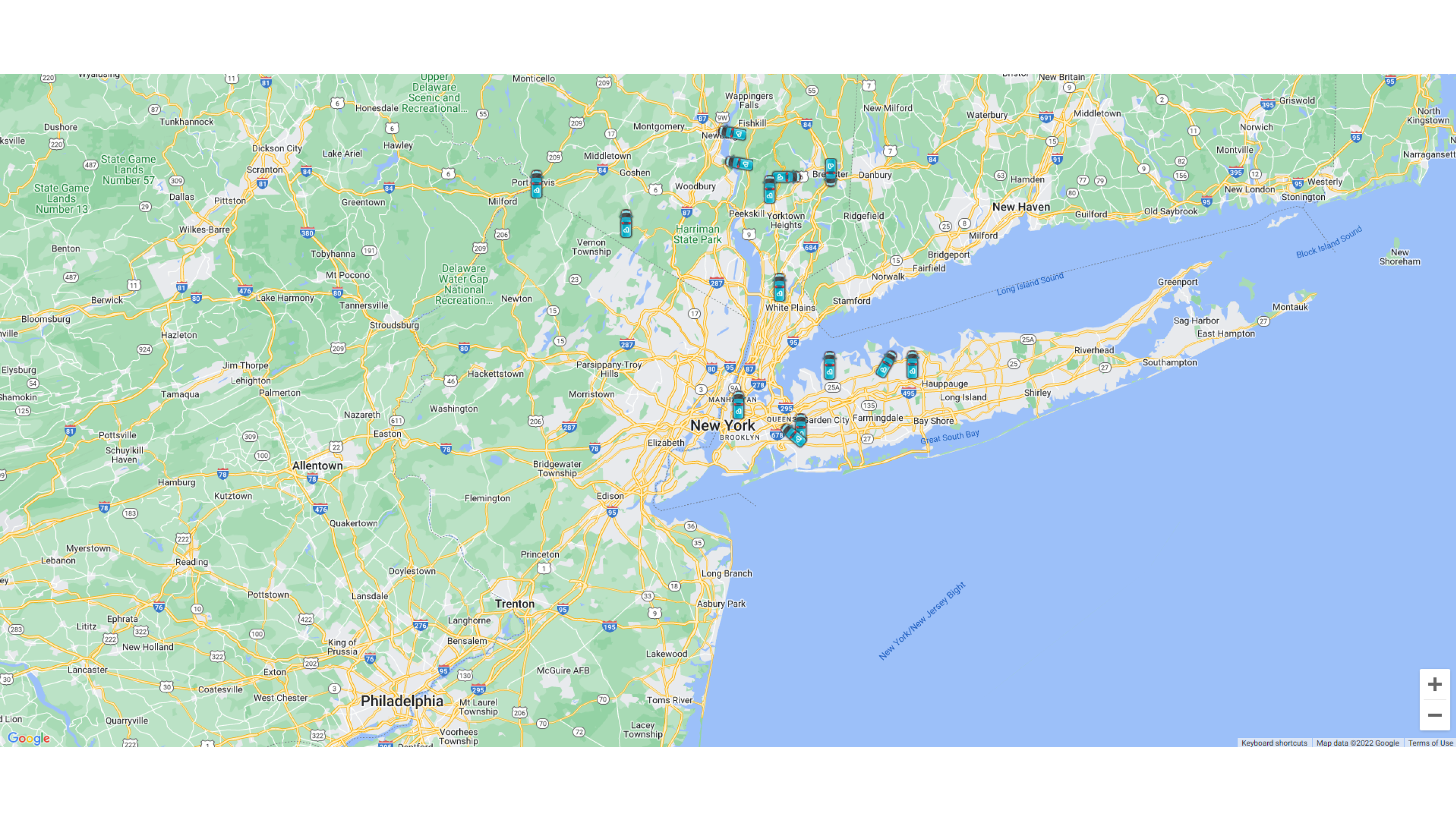 The app incorporates four types of applications, each serving a specific role:
iOS app for drivers

– provides an interface for drivers to manage trips and navigate efficiently.

Requester

– an application that displays all current transport movement and trips on a map, aiding in the creation and tracking of trips.

Scheduler

– an application that displays a time schedule of trips for all vehicles, assisting dispatchers in efficiently managing vehicle allocations.

Standing orders

– an application used for managing orders for regular, recurring trips, enabling easy scheduling and organization.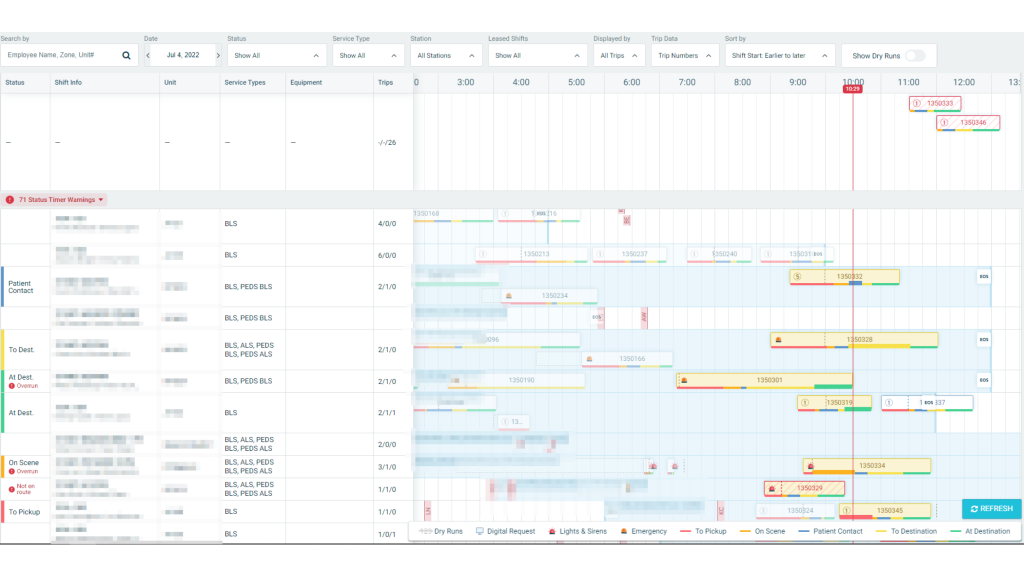 Our role in the DocGo team was focused on three critical tasks: 
developing two new types of trips;

debugging the system;

and refactoring the existing codebase.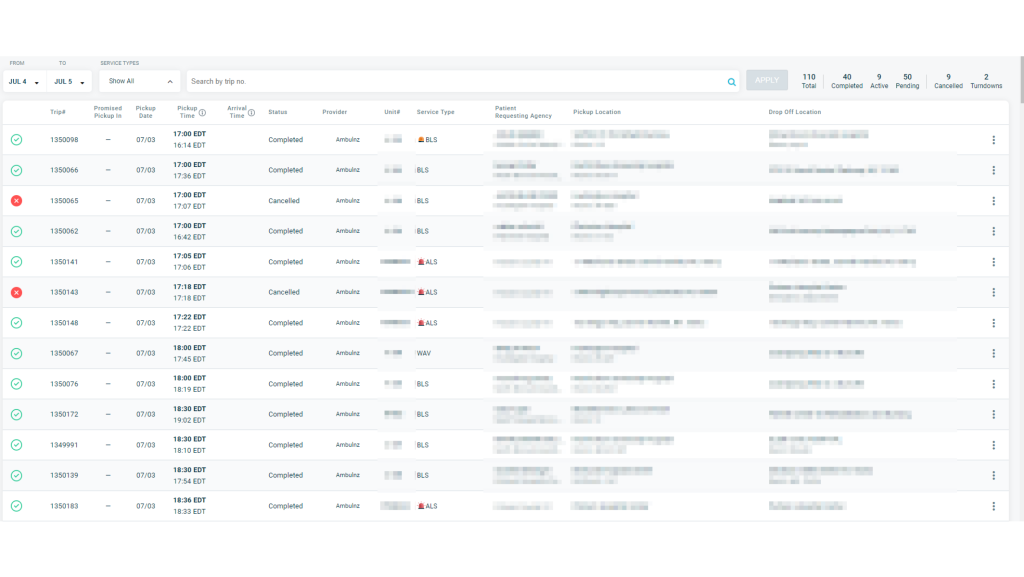 Results
We successfully developed two unique types of trips in the app and refactored the codebase, improving the system scalability and adaptability for future modifications.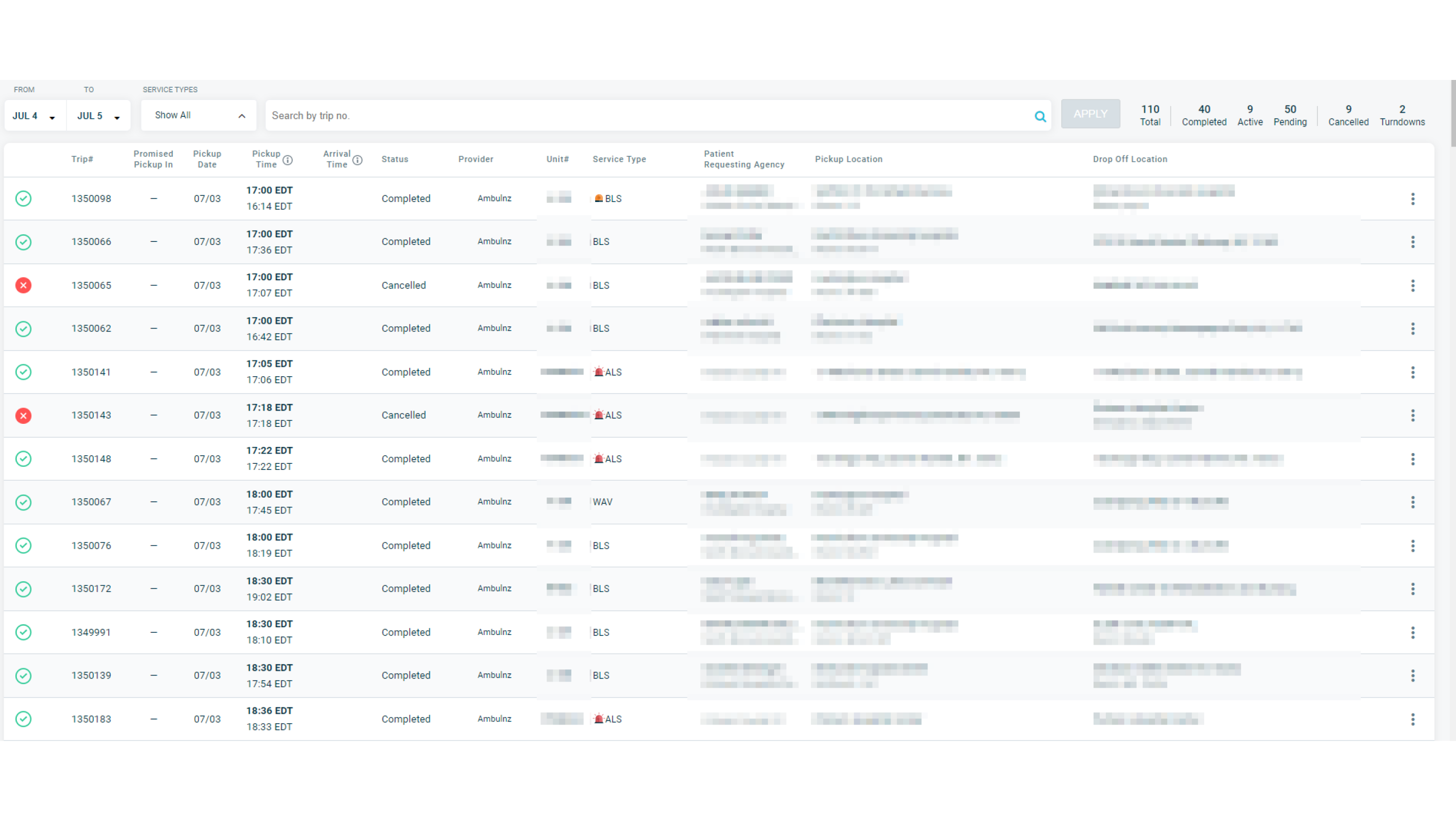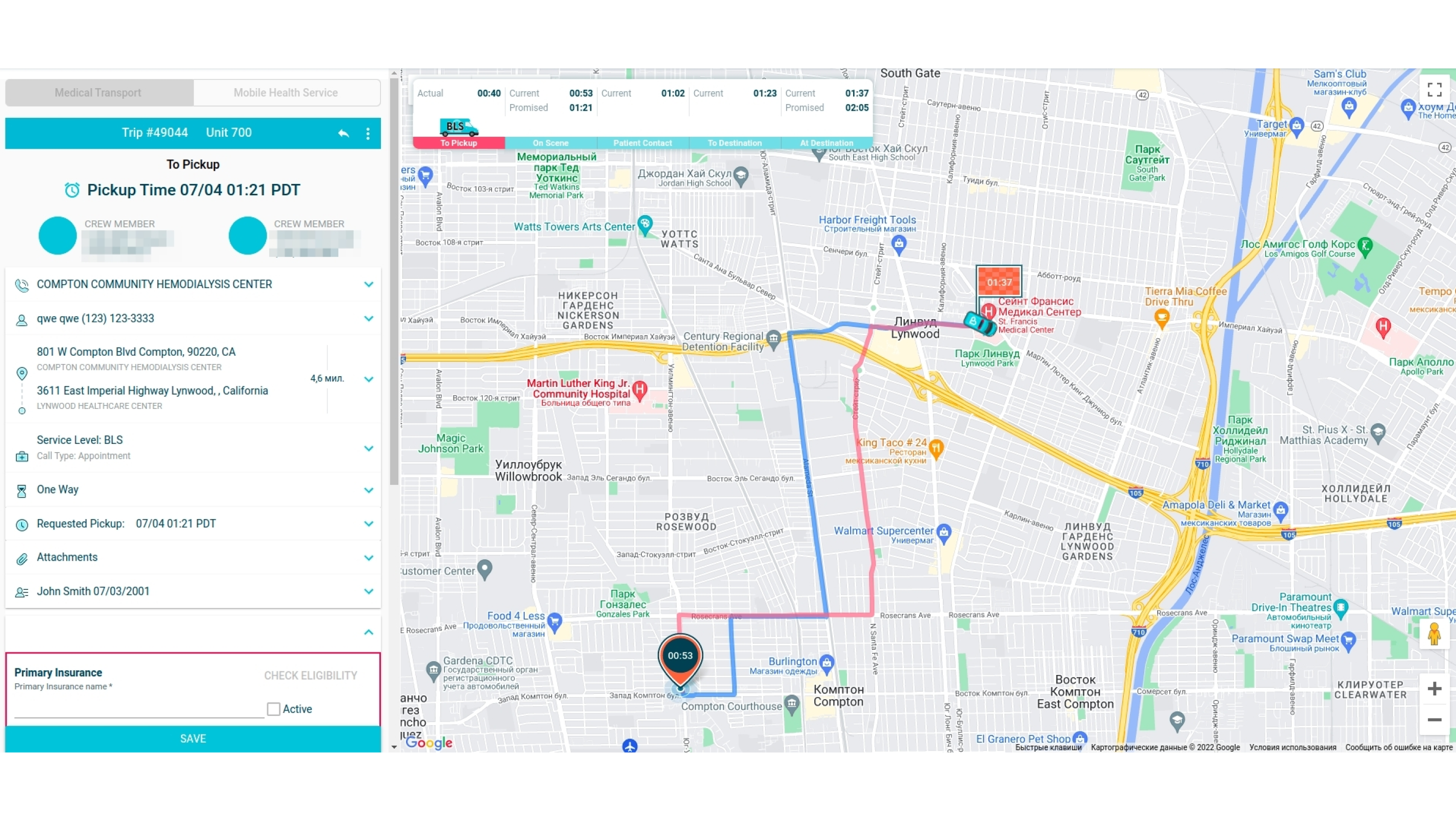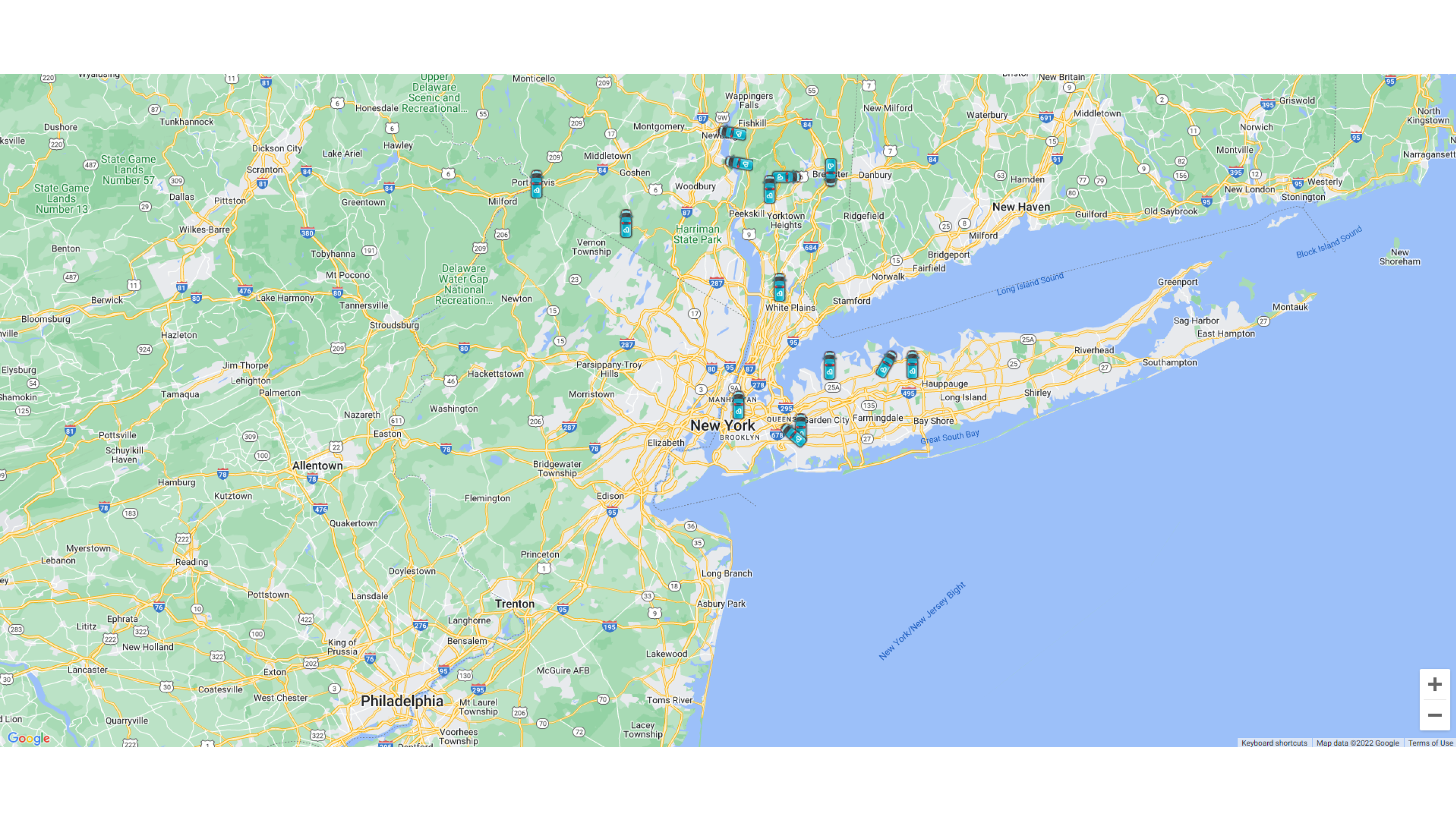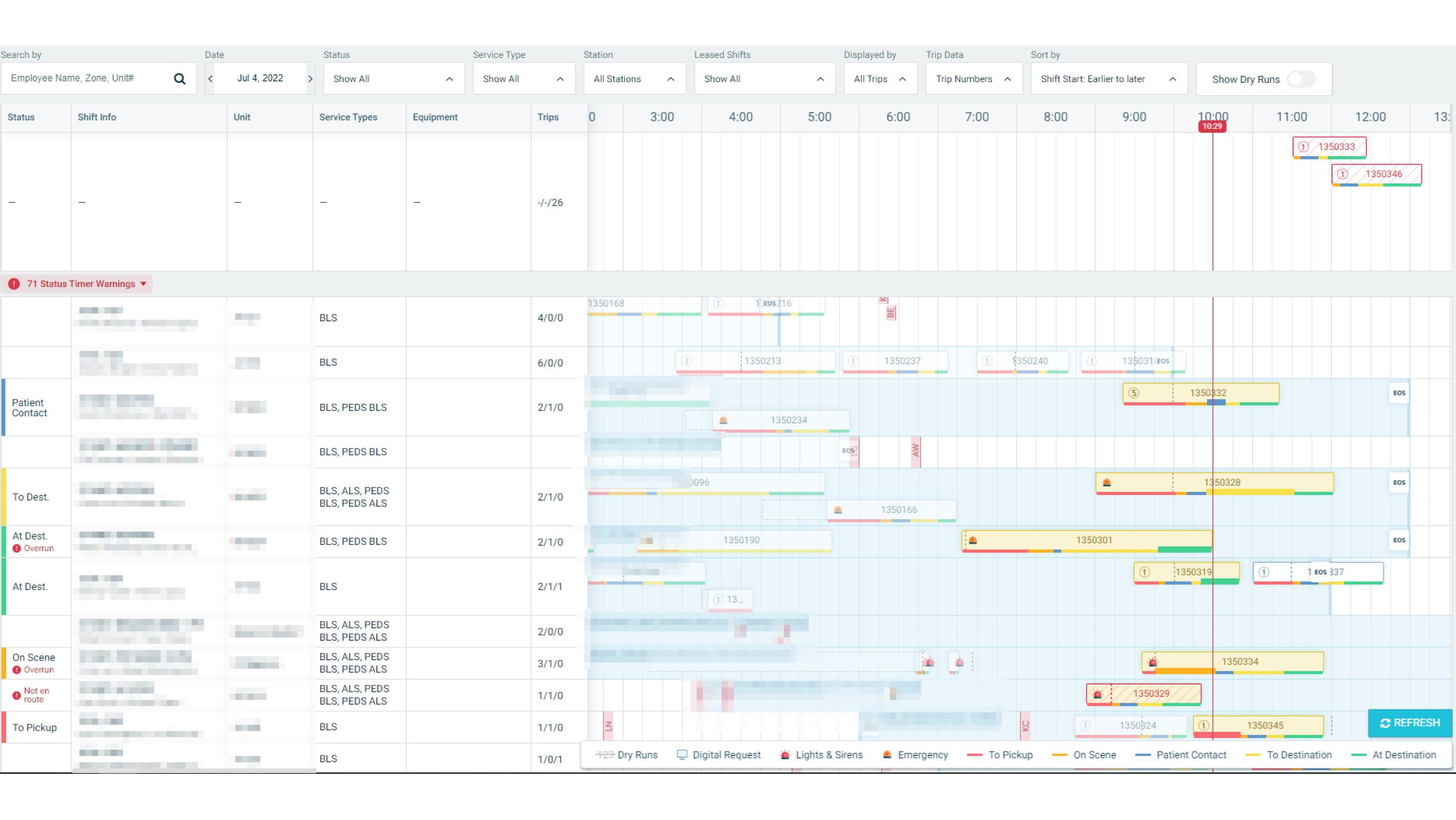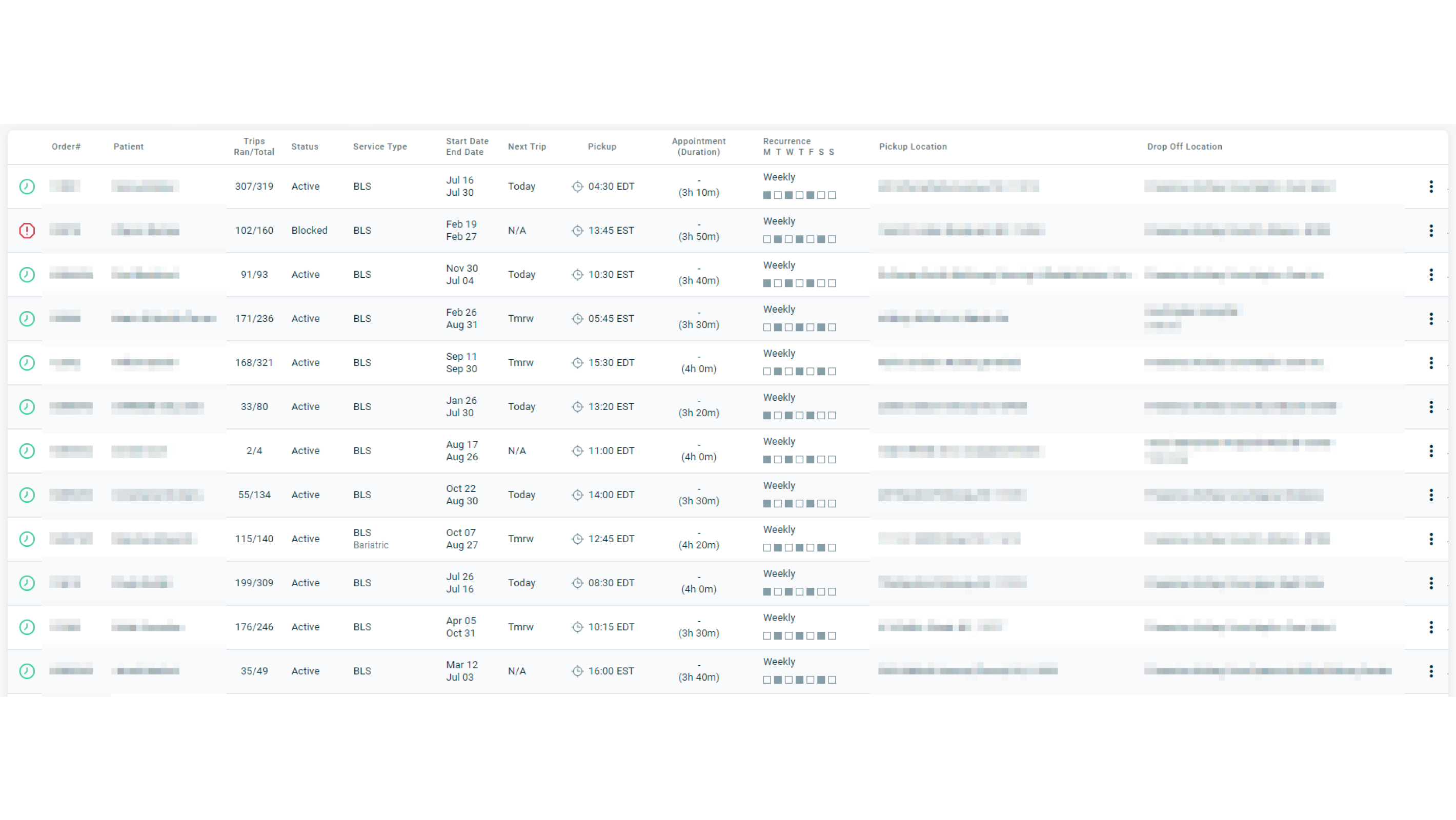 Have an app idea?
Let's start with a
free quote

!