All-in-One
Social Media Platform

to beat facebook: a discovery phase


The integration of a smart lightbulb into the Heart Rate Variability tracking application. 
Business
сhallenge
The Institute is a prominent research organization based in the USA, dedicated to studying and improving cognitive performance and well- being through the analysis of coherent Heart Rate Variability (HRV) patterns. They have developed a sophisticated HRV measurement device and a corresponding application that allows users to track their HRV patterns and coherence scores. Their application provides valuable insights and guidance to users on their journey towards achieving optimal coherence states. They referred to SumatoSoft because of our great expertise in the Internet of Things development to enhance the application.
Our
solution
Having assessed the Client's broad range of requests, our team identified the most promising feature for enhancement – the integration of smart lightbulbs, readily available on Amazon. The idea behind this feature was to introduce a visual and immersive dimension to the application, enhancing the user experience.
The lightbulbs were designed to change their color in real-time, reflecting the proximity of the user's coherence score to the ideal state. This way, users could instantly gauge their progress and achieve an improved understanding of their coherence status through a simple, yet intuitive visual representation.
Our
solution

consisted of the following key features:

Our solution is a blend of innovation and user-centric design. Users wield control over light activity, adapting it to their sessions. They can fine-tune brightness, managing multiple bulbs for a tailored ambiance. Flexibility is key with a switch between individual and group coherence tracking. The visual experience thrives with 17 color-coded coherence levels. Updates occur every 5 seconds, and instantaneous transitions reflect rapid score changes. In essence, it's a harmonious convergence of technical prowess and user satisfaction.
Results
SumatoSoft successfully modified the application and deployed the integration with smart lightbulb to both the Google Play Store and App Store.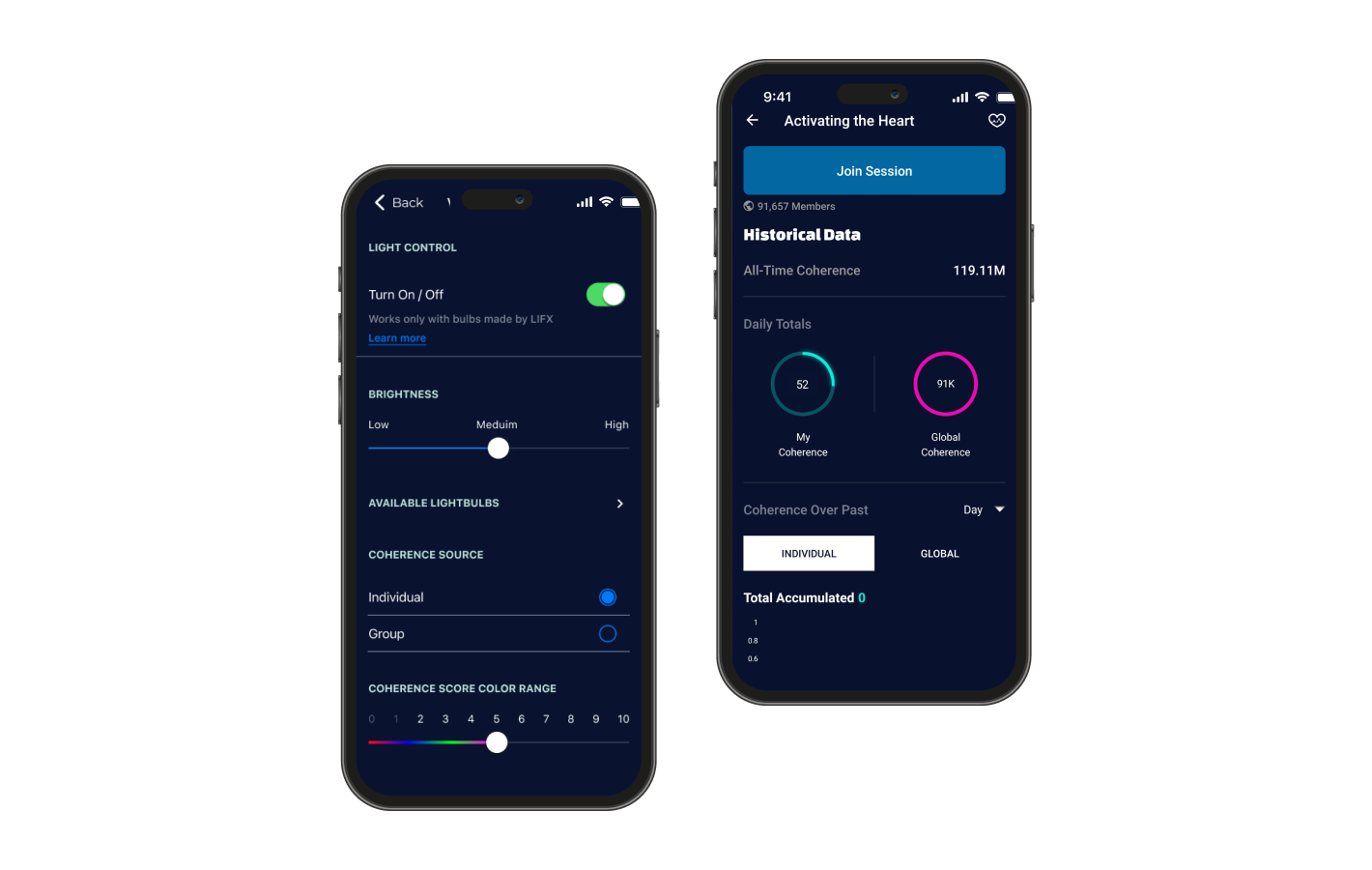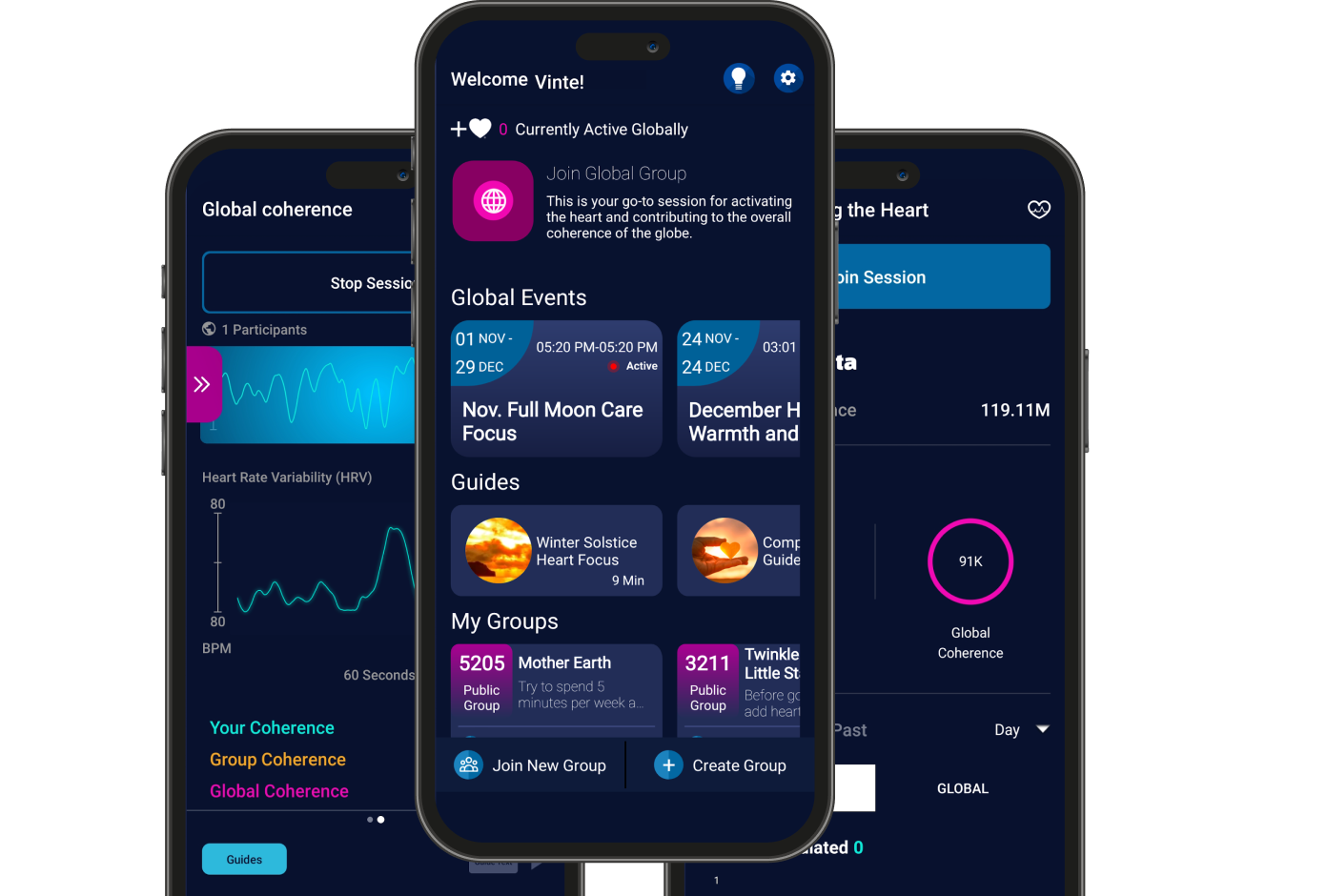 Have an app idea?
Let's start with a
free quote

!