Why Business Analysis Plays A Key Role for Software Development Project Efficiency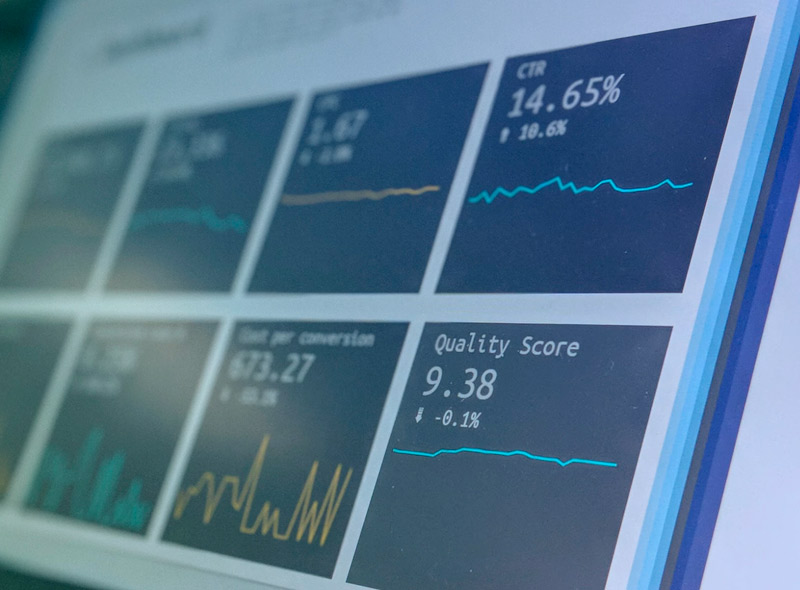 Business analysis (BA) is a research discipline that aims to identify business needs and find solutions to business problems.
Business analysts are professionals, who investigate customers' and businesses' needs and goals, identify issues, and provide solutions. The solutions include streamlining processes or making organizational changes, adopting or developing specific software. In the latter two cases, business analysts are also responsible for drawing up clear requirements for the software. When it comes to custom app development, the development team follows these requirements to build a relevant software product.
So, in essence, the primary role of business analysts in software development is bridging the gap between software developers, clients, and end-users through data gathering and analysis, research of competitors and similar solutions, requirements definition, and documentation. Eventually, BAs communicate data-driven recommendations to software developers and the company's clients.
So what are the key responsibilities of business analysts in software development companies?
Business analysis is essential for the majority of software development projects, so the responsibilities of BA professionals extend beyond just analysis.
1. Collection of Information and Requirements Elicitation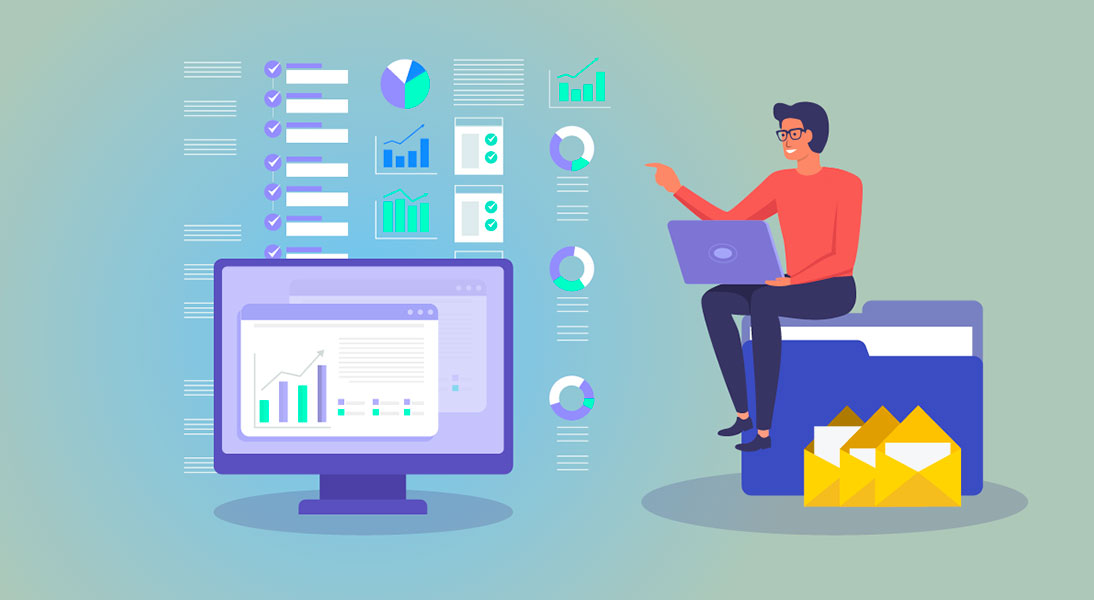 Business analysts focus on detecting business challenges and finding out what a client really wants and needs. At the same time, they need to be informed of the market situation. That is why business analysts communicate with all stakeholders & management teams, and research competitors. They may also conduct surveys and interview end-users to understand what solution they need.
‍Why is it important?
If you build a solution that does not meet the needs of users and businesses, why build it at all? If you build a software product that does not adequately respond to clients' wishes and is not industry-specific – again, why develop it?
Without a business analysis and working out requirements tailored to your business and user needs, you may end up creating totally worthless software that no one needs.
First-hand information enables business analysts to elicit requirements…
2. Drawing up Specification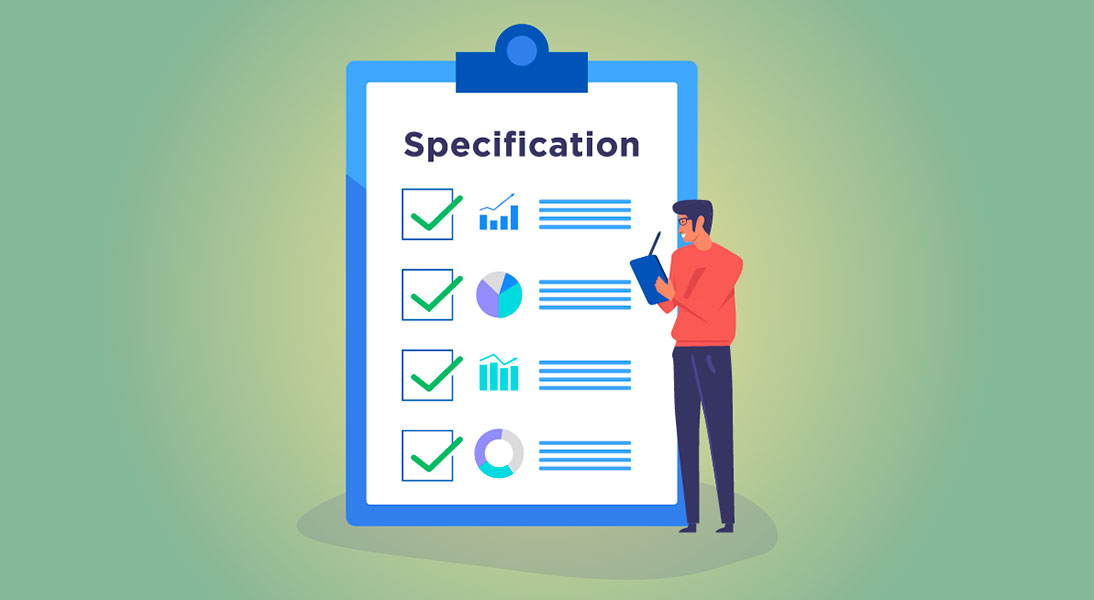 …That should be reflected in a specification. It is a formal document, also called functional requirements specification, that includes all the requirements you have defined in the previous step. This is a kind of analysis result that you present in a clear and accurate form. The specification should be approved by stakeholders on client-side and then presented to developers.
Business analysts should collaborate with other players involved in the project to make sure they are fully aware of the requirements to the product.
3. Communicating Requirements to Developers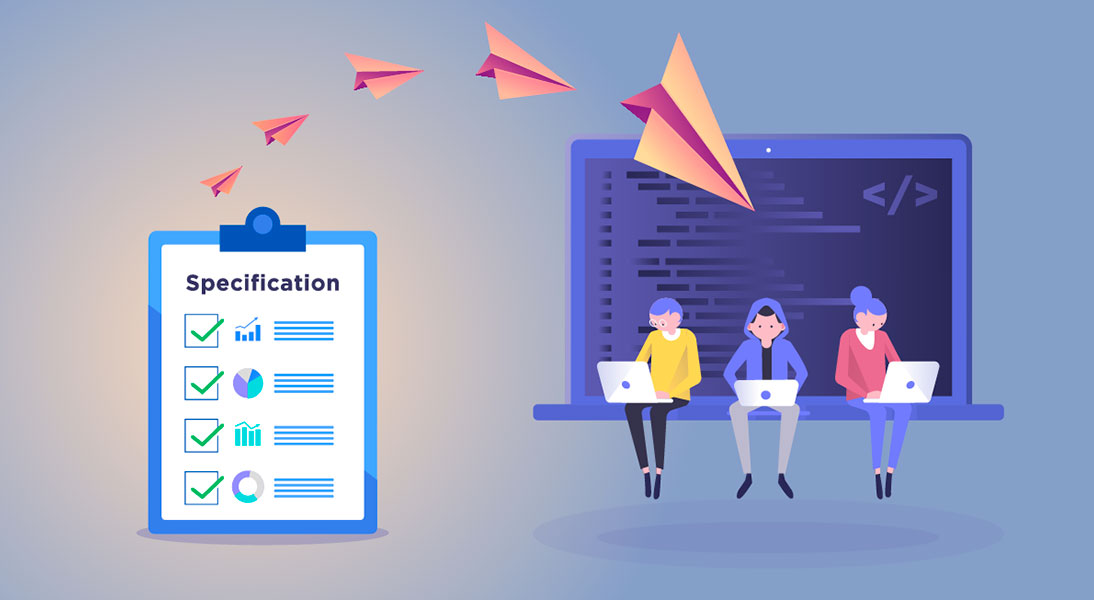 Business analysts introduce the final version of the specification to a software development team and navigate them through the whole document. Developers get the idea of the product, clearly understand the requirements, and have priorities at hand.
Why is it important?
With functional requirements specifications, software developers are fully aware of what features are essential, which ones are a bit less important and which ones are not of top priority. This enables them to avoid spending time on redundant features and create something that truly matters.
4. Project Execution & Change Request Management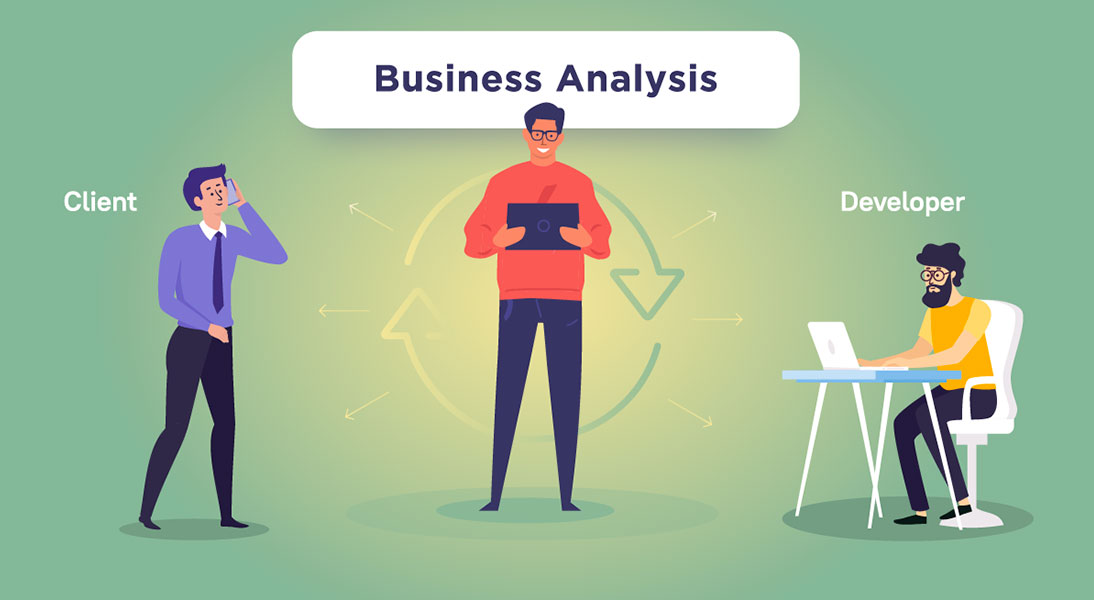 When the requirements are handed over to developers for implementing features, business analysts still stay connected. They provide clarifications to developers, negotiate with a client if any requirements changes are needed, resolve issues related to technological restrictions, and keep stakeholders updated.
Business analysts are fully involved in the project at the implementation stage. That is why in some companies the roles of project manager and business analyst are performed by the same person.
Why is it important?
Time is money, and the presence of a business analyst on a software project definitely saves money. Acting as mediators between clients, developers & end-users, BAs are able to promptly bring important matters to the attention of all of them and immediately respond to emerging issues, so that the project is not idle.
In addition, they manage various change requests and have a direct impact on the scope of work and the project in general. The challenge of analysts is to single out critical points, like features that will vastly enhance the product, and approve and communicate them to the development team. At the same time, they make sure that unnecessary changes will be rejected, and the team will not waste a minute of their time.
5. Launch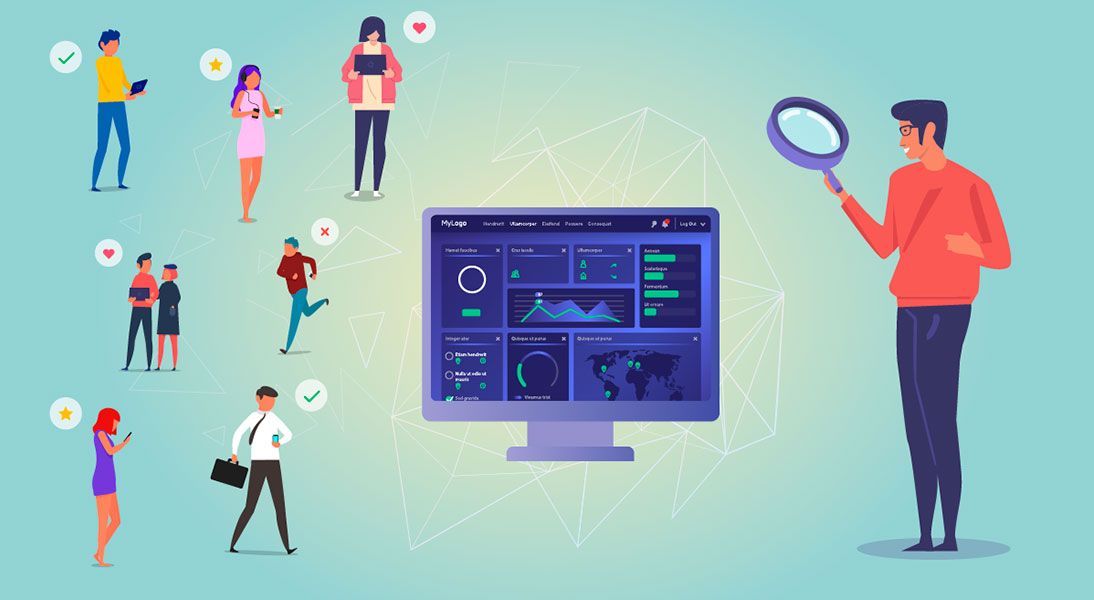 Once the product is tested by quality assurance engineers, it is launched and can then be tested in the real world. This is called user acceptance testing. Business analysts are back in the game: they work with the results of user acceptance testing, analyze feedback and suggest enhancements – features that should be added or improved.
Why is it important?
Every business launching a product needs to check if they are moving in the right direction and make necessary adjustments. For startups, it is a matter of life and death, it is critically important. Business analysts are those who cover startups' backs when they need to find out what users think of the product and decide whether to pivot or persevere.
In conclusion
As you can see, business analysts are a real asset for software development companies. They specify requirements and establish standards, facilitate communication between stakeholders and software developers, enable the latter to avoid wasting time on superfluous elements, and focus on really cool features. They make sure the end product meets all user needs.
Including a business analyst in the team is a worthy investment that will reduce risks, save you both time and money, and make your sleep sound.
Starting a project?
We can help your company break new ground. Our business analysts will look into the core of your business and propose a solution designed to meet your specific needs.
You are here
2 Discuss it with our expert
3 Get an estimation of a project
Thank you!
Your form was successfully submitted!