Top 5 Trends in IoT Development for 2023 [Updated]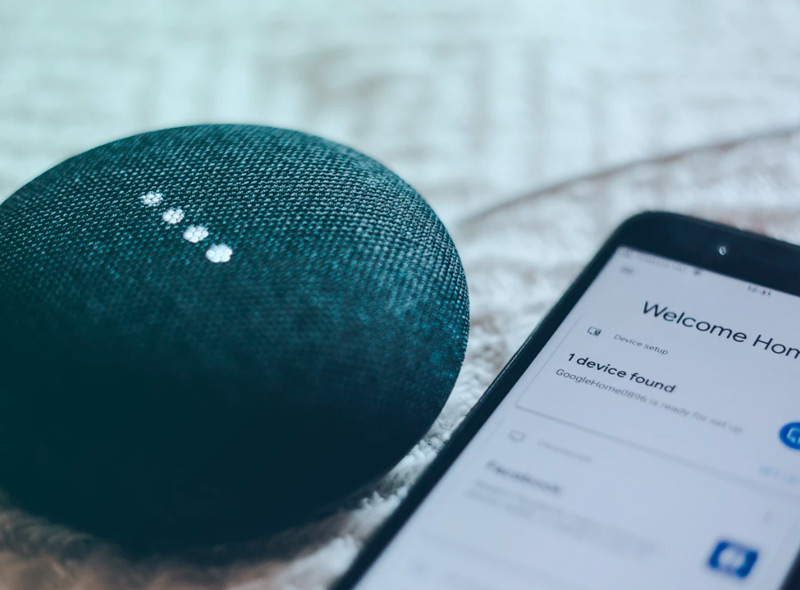 Being one of the most exciting and promising relatively new phenomena, the Internet of Things (IoT) captivates our attention and has every chance to transform all industries. The IoT market is forecast to grow up to $6.5 trillion by 2024, which is quite impressive.
Based on our deep expertise in IoT software development, we are going to give you some insight into the main IoT trends 2023 and what we could expect from the world of the Internet of Things in the nearest future.
So, let us start.
Growth across Industries
One of the most important IoT trends in 2023 is that the Internet of Things will continue to grow and enhance data-driven decisions, particularly in such industries, as retail, healthcare and manufacturing.
Retail
Retail companies will utilize IoT to the fullest for inventory monitoring and equipment tracking, timely replenishment, quality control, and supply chain optimization. It will be achieved through special sensors on the items that will provide precise information regarding the condition of a product and thus help to prevent inappropriate storage, produce deterioration, and related financial losses.
Additionally, these sensors will enable producers to track in real-time how their products are transported, at what point in the supply chain they currently are and whether storage conditions are met.
Thus, IoT will help retailers to make all processes, from storage to delivery, as optimized as possible.
Furthermore, the Internet of Things will influence another aspect of retail: the shopping experience for customers. They will be able to enjoy shopping, while IoT will take care of the rest. Buyers in stores will benefit from smart scanners that will automate the payment process, and there will be no need to spend time in long checkout lines. Showcases and shelves will inform customers regarding all properties of products, and in case they miss something, robots-assistants will come to the rescue.
Behind the doors of shops, buyers will still experience the advantages of IoT: when, for example, receiving smartphone alerts about falling prices for much-desired products in favorite stores. Each customer will get info about products that are of particular interest to him or her.
Healthcare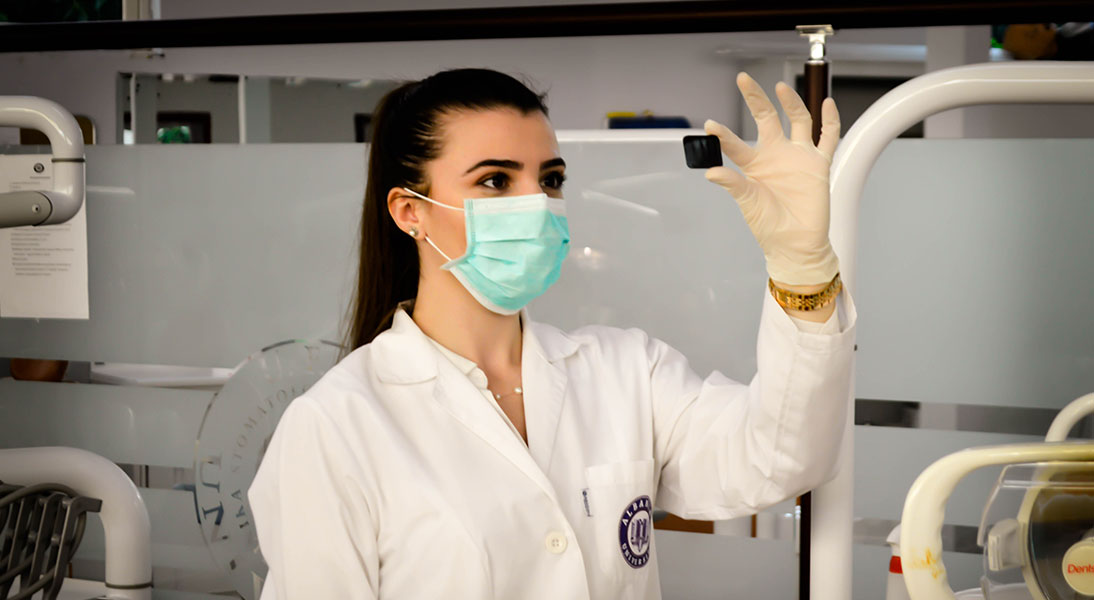 In the healthcare sector, against the backdrop of telemedicine development, IoT solutions are already extensively utilized to track medical devices and monitor patients' health conditions in a mode of real-time.
Automated doses of medication, smart wearable devices, health monitors, and other IoT-connected medical equipment will continue to be widely adopted: according to the Grand View Research report, IoT in the healthcare industry is forecast to reach $409.9 billion by 2023.
All this will bring notable enhancements and take healthcare to the next level: with subsequent improved quality of life and life expectancy.
Industrial Manufacturing
The Industrial Internet of Things (IIoT) today provides productivity, efficiency, reduced operating costs and safe environment for employees in manufacturing. In 2023, IIoT will keep transforming traditional manufacturers into efficient automated factories with flexible supply chains and high-quality products.
Complex enterprise software helps to replace routine manual tasks with smart machines; equipment will be under reliable protection: manufacturers will be aware of its wear, will instantly know when something goes wrong and what is more – will be able to predict when a machine is likely to break down and repair it in time.
In addition, IoT utilized in the industry will enable factories to control the temperature in workshops, the number of supplies and replenish them timely.
The location of expensive portable equipment will be easily tracked – so that it will not be lost or stolen, while workers in smart clothes with embedded sensors will be protected in the event of an emergency.
Mobile-First Approach
Everything goes mobile – this is a kind of motto today for every technology-related aspect. That is why IoT solutions developers will follow the mobile-first IoT trends in 2023 and we will see and use more mobile-friendly IoT devices as well as more software development companies that focus on mobile development services.
According to a recent report by the Persistence Market Research firm, the mobile IoT market is expected to expand 27% and reach $7.6 billion by 2026.
Machine Learning and Artificial Intelligence Integration
Machine Learning
The Internet of Things has already shown an impressive result of integration with machine learning in the form of predictive maintenance, which is successfully applied in manufacturing. This duo will continue to bear fruit: the ability to predict the wear of machinery and as a result malfunction prevention; self-optimized production and cut costs – just a few of them.
To go into greater detail, machine learning together with IoT yields the following business advantages:
Data processing and classification
With the help of machine learning, companies will be able to ensure that analyzed data meet compliance regulations. This is particularly important in the application of IoT in strictly regulated industries like healthcare, oil and gas, the financial sector.
Predictive maintenance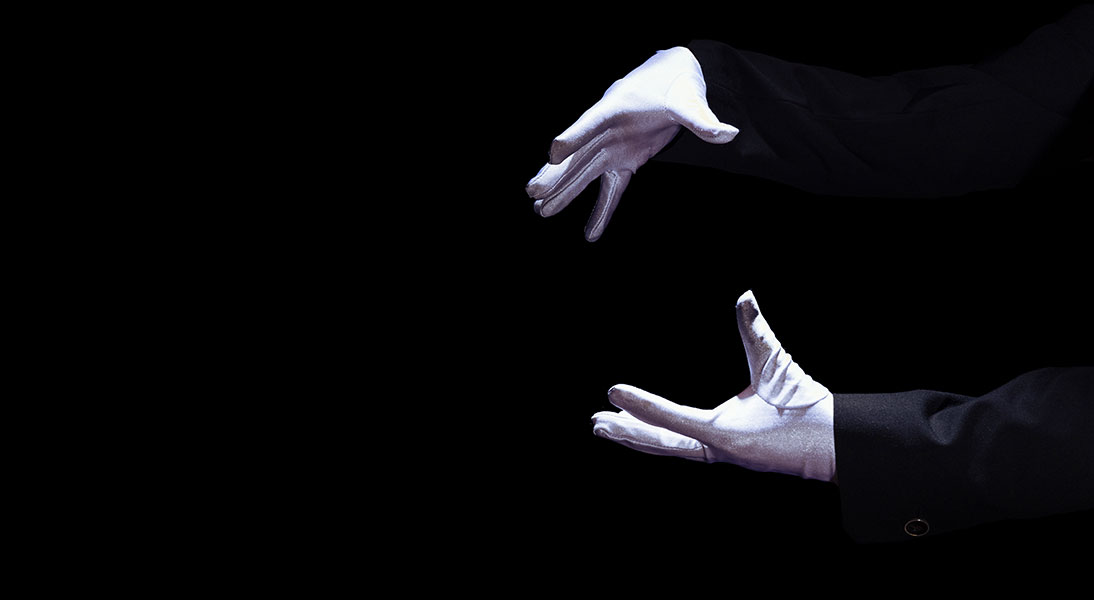 One more substantial benefit of machine learning is that it is able to predict issues with equipment, identify the reasons for failure and address these issues beforehand, which helps companies to reduce costs and save money.
According to Christian Renaud, Research Vice President at the 451 Research firm, predictive maintenance provided by machine learning is leveraged in about two-thirds of all IoT use cases. We see no prerequisites that this tendency will stop being one of the major IoT trends 2023.
Effective resource management
As you may be already aware, machine learning in IoT is all about effectiveness, efficiency, and saving resources.
According to Gartner's report, a giant like Google utilizes machine learning and IoT to monitor temperatures and other indicators in its data centers. By tracking these data, the company managed to get three and a half times more computing power with the same energy consumption level and reduced its cooling bill by 40 percent.
Machine learning will further be applied to manage resources across all industries: from information technology to agriculture.
Artificial Intelligence
As for artificial intelligence in a duo with IoT, many of us take advantage of this integration every day. Robot vacuum cleaners that map dwellings, remember the location of all interior objects, adapt to various surfaces, and clean rooms using the optimal routes – these assistants make life much easier. Artificial intelligence and machine learning are two IoT trends 2023 that promise us a great future.
In 2023, we will get another option that is already available in some models: we will be able to customize robot vacuum cleaners' behavior.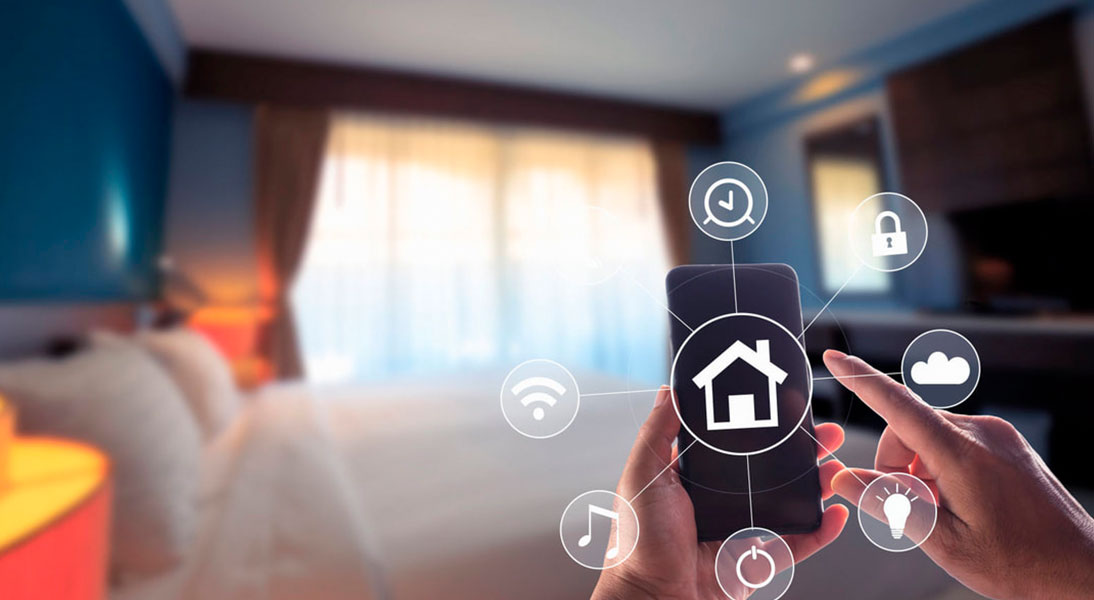 The same applies to smart thermostats and air-conditioners that will regulate the temperature in a house. The conditioners will analyze the preferences of residents, "remember" them and adjust the comfortable temperature in accordance with these preferences.
Ongoing Fight against Security Issues
It is not a secret that security issues are like a fly-in in the ointment for IoT. Security challenges top the list of IoT trends 2023 since addressing the issue of security is vital for further IoT development.
Symantec cited unreliable passwords as the main reason for IoT security breaches. Most IoT product developers supply IoT devices with default passwords without an opportunity for customers to change them. In fact, enterprises, people in smart homes, and smart cities still face the same security challenges.
In the nearest future, we can expect that IoT devices will incorporate advanced authentication with biometric logins and layered machine-to-machine verification. What is more, machine learning and artificial intelligence will help to identify and prevent data breaches.
Edge Computing along with Cloud Computing
Cloud computing, when all data are sent to the cloud, has always been a standard method of storing extensive data from IoT devices. However, performance issues like low bandwidth or network speed got companies puzzled by the ways to make data processing and storing easier and cheaper – that is the reason why we decided to include edge computing into the list of IoT trends 2023.
Therefore, we will most likely see wider adoption of edge computing in IoT architecture – when data is stored and computed locally, on the storage device close to an IoT gadget, or on the edge of the network. After the data are sorted and computed on the edge, they are sent to the cloud, which reduces network load and enables faster work of an IoT device.
According to IDC, spending on edge infrastructure reached up to 18% of the total IoT infrastructure expenditures by 2020.
If you have any questions regarding IoT software development, we are always there for you. Do not hesitate to contact us!
A Few Words about SumatoSoft Team!
SumatoSoft, a software development company, delivers custom IoT solutions to established and growing companies that need tailored software for further growth.
We have great expertise in IoT software development and are ready to share these knowledge with you as well as provide top-quality IoT development services for your business.
If you have any questions regarding IoT software development, we are always there for you. Do not hesitate to contact us!
You are here
2 Discuss it with our expert
3 Get an estimation of a project
Thank you!
Your form was successfully submitted!