Top 5 Tech Trends in Supply Chain and Logistics Shaping the Future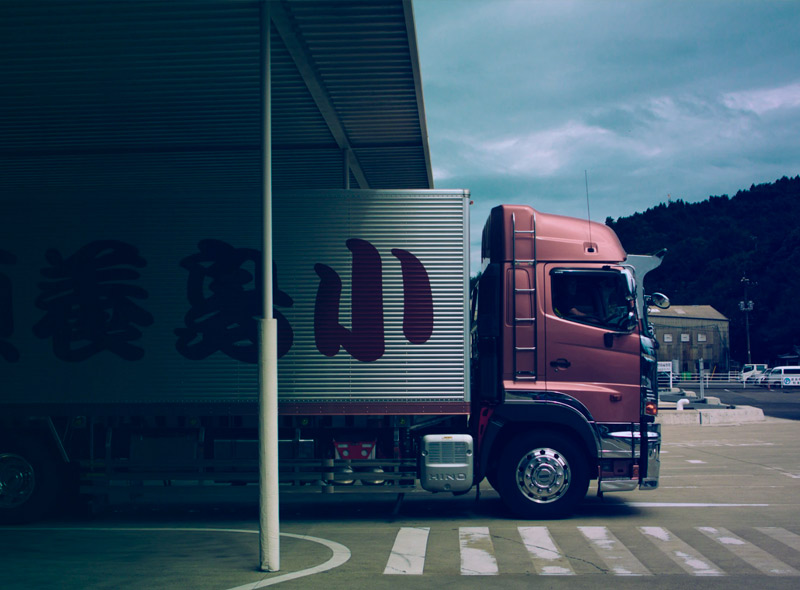 Technology brings dramatic changes in every aspect of our day-to-day life, revolutionizing our traditional approach to getting things done. These radical changes couldn't bypass the logistics industry. It may seem like the development of the Internet and digital technologies that reduced to a minimum the need for "ordinary mail" and digital downloads that took place of physical products will suggest a crisis in the logistics industry. But the reality appeared to be absolutely different: never before such a huge number of goods have been shipped. Daily around 85 million packages and documents are delivered worldwide. Warmed by the e-commerce boom, logistics had no other choice but to discover new ways for development.
According to PwC findings, more than half of respondents think that the lack of digital culture and training is the biggest challenge facing transportation and logistics companies. This fact proves the general belief: only those who evolve will survive in a world driven by technological progress. The survey results not only show concern about the industry's evolution in the near future but also demonstrate that there's some room for development because a conservative approach to making things done still dominates.
Let's find out what the most popular trends in logistics are and what direction the most creative leaders tend to move in.
AI and ML
Artificial Intelligence and Machine Learning have already demonstrated their effectiveness in logistics. The huge flow of data originating in the supply chain defines their field of activities: by utilizing and analyzing it, revealing trends, and identifying every link of the supply chain, logistics companies can fundamentally transform operations. For instance, AI in supply chain planning and decision-making will minimize human intervention and eliminate human-made mistakes. In such cases, companies should keep in mind the accurate data labeling process which will allow them to give context to the data. Later, their AI model can more smoothly learn this data and automate the given process. Proper warehouse management will ease the planning process, increase efficiency, and speed up analysis time. Demand prediction will be performed by taking into account past experience and multiple demand-influencing factors to compile a reliable prognosis. Workforce planning, supplier selection, route analysis, and optimization – all these options may be brought into life and introduced into traditional business processes by the power of AI and ML. To cut a long story short, AI and ML will definitely bring visible results and contribute to tackling the hardest issues of businesses operating in logistics.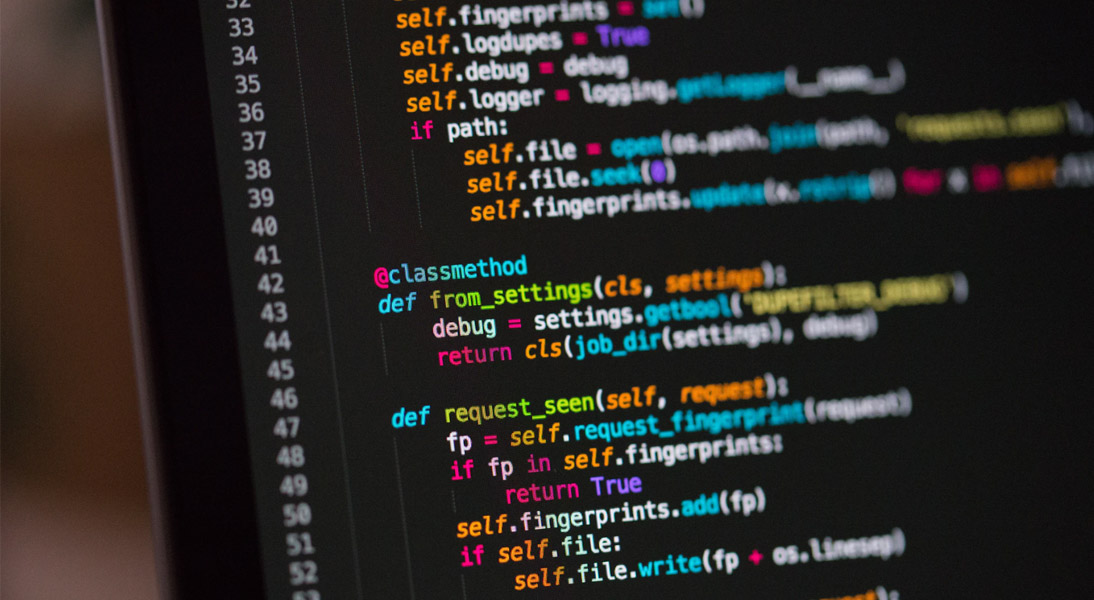 Supply chain predictive analytics – anis another technique that attracts a lot of attention in the industry. And it is hardly surprising taking into account its efficiency in providing information to operate on today, on a base of what is to be expected tomorrow. It may be of use in forecasting the demand for products, providing logistics companies with an effective toolset for optimizing their warehouse by dividing the stored products into high and low demand groups. The former will be ordered frequently and expected to be stored in an easily reachable place, while the latter will not be ordered in great numbers and can be placed in the back of the warehouse. Prediction of machine failure by gathering and analyzing the data received from machines' sensors along with other information will allow scheduling maintenance in advance before the machine breaks up. Eventually, money and energy will be saved for productive activity.
IoT
IoT gathers its pace and spreads to various aspects of our lives. Logistics isn't an exception: the global reach of logistics operations demands proper solutions to be applied to work effectively.
Expansion of IoT links to the growth of multiple connections between goods, vehicles, packaging, and transportation hubs. Greater information supply allows controlling of critical assets remotely, checking the condition of goods while transporting, predicting risks, forecasting traffic congestion, assure correct cargo handling. Utilizing real-time data will become a competitive advantage that will increase productivity, and improve traceability and control of freight. Along with blockchain technology, IoT may provide end-to-end visibility of the cargo. IoT solutions, applied to trucking companies, make businesses more profitable and lead to an increase in profits of 10-15% annually, says market research firm Frost & Sullivan.
Firstly, exploiting IoT leads to huge cost savings and reduced emissions (this facet is vitally important considering the fact that the transportation and logistics industry is responsible for 30% of CO2 emissions from fuel combustion and 7% of total global emissions). Along with this, IoT facilitates new fleet management solutions development, which as a result improves workflows and customer satisfaction. The increased use of IoT will reduce the total cost of ownership and make the whole industry more connected, driven by legislation and customer demand. Adoption of the IoT solutions will also beef up the security and decrease the probability of robbery and piracy, container damage, and disruption of refrigeration.
Computer Vision
Computer Vision (CV) is a scientific field that utilizes diverse techniques that allow computers to see and recognize videos and images. By means of computer vision, efficient damage classification may be performed. While on the road, it will eliminate the need for multiple approvals from different parties and save time making the process of delivery quicker. In warehouse automation, this tool will be useful in solving plenty of tasks. For example, the barcode reading process, warehouse territory monitoring, and employees tracking may be performed by means of computer vision. Moreover, it will guarantee theft prevention and recognize safety rules violations. Finally, due to facial recognition technology, a CV system can also identify the personality of those who are entering and leaving the warehouse territory.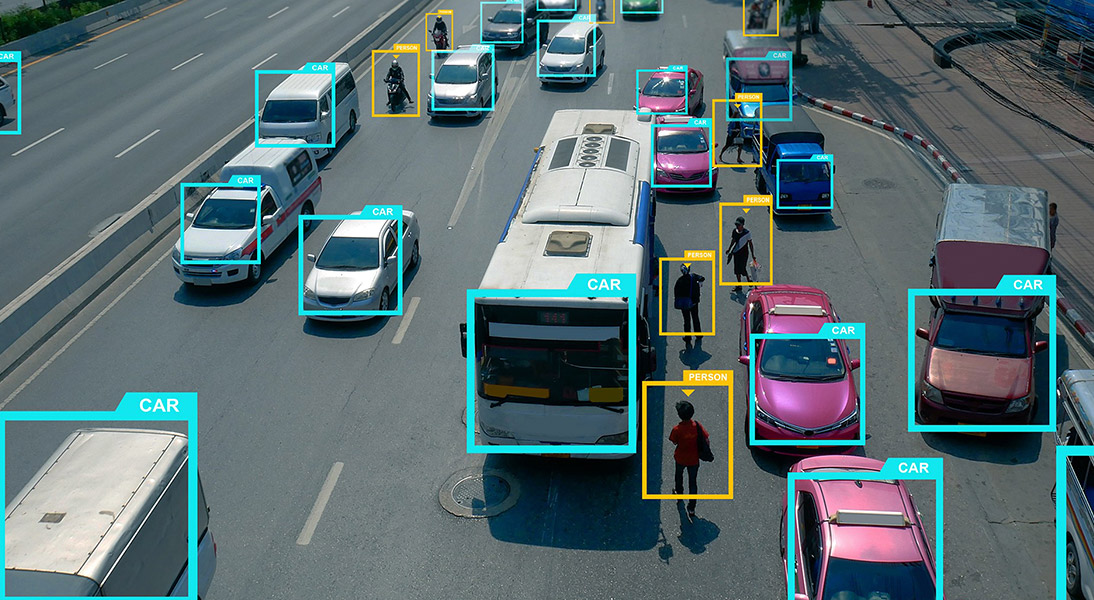 Blockchain
Blockchain is mostly associated with cryptocurrency but its power applies far beyond it. The decentralized digital ledger has the potential to improve transparency for customers providing them with an opportunity to track the whole journey of a product before its arrival. Some of them may also use a crypto heatmap to keep up with any updates. It will also increase transparency in audits and improve security by quickly attempted fraud revealing. Blockchain may play an important role in increasing the level of trust and smart contracts enabling, making digital payments more secure.
Smart contracts IS one more blockchain opportunity that may be applied to logistics. They allow goods distribution companies to automate the buying process, minimize red tape, exclude the harmful effect of the human element and increase the effectiveness and transparency of the supply chain. Moreover, a system based on the blockchain can save time and money due to the easy coordination of documents, eliminating the need for physical paperwork. Considering the fact that processing and administration costs have reached 20 percent of transportation's overall costs, the amount of money saved by the implementation of the smart contracts could be unprecedented.
Transportation Management Systems (TMS)
TMS applications are getting more and more popular with supply chain logistics companies. And that's understandable: all the technologies mentioned above need to be organized and managed from the common center. Transportation Management System is used to optimize routes, manage carriers, and transform paper-based documentation into its digital analog. It will help to decrease freight costs, track deliveries in real-time, increase transparency, and improve customer service. In short – to make all the separate elements work as a system.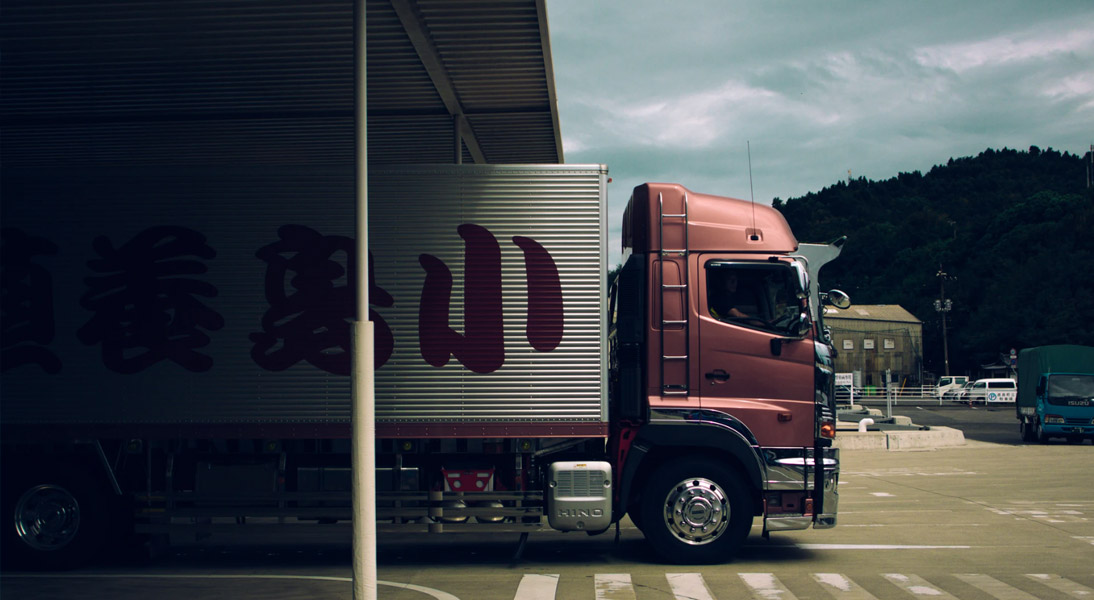 TL Nika logistics company case is one of the examples of successful transportation management system adoption. Transport management software developed for TL Nika covers all the major aspects of transport and cargo management, allowing to solve plenty of problems with users management, orders management, and cargo tracking.
All transportation management software benefits can be turned into reality only by reliable and experienced software providers, and finding them is one more challenge logistics companies face.
Bottom line
The T&L industry is undergoing a digital transformation. Speed, quality, and integration are the key demands customers, suppliers, and everyone else in the value chain have. Transportation and Logistics companies implementing digital changes have a chance to capitalize on this trend, regardless of where this transformation is: in warehousing automation, supply chain logistics, or any of the other areas. There's always room at the top and in the logistics industry, it will be occupied by those traditional companies that will not be afraid to realize digital transformations.
61% of executives understand they cannot cope with it without help from the outside: keeping up with all the novelties and hitting key logistics and supply chain targets will require a significantly stronger reliance on outsourcing. And that is understandable: integration of all the solutions described above into well-established warehousing and supply chain process requires the assistance of professionals who know how to develop customized transport management solutions that will meet all the company's needs.
SumatoSoft team is always ready to deliver a full range of TMS logistics services, taking into account all the client's requirements. Explore our services here.
Isn't it the right time to start the digital transformation journey?
You are here
2 Discuss it with our expert
3 Get an estimation of a project
Thank you!
Your form was successfully submitted!