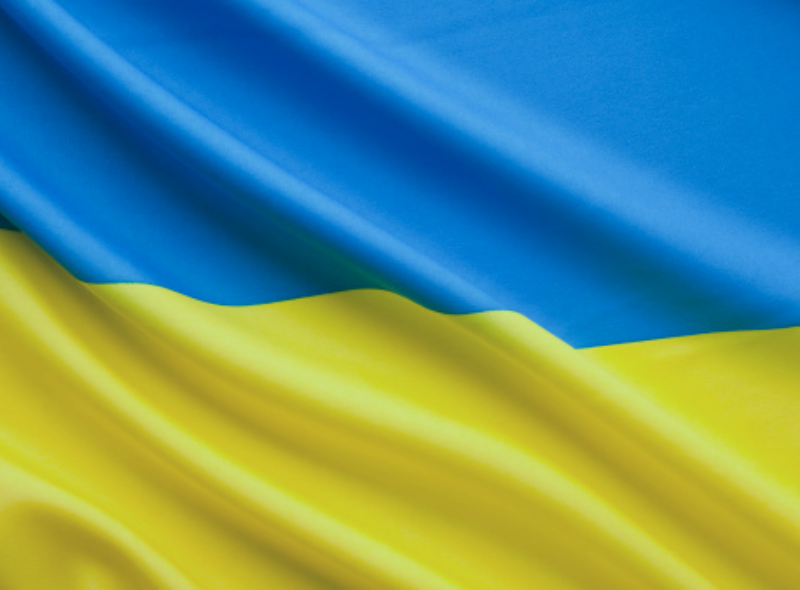 February 24th has split the life of people, companies, and countries into before and after. We all have relatives, friends, or colleagues in Ukraine who are experiencing something that was imagined to be impossible a month ago. This is not only a disaster for the entire IT sector of the region but also a daily tragedy of people.
Today integrity and mutual help are key things that will help us to go through it. Moral, financial, staff, and information support to colleagues, families, friends and unknown people in Ukraine became our priority. We, as well as the entire community, are doing our best to support Ukraine.
We encourage everyone to contribute to one of the vetted charities funds and organizations that help Ukrainian people:
Human life is the most precious thing in the world. Your contribution will make a difference.
Share this post. Only together we will be able to go through these hard times.
#stopwar #standwithukraine #supportukraine
You are here
2 Discuss it with our expert
3 Get an estimation of a project
Thank you!
Your form was successfully submitted!