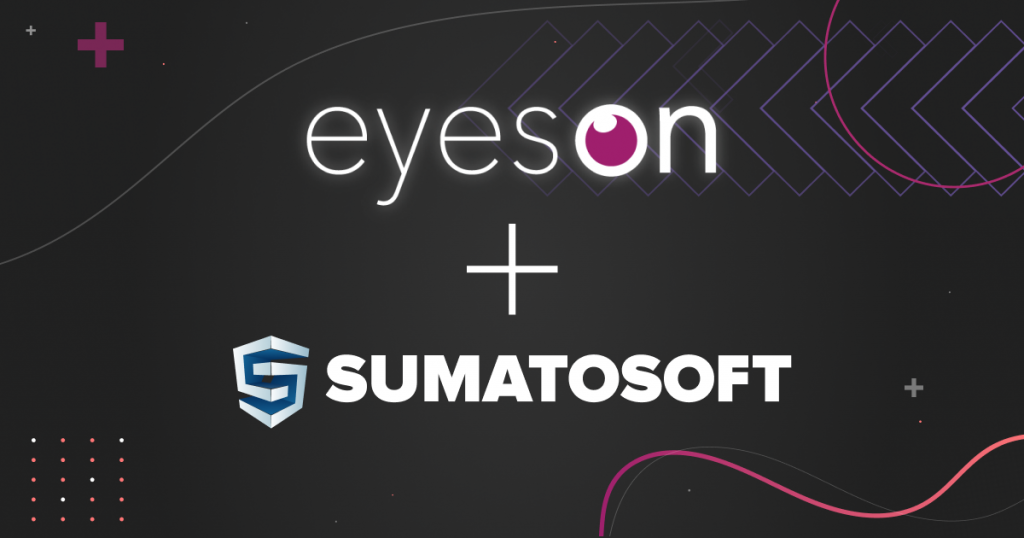 We are proud to announce that SumatoSoft has become a technological partner of such a great company as eyeson!
Our Partnership Means a Lot For Us
We appreciate long-term cooperation with our clients and with other software companies. Majority of our clients decide to work with us in a long-term partnership after we successfully finish their projects. Besides that, we have an open door for other software providers companies, and becoming an eyeson partner is very important to us.
We have worked with eyeson for a long time. This company provides a real-time video conferencing solution as well as API for that, allowing software developers to adapt it to various domains like medicine, finance, drone operations, online event platforms, coaching sessions, streaming, and more.
How SumatoSoft Passed the Qualification Process
After the integration of this video conferencing solution to some of our client's projects, we decided to apply for an eyeson partnership. The qualification process implies the creation of an API key & test and its demonstration to eyeson technical specialists. And we passed it!
As 2022 just begins, we plan to continue increasing our partnership network and engage new companies for long-term cooperation. eyeson has become our second partner after the Council for Inclusive Capitalism this year and we are not going to stop.
Thank eyeson for such a great opportunity.
We express deep hope for fruitful cooperation!