Mobile App Development Brief: Questions to Consider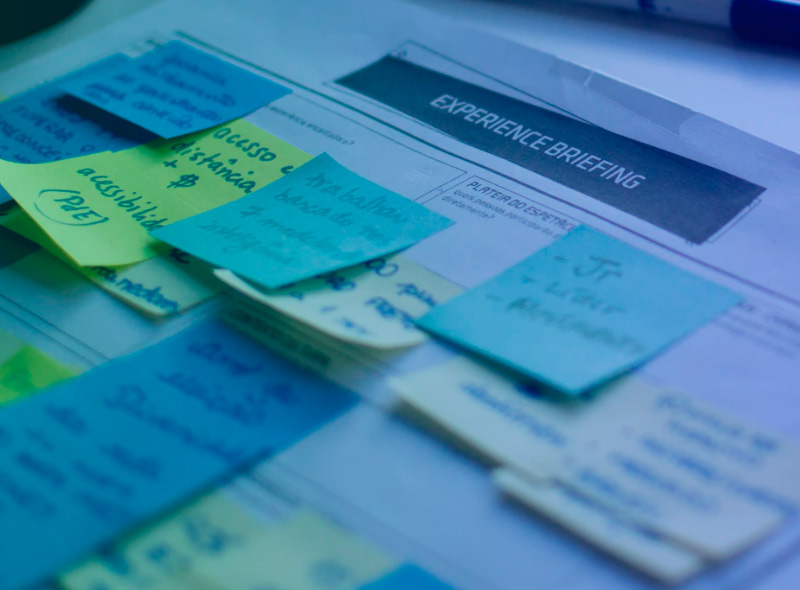 Mobile apps have significantly contributed to the rise of smartphones and tablets we can observe now. The statistics speak for themselves. Observing the headline numbers, it's evident that many companies and individuals are showing great interest in developing their own mobile apps.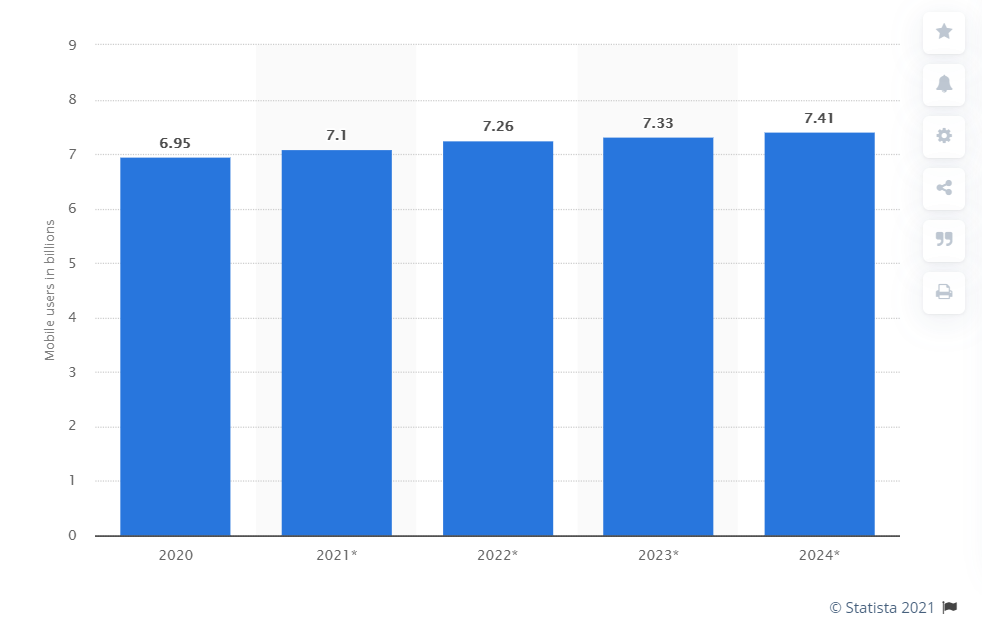 What about you? Do you have an idea for a mobile app? All right, but how are you going to recreate it? In case you are an experienced developer, the answer is more or less clear. But if you're not? What important factors do you have to consider when contacting a development company? Before you start searching for your future technology partner, let's check out some brief questions about mobile app development we've prepared for you. Without any doubt, the first thing for you to do is to fill in the questionnaire covering all the important aspects which are substantial during the pre-development stage.
Make a list of your ideas (thus, you won't forget anything), validate them on paper, and provide developers with a clear summary, so they can come up with an estimate. So, what questions during mobile app development should you think of?
1. Company profile
Describe your company's profile, even if you're a startup, and the company consists of you and your friend. That's a good point to kick off your dialog. Tell developers about your business values and goals. What exactly will your mobile app have? Why is it special for you? Knowing these insights, your technology partners will proceed to the implementation of your app's key features with a clearer picture in their heads.
Below you'll find a number of important questions you should think of above all. Download the whole questionnaire (link) we've prepared for you by clicking the link at the end of this article.
When talking about your company, these are some basic mobile app development brief questions to consider:
How big is the company? What does it specialize in? Where are you located?
Who would be our main contact for the project, what's their position? Do you have any technical staff involved in the project?
How mature is the project? Early stages of pre-production, ready for development, established product on other platforms.
What is your USP (Unique Selling Proposition)?
You may also like:
Whitepaper: 6 Stops on the Way to Right Software Development Company
2. Project description
As the development team has the current info on your company (or, maybe, future company), it's time to pay attention to the technical details of your app.
It's important for any development company to be aware of each and every technical aspect to implement your app the way it should be. After all, you want it to be appealing and user-friendly for your future clients, don't you? Make a detailed list, so no feature will be forgotten during the development stage. What about a prototype? What platforms do you want your app to run on? Do you plan the app to be compatible / sync with e-commerce engines, internal CMS, and other systems?
Again, the detailed information is your best helper at this stage. This means, that all the specs you intend to have for your app must be procured. So the basic mobile app development brief questions for this part are:
Briefly describe the mobile application concept.
What are the main business goals the application should help to reach?
What platforms do you want your app to run on? (IOS / Android, IOS – iPhone, OS – iPad, Android smartphone, Android tablet)
Who is the app to be aimed at? Describe your target audience.
What's the concept for the app? Do you have any creative/design specifications for the application?
List the sections and features that will be included
Will the app be integrated with social media? List all social media channels you want your mobile app to interact with.
Will the app require data caching for offline work?
3. Technical and security requirements
Mobile app development brief questions to consider:
Are there any specific technical requirements?
Do you need a backup for your application? What data would you like to back up?
Do you have any additional security requirements? (e.g. encryption, data cashing, etc)
4. Project budget and timeline details
Are there any budget limits?
Is the project self-paid or being invested in?
What is your deadline for completing the project?
5. Need help developing a mobile app?
There are 5 main reasons for developing your mobile application with SumatoSoft:
We have helped dozens of companies to plan, design, and develop their mobile apps and grow them into successful products.
We concentrate our efforts on the functionality, features, and approaches that will bring value to your business and your end-users.
We are agile and know how to build the application development process effectively.
We have a very thorough process of talent hiring. We check their hard and soft skills, and test and train for recent technologies knowledge. We don't hire the cheapest candidates, but the best ones.
Our developers and project managers speak English (some even speak German, Polish and Spanish), so the communication process is easy and comfortable.
Get in touch with us and we'll prove to you that we know how to build a mobile app that will rock the market.
You are here
2 Discuss it with our expert
3 Get an estimation of a project
Thank you!
Your form was successfully submitted!