How SaaS Is Taking Over the World, and the Main Trends in SaaS Development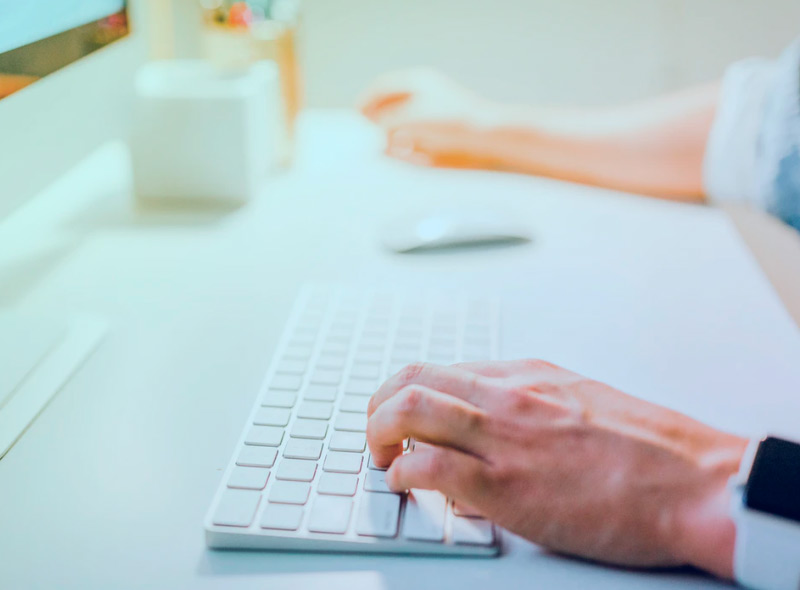 Today technology is aimed most at making our lives easier as much as possible. Smart home and the Internet of Things, electric cars, and voice assistants – all these benefits are directed at simplifying our daily routine. It is the same with businesses: the Industrial Internet of Things, machine learning, and artificial intelligence are walking side by side with modern companies.
But let's talk about a real game-changer that may not seem so obvious: cloud application development robustly supported the simplification trend and raised a new phenomenon – software-as-a-service (SaaS) development. SaaS products, which are flexible, and less costly, do not require buying additional hardware, and wasting time on setup & maintenance are replacing complex on-premise systems.
SaaS solutions are definitely taking over the world and penetrating all spheres of business. Office 365 by Microsoft, an issue-tracking product Jira by Atlassian, popular e-commerce platform Shopify, top-notch solutions by Salesforce, email marketing platform MailChimp, software development platform GitHub, HubSpot with its SMM and content marketing tools or essay writing service EssayPro – haven't you taken advantage of at least one of them?
According to the recent Gartner forecast, the SaaS segment revenue is expected to reach $85 billion in 2019. Companies will continue to shift all their activities to the cloud and leverage SaaS solutions, as they are easy to use, convenient for firms with geographically distributed teams, reduce operational costs and allow for integration with any third-party apps. Therefore, if you are considering investing in SaaS product development for your business, it is very likely that you are on the right track.
Whether it comes to SaaS application development, SaaS testing, or consulting – we are always on hand to help you. As a SaaS development company, SumatoSoft provides the following services:
Software Requirements Specification for a SaaS solution
SaaS design and architecture
SaaS product development
SaaS quality assurance
SaaS integration with third-party software.
We will help you to build a custom SaaS application according to your business needs, available resources, and considering SaaS trends. Before deciding to invest, it is important to understand in what direction SaaS is heading, so here are the key trends in SaaS development:
Implementing Artificial Intelligence
If a customer feels that a product is tailored to their personal needs, that's half the battle. Artificial intelligence (AI) in SaaS allows personalizing functionality for each client by analyzing their actions, and features they use and adapting to their individual needs. Furthermore, not only enables artificial intelligence along with machine learning to find out how customers are interacting with your product right now, but it also predicts their future steps. One more thing that comes to mind when you think about AI is automation. AI is able to assume routine functions that take much time and turn them into a flawless customer experience.
These are just a few reasons why we can expect that in the nearest future AI will be actively incorporated into SaaS solutions. There are already examples when AI is used to replace human actions and engage users at the same time: just take a look at chatbots that assist customers in dealing with SaaS products and answer their questions.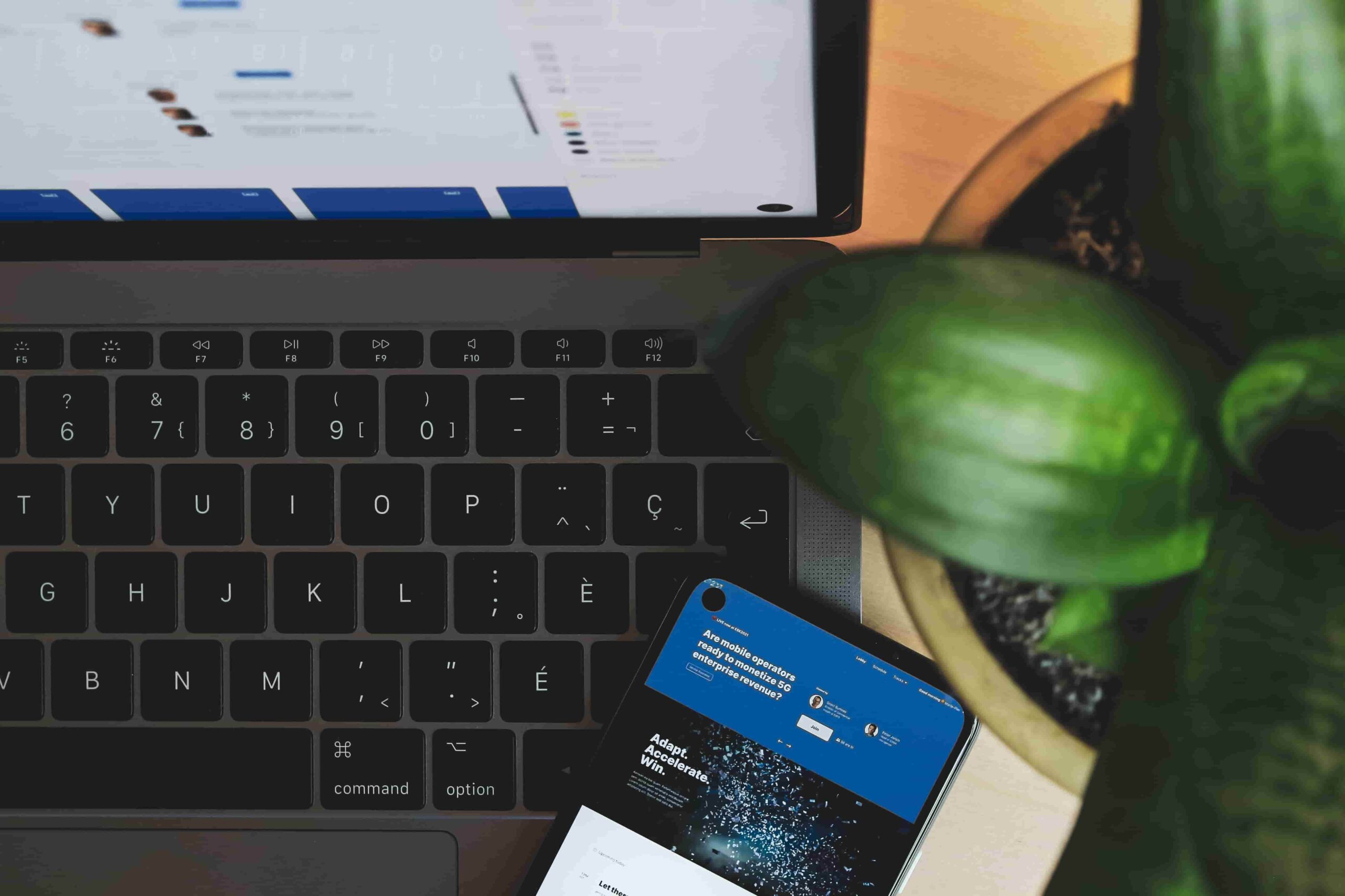 Going Mobile
The number of mobile users across the globe is expected to reach 4.68 billion in 2019. With everything going mobile, SaaS solutions cannot ignore this trend. More and more people work not only in the office but also perform their tasks on the go: in public transport, in parks & cafes, at business meetings or with a cup of coffee in the morning. Thus, one of the main challenges for SaaS companies will be a mobile user experience that would in no way lag behind the SaaS web app experience.
Evolution from SaaS to PaaS
We have already established that SaaS products are convenient and flexible but SaaS companies decided to go even further and provide customers with an opportunity to add new features and services to the initial product. Is there more proof of flexibility and customization? The new-format software called Platform-as-a-Service (PaaS) is gaining momentum now and winning the hearts and minds of even those, who were able to resist Software-as-a-Service.
We could tell you a long story about the benefits SaaS brings to businesses but in the end, you never know until you try.
You are here
2 Discuss it with our expert
3 Get an estimation of a project
Thank you!
Your form was successfully submitted!