Don't overpay! How Much Does an App Development Cost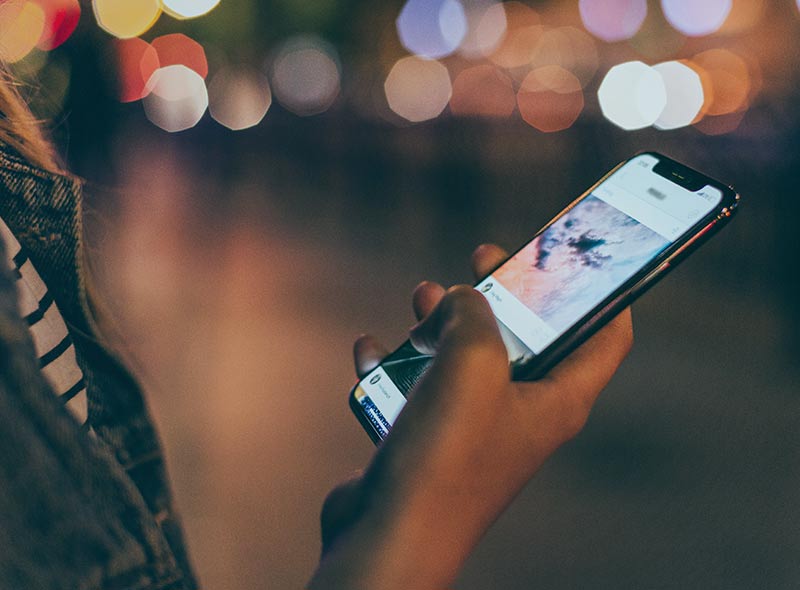 Building a mobile app is like building a house. If your budget makes you smile in contentment, your fantasy is the only limit. You may have a huge Victorian mansion with a large living room, an elegant balcony with a view, and three bathrooms on each floor. Alternatively, if you're short on funds, your house will contain only the basic rooms and non-designer furniture. The same rule applies to the creation of mobile apps. Multiple options define the eventual mobile app development price: the app's complexity, custom features, ecosystems the app will need to run on, etc.
Factors Affecting App Development Cost
The app development process is difficult to adapt to any specific framework. Especially if you do not have a detailed idea of what the final product should be.
The maximum that a mobile developer can do is name the price range. Moreover, the resulting estimate does not always correspond to reality. A more accurate cost can be announced after agreeing on clear requirements with a detailed technical specification.
The 5 main mobile app development cost factors include:
Platforms and devices.
Features and functionality.
UX/UI.
Application security.
Team size.
Dev team location.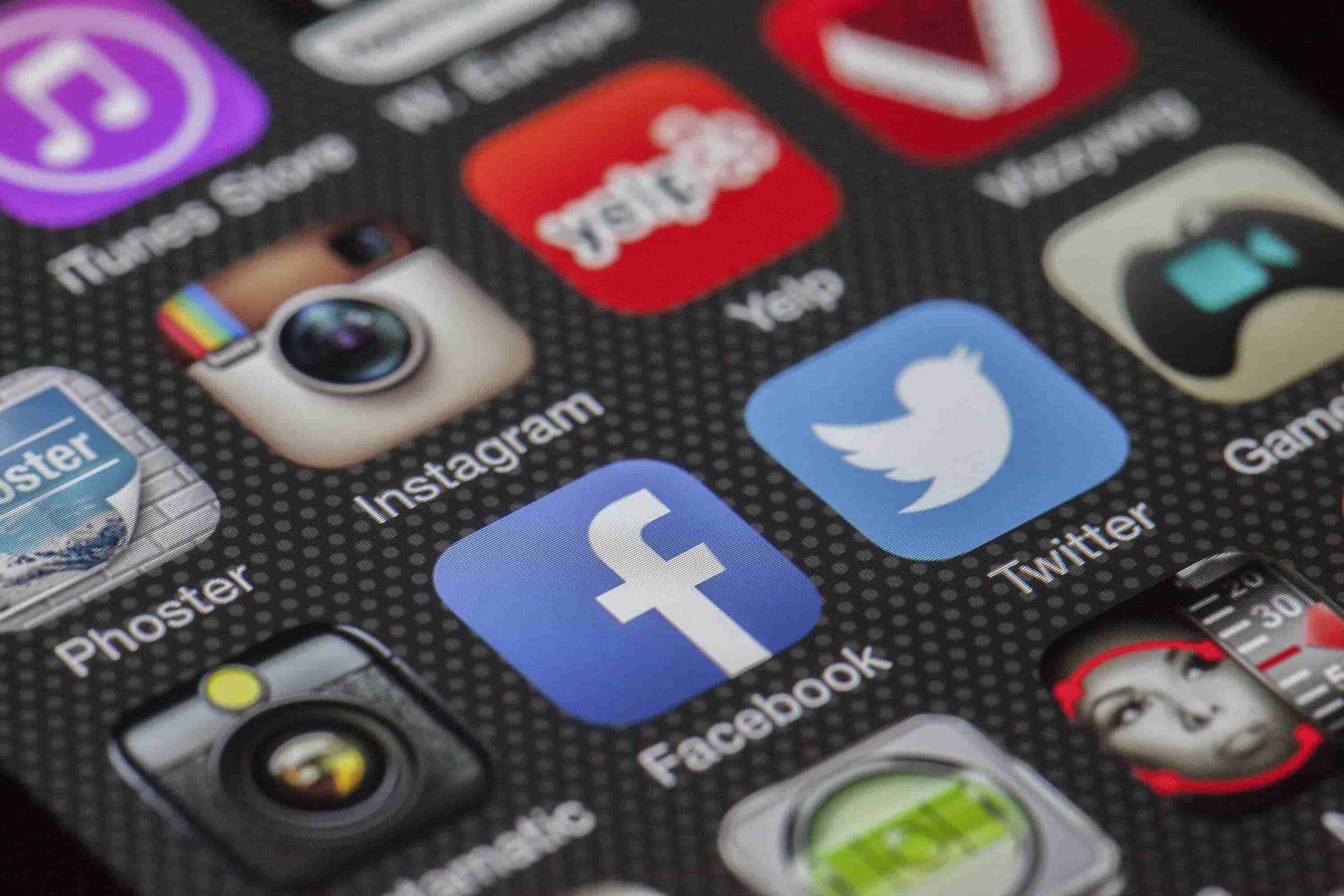 Platform & Devices
‍First of all, you must decide on the platform (iOS, Android, Windows) and on which devices (smartphones, tablets) your application should work and be used. In some cases, the software development price can vary a lot depending on this choice.
The choice should be done based on the research of the market you are planning to enter. You can create an application that will only work on iOS or Android (native application) and it will be absolutely ok as your potential customer use, for example, Android devices in 99% of cases.
Also, with a limited budget, there are three development paths.
The first is to run the application on only one key platform. In this case, we study the idea, potential customers' habits, tasks, competition, and together with the customer decide on which operating system will be easier and more profitable to start with.
The second is to use cross-platform development and create one application on two platforms. This direction has disadvantages and limitations, but often it is the best way to reduce startup costs, if you need, for example, to check a niche with maximum coverage.
The third is to reduce the number of functions to the required minimum. Leave only those that you really need.
Application Functionality & Complexity
‍Mobile apps' functionality and complexity may vary a lot. There are some that are being implemented quickly and cheaply. There are some that are expensive but are being implemented quickly or that take a long time to implement and are therefore expensive. There are no general recommendations on which feature to add to the application or not. This question can be answered only after a detailed study of a specific idea, research, and comparison with competitors.
Here is the list of features that may influence the mobile application development prices greatly:
Gamification, or even game apps.
Video / audio streaming.
Navigation and maps integration.
Chat or messaging.
In-app purchases.
Payment integration.
Offline mode.
3rd party apps integration.
Use of hardware features (e.g. NFT).
Security requirements
It happens that without some functions the application is uncompetitive and it just makes no sense to run it. Or, conversely, you can make a wider functionality than others, and become unique. That's why it is very important to consider application functionality very carefully.
Often, the discovery phase helps to understand the exact list of technical requirements and make a detailed technical task. According to a study by the analytic company Clutch, more than 70% of app development agencies surveyed require a discovery stage before moving forward with a project. This step can significantly reduce mobile app development costs and save time.
UX/UI Design
‍UX/UI Design in the development of a mobile application is not only about buttons, animations, pop-up menus, unique fonts, and other beautiful things. Design is a solution to user requests, from which you need to build to get the expected business effect. Design development accounts for a significant share of the mobile app development price.
The cost of design depends on mainly two factors: complexity and amount of work.
The complexity of a design is determined by its functionality. For example, unnecessary elements add value to the application and complicate the interface. If it is not clear why the element is needed and what gives the user, it needs to be removed.
Users do not study the detailed instructions and guides. If it is not clear at first glance where to click, they uninstall the application and install another one.
Android and iOS users should also follow their own habits, which the mobile application must meet. No need to make the design of the Android application as on the iPhone, because it's more beautiful there. The unusual interface guarantees low user ratings and lower positions in the search.
The amount of work depends on the number of application screens. The screen is all that the user will see: starting from the greeting and ending with the subsection "About the application", which reads one out of 20,000.
The number of screens depends on the capabilities of the application: trimming functionality, we automatically reduce the amount of work of the designer. Small applications have 5–7 screens, medium-sized applications grow to 10–15, and large applications have more than 20 screens.
A prototype allows for optimizing design costs. It displays a general view of a mobile application with the proposed functional elements and an indication of user scenarios.‍
Experience level
The cost of an hour of work for a senior-level designer can reach up to $150 – $200 per hour. ‍
Geography
Also, the cost largely depends on the region and country. For example, in the USA and Canada, the cost of an hour can vary from $50 to $200 per hour, in Western Europe $35 – $170, Eastern Europe $25 – $150, in India and Asia $10 – $80.‍
Complexity
Complexity also needs to be taken into account, and the design of a simple application can start at $5,000. Applications of medium complexity start at $10,000, and applications with complex functionality can start at $25,000.
Team Size and Cost of Work
‍The team composition is based on the project requirements: the more complex the project is, the more developers are required, and therefore the higher the cost of app development. The basic set of participants includes the project manager, UX / UI designer, developer, and tester. If the project requires a server infrastructure for developing the API, then a backend developer is also involved. Larger projects may require from two to four developers per platform, two designers, and an analyst. And if the project is a web service or a cross-platform application, the front-end developer or their team is busy on it.
The hours of work of different specialists can be evaluated by studios in different ways. Therefore, the composition of the team affects the cost of the project.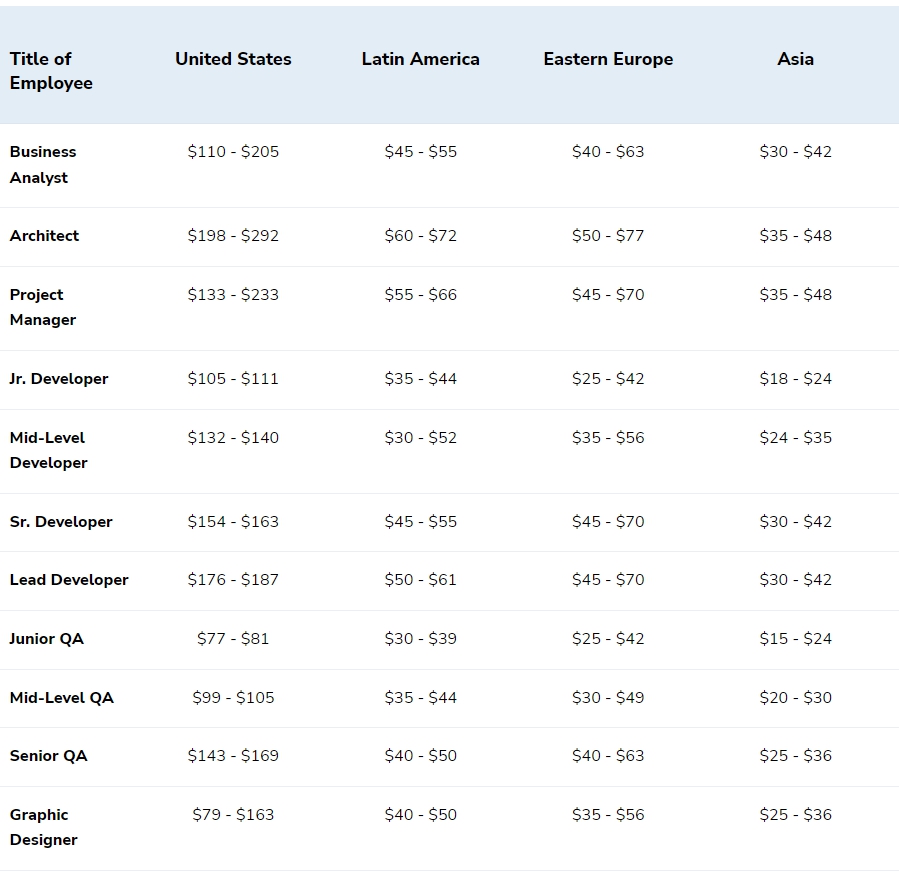 Dev Team Location
The average mobile app development cost is highly dependent on geographic location, so let's look at a map:
North America (the USA and Canada). This region is considered the most expensive. The cost of developing Android / iOS is $150 – $200 per hour.
Australian and British developers create applications on average for $100 – $150 per hour.
South American companies offer application development for $50 – $100.
Rates of companies from Belarus, Ukraine, and Russia on average from $20 to $80 per hour.
Developers from India and Indonesia charge between $10 and $50 per hour.
‍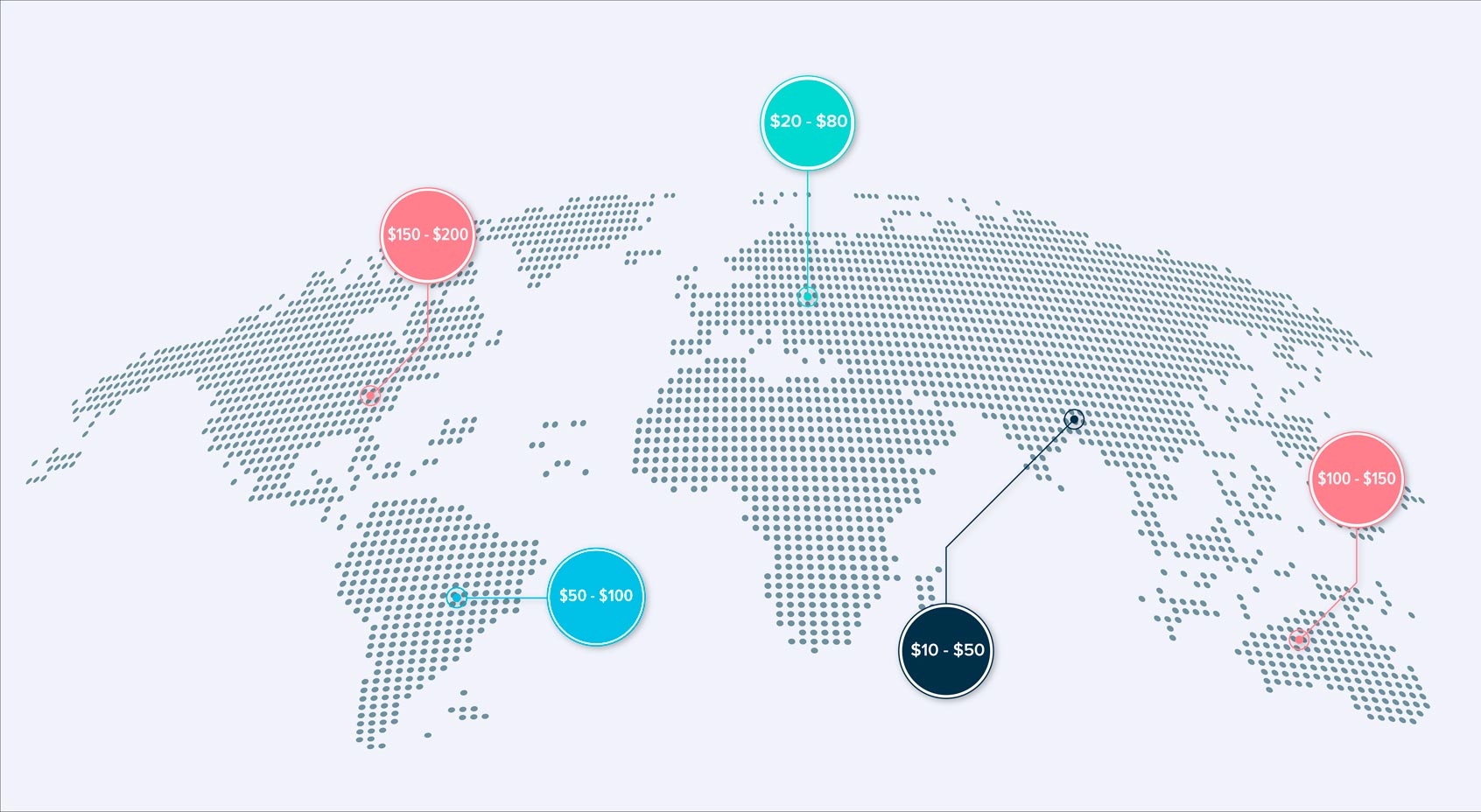 Summary
‍The development of an app is a complicated process. It goes far above "sticking a screen or two together". In order to obtain great results, you must understand what features and functionality are truly necessary and what are the ones to skip. As mobile devices are becoming the shopping weapon of choice, make sure you have a well-designed app. It could be a game-changer for your business.
We summarize in a few paragraphs how to order a successful application, keeping within the budget.
Select the region where the development team will be located. The mobile app development price of an hour depends on the region.
Make a discovery phase to determine the scope of work without spending extra money.
Approve the team and clearly state the role of each of its members.
Consider a list of features. There may be few, but each helps the application fulfill its purpose. The business analysis stage may help you.
Select the mobile platforms and OS versions on which the application will run.
Think about how much the application should stand out from the competition.
Build a budget for marketing and support.
If you'd like to get a free project estimation from our team, just drop us a line and we'll discuss all the details.
You are here
2 Discuss it with our expert
3 Get an estimation of a project
Thank you!
Your form was successfully submitted!