eCommerce App Development Questionnaire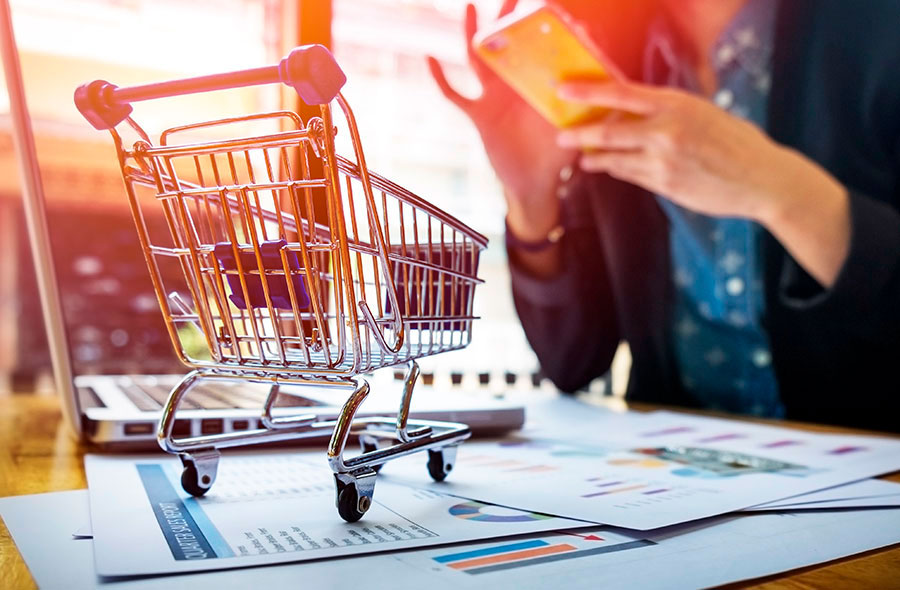 The journey into the e-commerce business may be such a thrill to you, in fact, it may completely change your life in a positive way. However, your boldest dreams may turn into reality only if you understand what you are doing. There's no magic spell for success as you need to thoroughly plan, strategize and undertake diverse measures to achieve the initial success.
When thinking about eCommerce apps, a large number of aspects is crucial, starting from user experience to business performance. Lots of challenges like converting visitors into buyers and providing them with a convenient buying process are here to overcome.
Nevertheless, the biggest (and the most common) obstacle you may face is being unfamiliar with the eCommerce app development process. In this case, you have to find a professional development company to help you build your app from scratch.
This way, before you start googling for your future technological partner you have to fill in the questionnaire covering all the questions that appear during the pre-development stage of your e-commerce app. Let's find out what these questions are.
Your company (store) profile
Your future online store profile – would be your initial point of discussion. Share your vision of a store and the business goals you'd like to achieve. Your competitors come next. All these insights help your technology partners to understand (and recreate) the key attributes of your app the way you want it.
Below there are a number of main questions you should think of above all. By clicking the link at the end of this blog post, you can download the entire questionnaire we've prepared for you.
When talking about your store, these are the initial questions to consider:
How big is the company (your store)?
What does it specialize in?
What are your main competitors?
Who would be the main contact for the project?
Brief project description
Now that your development partner has a picture of your business, it's time to analyze the project itself. What is the concept of your app? What is the feature that distinguishes it from the rest of the competition? Some of the important questions here:
Can you briefly describe the application concept
What are the main business goals the application should help to reach?
What is your USP (Unique Selling Point)?
Do you have any creative/design specifications for the application?
Do you have wireframes/mockups for the app?
What would you, as a super admin, like to manage in the admin panel?
Have you seen another app that performs a similar function?
Detailed project description (technical details)
The technical details are very important. Try to provide the full detailed answers, so no feature will be lost. The list is huge, and the basic questions for this part concern the following sections:
General website management
Products catalog management
Pricing management
Catalog browsing
Product browsing
Checkout, pricing, and shipping
Order management
Customer accounts
Reporting
Search engines optimization
These are the basic questions for your consideration. Another section cover design, mobile app, technical & security requirements respectively, project budget, etc. Download our questionnaire, fill it in and share it with us! And the closing tip: the more detailed information you provide, the better results your technology partner delivers. Good luck with your app!
You are here
2 Discuss it with our expert
3 Get an estimation of a project
Thank you!
Your form was successfully submitted!