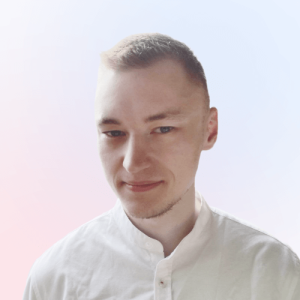 Nikita Zubovich
Technical Copywriter
Zubovich Nikita is a technical copywriter at SumatoSoft company that writes articles on topics like web development, development frameworks, admin templates, product lifecycle, the Internet of Things, and Big Data. During 3 years of technical writing his main principles always remain the same: be precise, stay particular about the authenticity of the information you provide, think like a reader. His previous experience as a project manager and business analyst facilitates him to write meaningful texts that answer reader's questions or resolve challenges.
Join SumatoSoft Newsletter!
Get fresh tech trends and news to your inbox every two weeks.