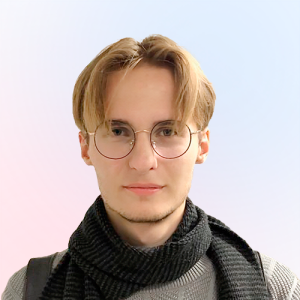 Nikita Miakish
Blockchain & Frontend Developer
I have 3 years of experience in blockchain development and 4 years of experience in frontend development. I enjoy learning technologies in general and creating something cool, which is why, in addition to the main languages (Solidity, React, and JS), I have experience in Python, C++, Rust, and Assembler. I am passionate about space, AI, sciences in general, and psychology. My goal in programming is to create a game-changing technology myself.
Join SumatoSoft Newsletter!
Get fresh tech trends and news to your inbox every two weeks.