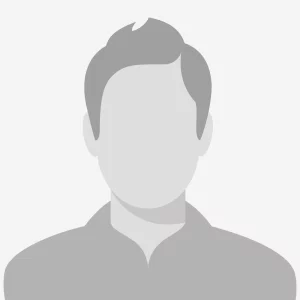 Kanoika Aleh
Senior Ruby/RoR Developer
Aleh Kanoika is a senior Ruby/Ruby on Rails developer in SumatoSoft. With a firm determination to build solutions for business problems, Aleh chose Ruby as a convenient and sufficient tool for this. After 6 years of development, he gained enough experience to work as a Software Architecture, creating project visions for superior digital products. Aleh enjoys looking for new approaches to solve existing problems, which allowed him to enhance the internal IDE by implementing code quality tools in the development process. He also established the process of using internal development tools for the whole company.
Join SumatoSoft Newsletter!
Get fresh tech trends and news to your inbox every two weeks.